It's safe to say last night's guest room reveal did not go as expected for The Block contestants Dan and Carleen.
The seasoned renovators were convinced their art-deco inspired room had winning potential.
The judges wholly disagreed.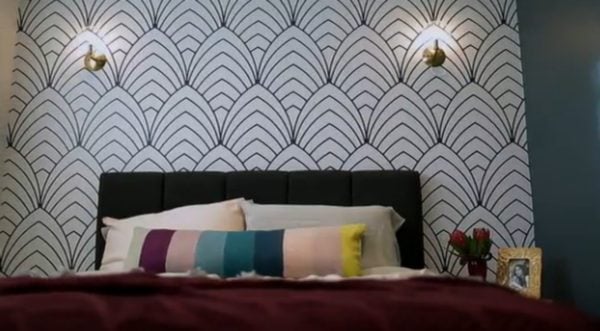 Image: Screenshot/Channel 9
"It's a mish mash, just a total mess," was Neale Whitaker's final remark about the room, which scored the lowest of the evening, garnering just 17 points out of a possible 30.
"I've never had so much criticism in all my life. Basically at the end of the day they don't like my taste at all. What am I supposed to do? I'm seriously ready to go home," Carleen said, while Dan likened it to "A kick in the guts."
While the pair's immediate reaction to their feedback didn't exactly hide their surprise, it's their meltdown after the show that has really caused a stir.