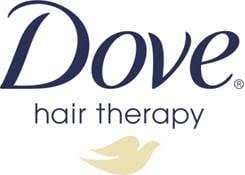 Thanks to our brand partner,
Dove

A lifetime of dodgy hair products, straighteners and the weather can damage even the healthiest of manes.
That's why Dove has developed its new Hair Therapy Intensive Repair Range to nourish your hair from the inside out.
Meneka Ratnasothy, The Glow's Beauty Blogger Idol, enlisted the help of four friends to help road test the shampoo, conditioner and treatments.
And even though Meneka and her friends have completely different hair types, the Dove range had all the girls' hair care needs covered — with the shampoo and conditioner combatting everything from all-out frizz to brittle ends.
So what are you waiting for?
What are your hair care crimes?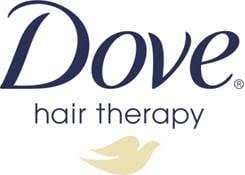 Dove Hair Therapy is an effective range of hair products that offers a clean hair feel and more.
Hair can be damaged on the inside and out, making it weak, porous and more prone to breakage… and that's why Dove is dedicated to providing advanced nourishment solutions for hair experiencing dryness and damage.
Dove Hair's award-winning shampoos and conditioners, working with Dove Pure Care Dry Oil (an amazingly lightweight hair oil) are proven to nourish hair, giving you silky, shiny locks and a clean, feather-light feel.
That's how we know #DoveKnowsHair
Shampoo to cleanse. Condition to smooth. Treat to improve.