"He's not an after thought, he's my every f*cking thought."
This is a dad in the UK, talking to his friends about his son, who they've failed to invite to any of their kids' parties.
Why? Because Shane Stephenson's six-year-old son Reilly has autism. He is "non verbal" and "super cute" according to the blog The Life of Reilly, which is run by Shane and his wife, Reilly's mum, Christine.
Shane has had enough.
"My son Reilly has autism, not f*cking leprosy," begins the text, which was shared to Twitter via Christine who said: "My husband's message to his mates breaks my heart."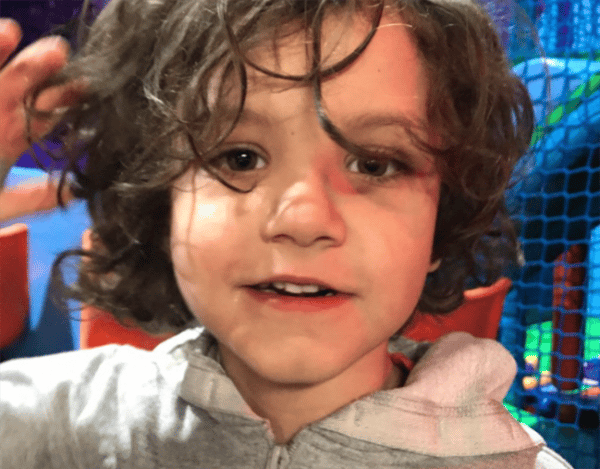 The text reads:
"He is six years old and my so-called friends who have kids also have kids parties. Not ONE invite. Not f*cking one. Have you any idea how hurtful that is?"
Shane's friends might not, but much of the internet does. The tweet has been met with huge support from other parents who've experienced the same thing.
Not only is there understanding, Reilly has also been inundated with invitations.
No one really gets it unless your in it. But I've learnt to let go of those "friends". It's quite liberating. But doesn't take away the pain

— Eliza Mishcon (@elizamishcon) November 4, 2017