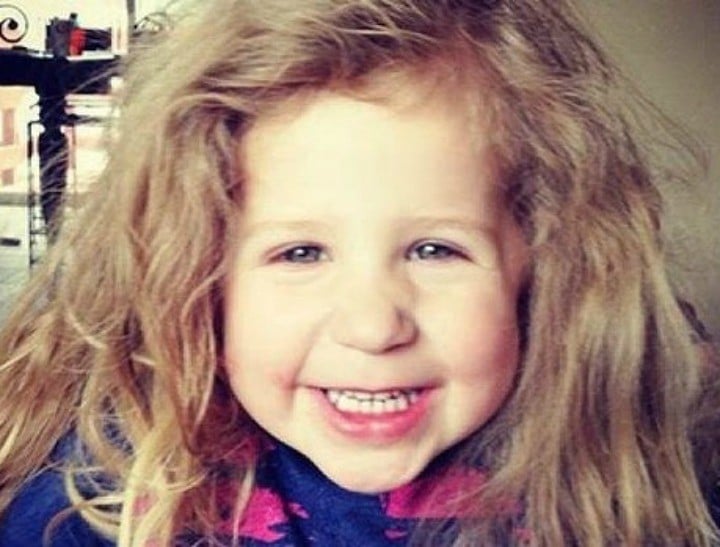 "Dad, am I pretty?"
"Yes. You are very pretty."
"Dad, what does pretty mean?"
"Pretty means a lot of things. In fact, it means different things to different people. It is kind of hard to pin down."
"How do you know I'm pretty?"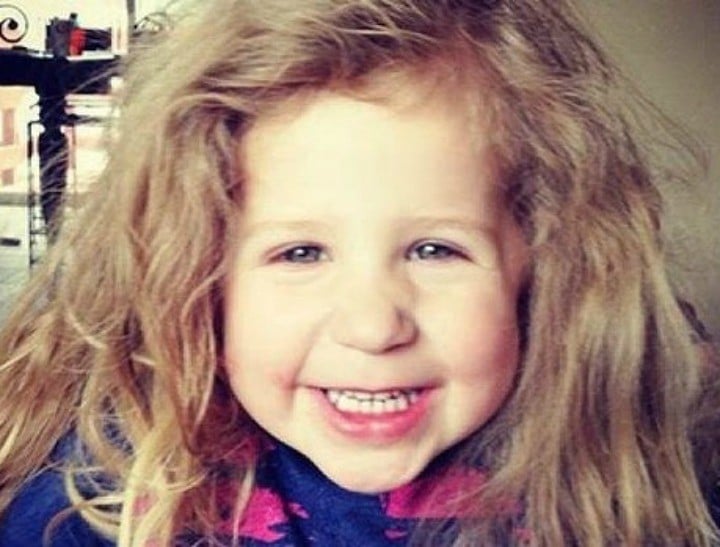 What I wanted to say:
Because I get to see you when you are kind.
Because your eyes widen and you smile when you see something you've never seen before.
Because your forehead wrinkles when you are thinking really hard about something.
Because when you get excited to do something you fling your arms behind you as you run out of the room. Because when I look into your eyes I see your mum, and I am reminded about how much we love each other.
Because you climb on things you probably shouldn't climb on.