Eyes glazed. Hair wild. Clothes dishevelled.
No, I'm not describing myself after an overenthusiastic HIIT class.
This was my husband after Day One of looking after our nine-month-old daughter… alone.
When he first volunteered to take parental leave to assist in my return to work after having our second child, we both got caught up in the romance of it all. We'd be so modern! So Scandinavian!
I looked forward to easing back into my job without the distractions of domesticity. I envisaged coming home to three-course dinners and piles of neatly ironed laundry.
He imagined quality time with our daughter, sipping babycinos and frolicking in the park. In his downtime, he planned to catch up on some reading. Fix that dodgy tap downstairs. Perhaps solve world peace.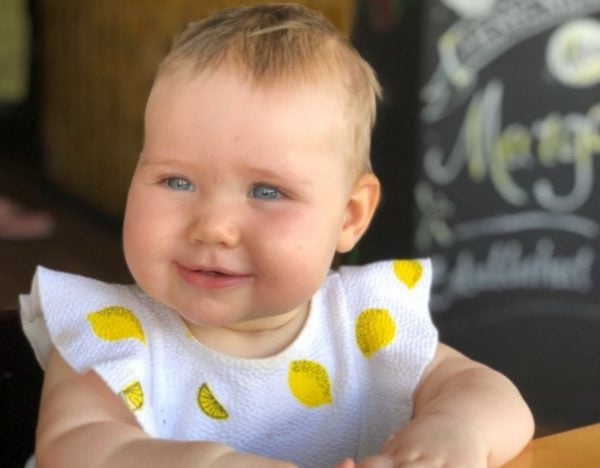 OK, so we were both deluded.
Don't get me wrong, it certainly wasn't disastrous... but let's just say there are a few extra grey hairs – his and mine – that will forever mark the experience.
Here's what we learnt:
1. It really is as hard as you think it is.
You know when it feels like you're surrounded by perfect parental specimens, while you're a scrambling mess of a human who can barely function? You see other mums coping – seemingly unfazed – and start questioning why you seem to be the only one who can't get their sh*t together.
Well just a few days of role reversal with my husband vindicated any existential crises I may have experienced during maternity leave. Because guess what? It is hard. Very. With a high-pressure corporate job, my husband is no stranger to stress. But I have never seen him as frazzled as his first few days at home.