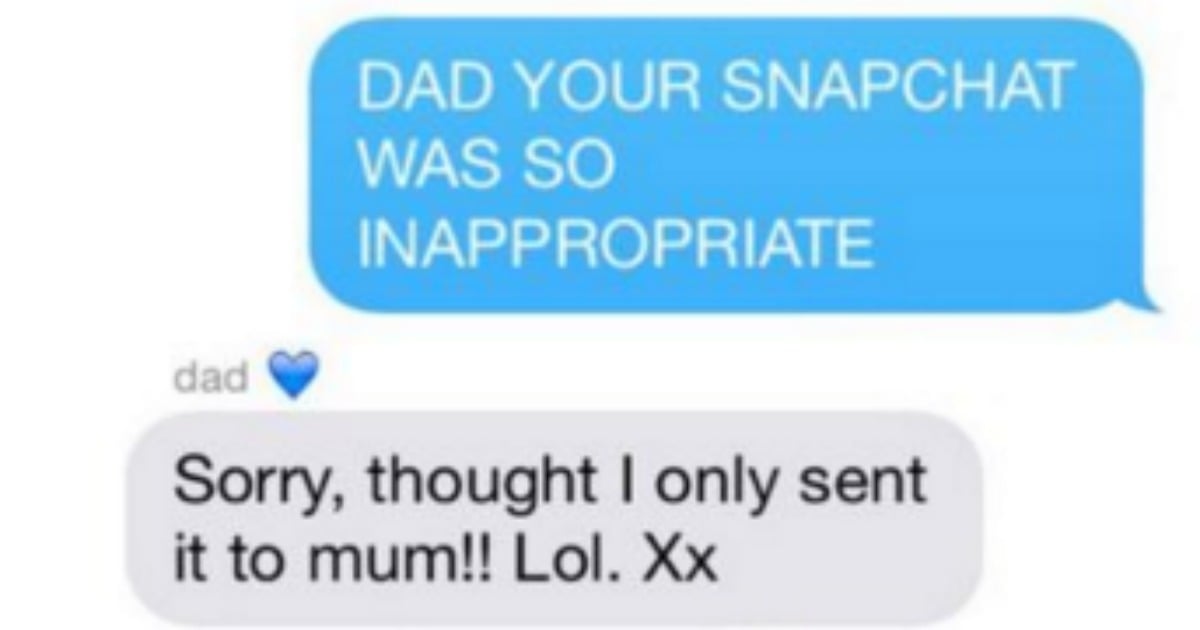 Nothing says Snapchat is now mainstream like when you get a friend request from good ol' Mum and Dad.
First they took to Facebook like ducks to water, writing on your wall, poking with abandon and sharing old family photos that should have stayed put in old shoe boxes. Then they migrated to Instagram to learn the language of filters and hashtags. And now they've taken on the last frontier: Snapchat.
Unfortunately, for 18-year-old Robyn Millen from the United Kingdom, her budding online friendship with her parents led to a rather unexpected Valentine's Day surprise: A dick pic. Intended for her Mum.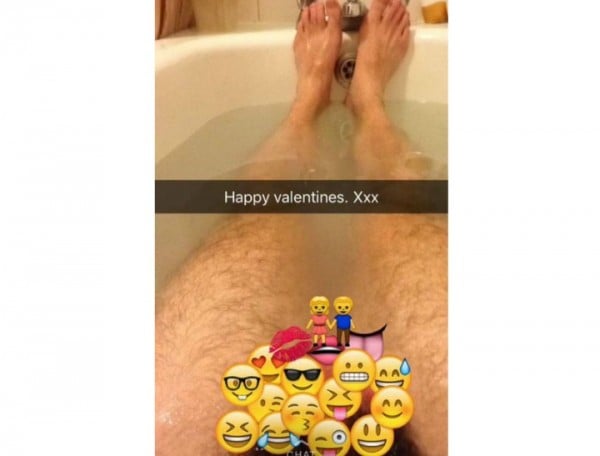 Luckily, the unsolicited Valentine's Day gift came with some strategically placed emojis that were craftily positioned to hide her Dad's special package. Thanks for trying, Dad.