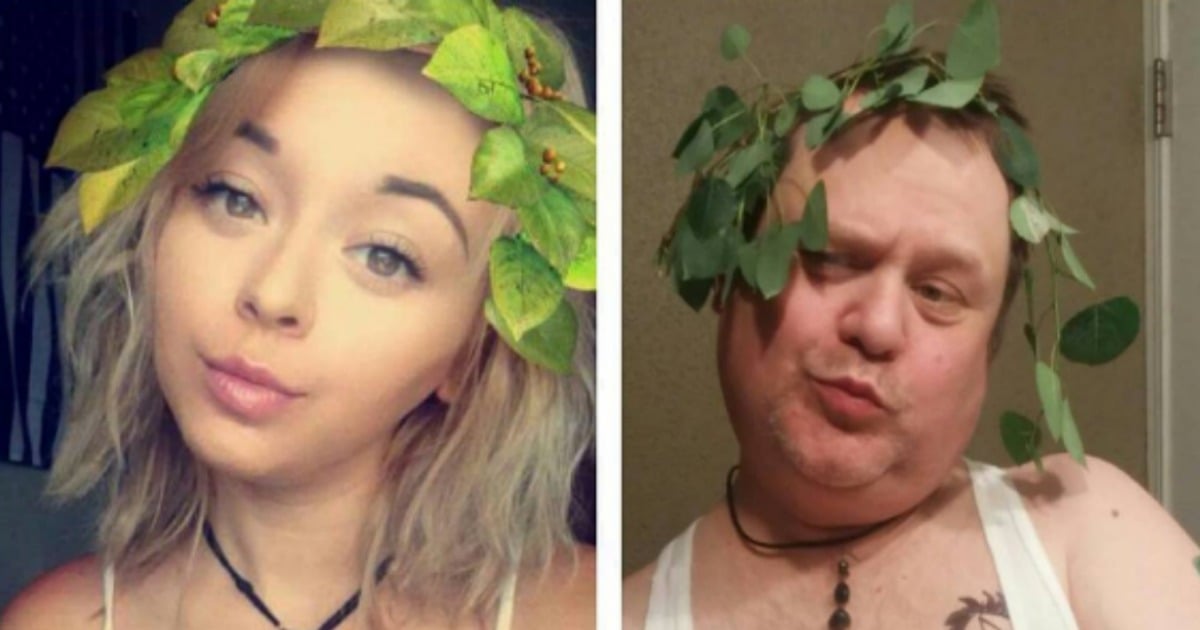 One man has reminded the world of the golden rule of parenting teens: everything is cool until dad does it.
A father has become an internet celebrity after he recreated his daughter's 'sexy selfies' posted on social media.
Chris Martin from Washington in the United States said the selfies were a "better" tactic to end her provocative posts than simply telling her to stop.
"So my daughter has been posting sexy selfies of herself and instead of telling her to stop, well, I thought of something better," Martin wrote on Instagram.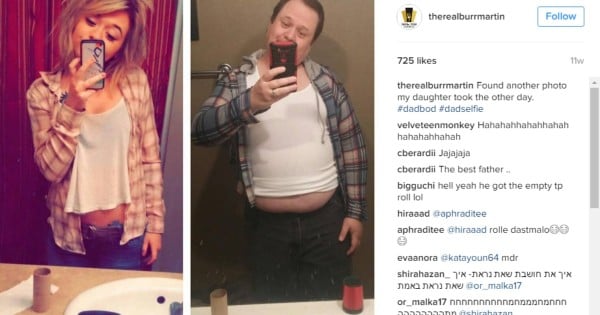 The series has been created over several weeks with Martin posting the comparison shots to his Instagram account.