1. Flu outbreak claims life of young dad, who died on his first Father's Day.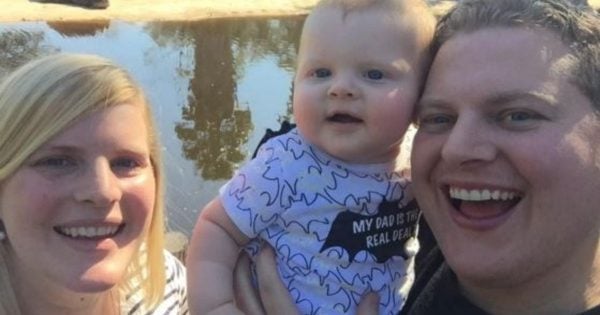 It was Ben Ihlow's first Father's Day as a dad when he died. A week before, the 30-year-old from Bacchus Marsh in west Melbourne was fit and healthy and in the prime of his life.
He likely thought nothing of it when he caught the flu on Monday, August 28. By Friday, however, things were different. His condition had deteriorated drastically and he was admitted to hospital.
"Everyone's in shock because it was so sudden. He got sick on the Monday and just had bit of a bug," his uncle Neil Adams told Seven News.