Dads, they've given us so much over the years. Dad jokes, sneakers with jeans (before it was cool), and mountains of burnt BBQ food.
And now they're cracking us up on the internet.
Tony, a dad from the UK, accidentally filmed the wrong girl at his daughter's graduation ceremony.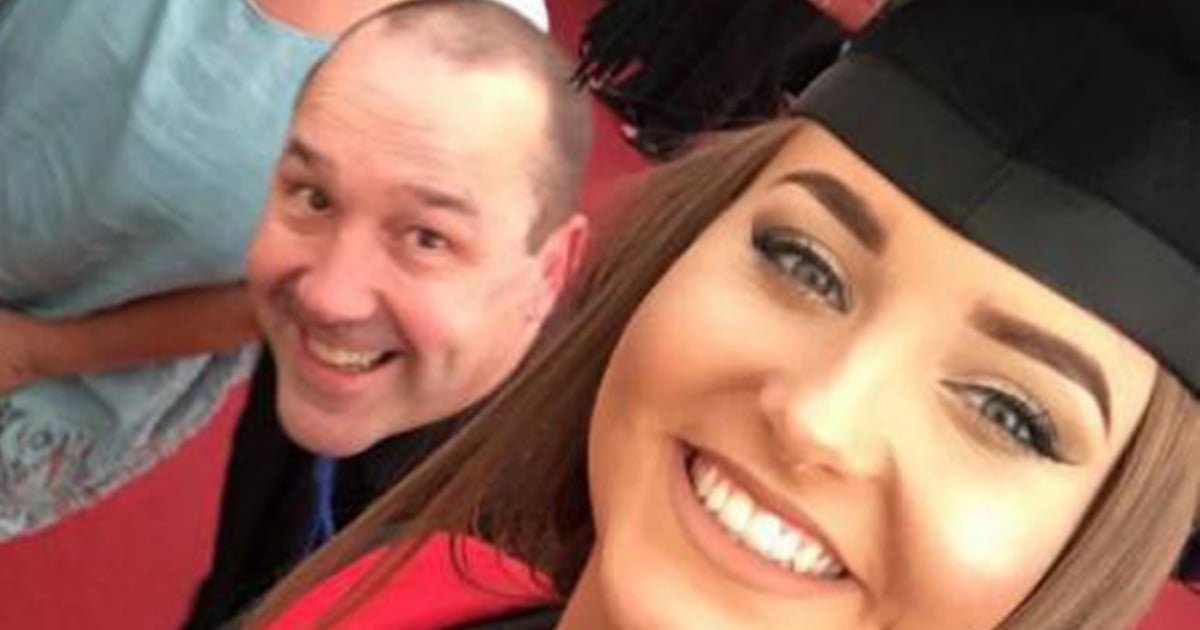 Tony's daughter, Georgia Wilde, uploaded the video to Twitter, writing: "My dad legit filmed the wrong girl down the [sic] isle of my graduation, sums up my dad".
In the video, Tony points the camera at who he thinks is his daughter and follows her down the aisle, until his real daughter walks past and says, "That's someone else".