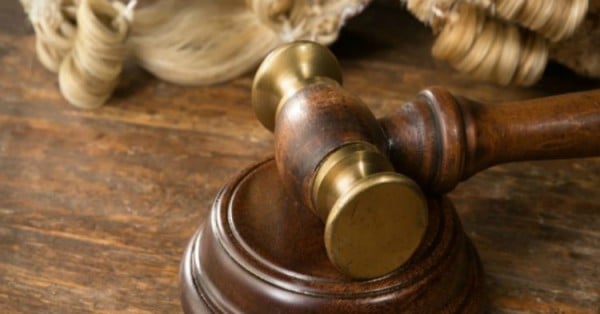 A father-of-three, with a decade long history of threats, and assessed as at risk of killing his children and himself, has won the right to have access to his children in a Federal Court judgement.
The New South Wales father has been under psychiatric care after being admitted to a private psychiatric hospital several times for suicidal ideation or suicide attempts and has even been detained as an involuntary patient under the Mental Health Act.
He won  access despite the court hearing the man threatened to kill the children's mother, his former partner and then himself in January 2012, and evidence showing the man had empathy for previous cases where a father had murdered his children after a custody dispute.
The father told the court "I just can see how someone could get to that stage."
"I assume that this man saw no avenue for access to his kids …"
The Australian reports that even with this in evidence the father has been granted access to his children under supervision of his own parents.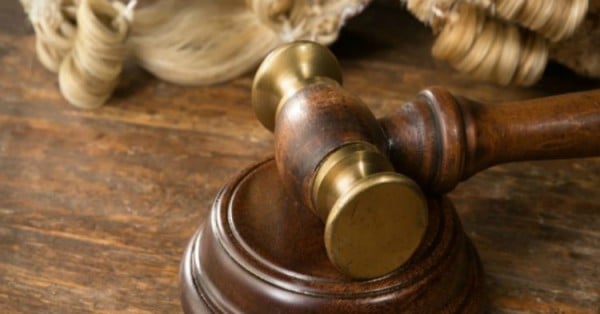 According to the report the man had been diagnosed with borderline personality disorder by a doctor referred to as 'Dr S.'
Dr S warned the court "If he 'loses' the (access) cases, he also remains at very high risk of suicidal and potential violent/murderous rage and acting out. He has threatened this many times over the last two decades. "