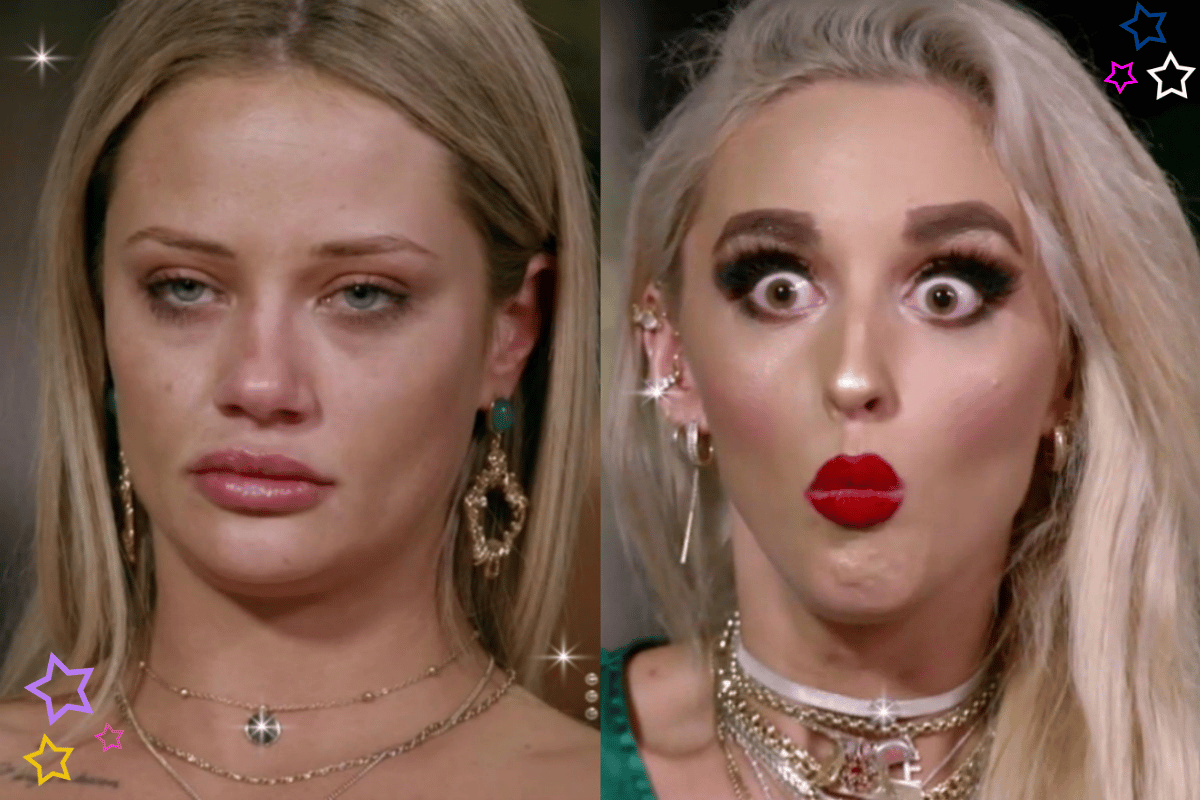 1. "Fake, horrible person." Of course Jessika Power has weighed in on Cyrell and Elizabeth's MAFS feud.
It's the gift that just keeps on giving. Well, if you can call endless feuds a gift, that is.
This week in MAFS land, a feud between former best friends Cyrell and Elizabeth erupted into chaos when the former contestants laid their drama out on their Instagram Stories.
In short, Cyrell told her 237,000 followers that the actual reason for their initial falling out was because of money, while Elizabeth accused Cyrell of bullying after sharing a number of text messages between the pair.
(Side note – you can read a full breakdown of the feud right over here.)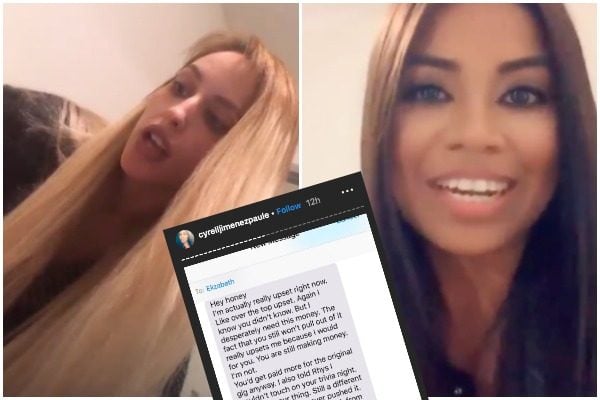 Now, just as we expected, Jessika Power has weighed in on the ongoing feud.
Posting to her Instagram Stories, Jessika took Elizabeth's side, accusing Cyrell of "throwing Elizabeth under the bus".
"Cyrell, Cyrell, Cyrell – where do I start with you," she said.
"At the end of the day, Lizzie was your friend – she didn't want you to get hurt, she was looking out for you when you asked her to. Now you're releasing her text messages, it's so petty. I don't know what goes through your head sometimes," she added.
"I actually feel really really sorry for Lizzie and I'm really sorry that she's had to have a fake, horrible person in her life for so long."