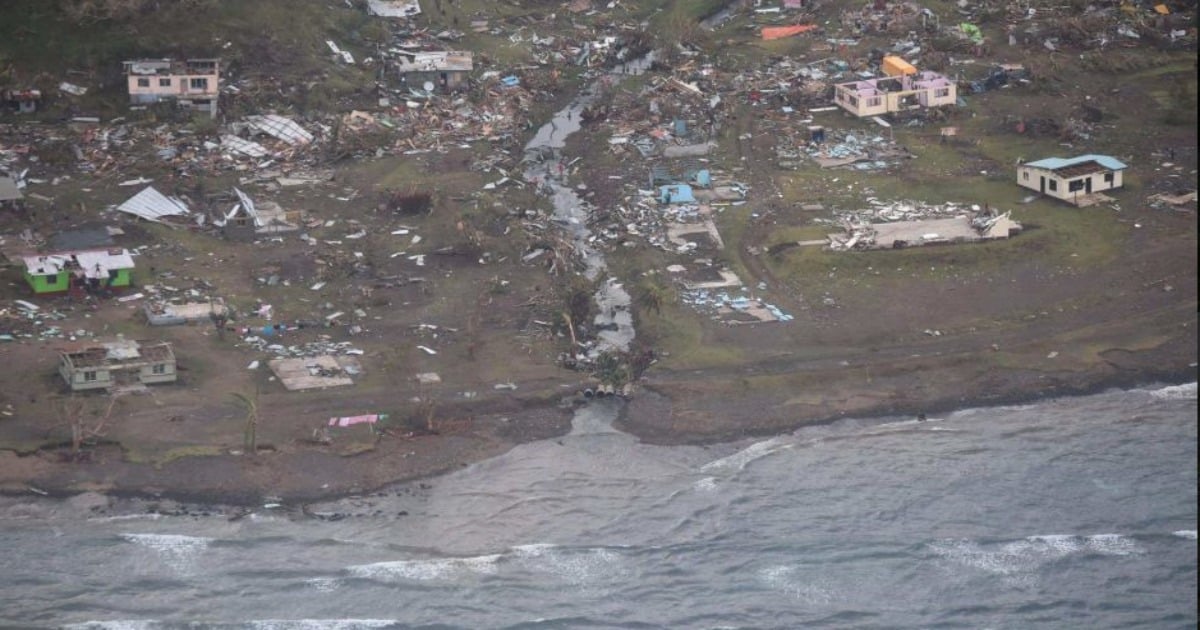 At least six people are dead and thousands left homeless as the strongest storm in the Southern Hemisphere since record-keeping began swept across Fiji leaving many people without power, fresh water or communications.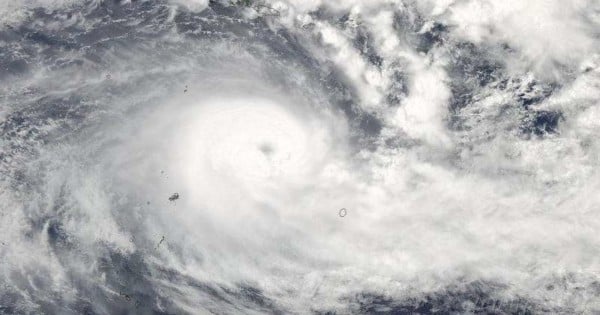 Winds from Cyclone Winston reached 285 kilometres per hour ripping roofs off houses, uprooting trees and leaving villages decimated after it made landfall at 6.30pm on Saturday evening. The capital Suva was spared the full force of the storm's winds when the cyclone changed direction at the last minute.
In a televised address to the nation Sunday, Prime Minister Voreqe Bainimarama said many people had been left without power, fresh water or communications.
"The damage has been widespread, homes have been destroyed, many low-lying areas have flooded, and many people have been left stunned and confused about what to do," he said.
He said that the police and military had been brought in to help with rescue operations and the general cleanup, and that government agencies were working overtime to clear roads and restore power.