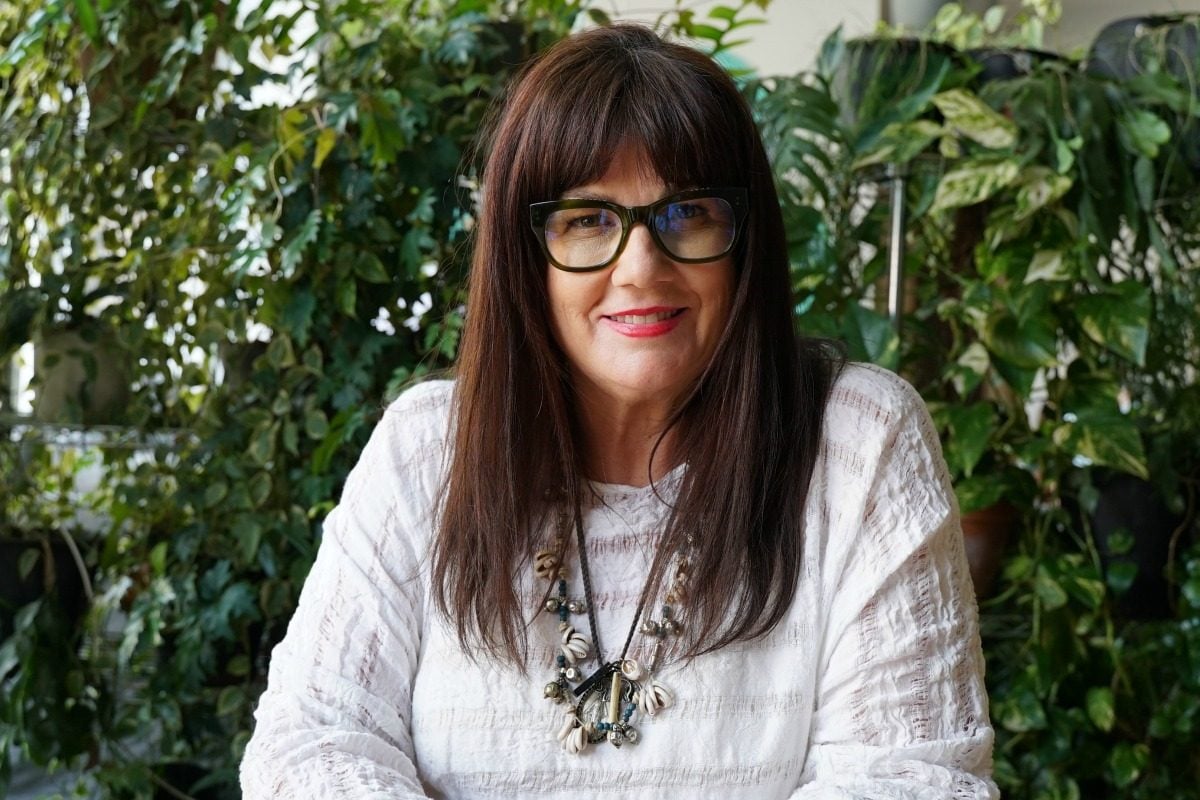 After two and a half years of relentless bullying, Kirra Pendergast reached her breaking point.
She was sitting in her car, not far from her home in Byron Bay, having the "worst kind of thoughts you could possibly have."
But she was interrupted by her phone ringing – it was her 16-year-old son. She answered and he babbled away telling her about his day and it was the jolt she needed to be able to drive the rest of the way home.
"I got rid of that thought process in my head knowing he needed me," Kirra told Mamamia's podcast No Filter. 
You can listen to Kirra's full chat with Mia here. Post continues after podcast.
Kirra had a big career in the IT business consulting sector. She knew cyber security and internet safety like the back of her hand. But it didn't stop her being cyber bullied so badly at the age of 43 that it nearly crushed her.
"I got into a situation with an ex business associate. We had a bit of a fallout and this person took it upon themselves to bully me. They knew my deepest darkest secrets about everything and turned my world upside down," said Kirra.
The sheer effort this person went to was astounding. The secrets Kirra had told them went straight back to the people they were about, except they "used little bits of fact mixed in with a whole lot of fiction" in an effort to cause even more hurt.
It was coming at her from numerous numbers and numerous accounts, fake accounts were popping up in her name and being used by the bully to 'bully' themselves.
The nature of the bullying was deeply personal, it was about Kirra's physical appearance. "How I looked, what size I was, what I ate. All of that stuff. It was my Achilles heel," Kirra told Mia Freedman.
Watch: The Safe on Social toolkit. Post continues after video.