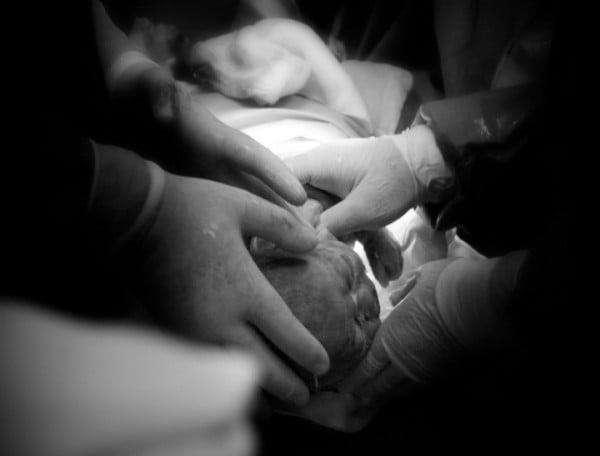 A push to reduce the rate of caesareans has had negative consequences where women are being forced into long labours risking severe medical complications or death.
Last year the World Health Organisation (WHO) warned that caesarean sections should only be performed when medically necessary and be no more than about 10%-15% of all births. Above that rate, the WHO data showed there is no evidence of improved mortality.
Ten years ago, Australia's caesarean rate was 19% today it was 32% – many experts say that our caesarean rate is climbing due to the increase in age of mothers, and an increase in obesity but others blame the medical professionals themselves saying that fear of litigation is what drives doctors to encourage the surgery. (A notion rejected by leading doctors.)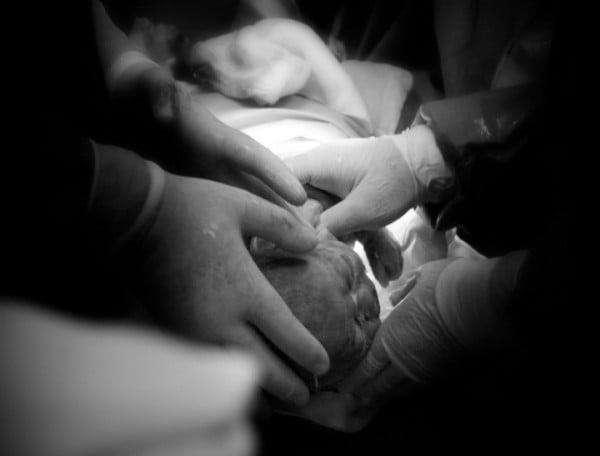 However a renowned gynaecologist has analysed data out of the UK showing that the push in both the UK and Australia to reduce caesarean section rates is misguided and may be putting women and their babies at risk of avoidable injury and death.
Professor Hans Peter Dietz, University of Sydney professor of obstetrics and gynaecology analysed the rate of trauma using data from Britain's National Health Service.
As reported by The Australian he has made a submission to the NHS's maternity review showing the use of forceps during vaginal births could lead to serious injuries to a woman's internal organs.