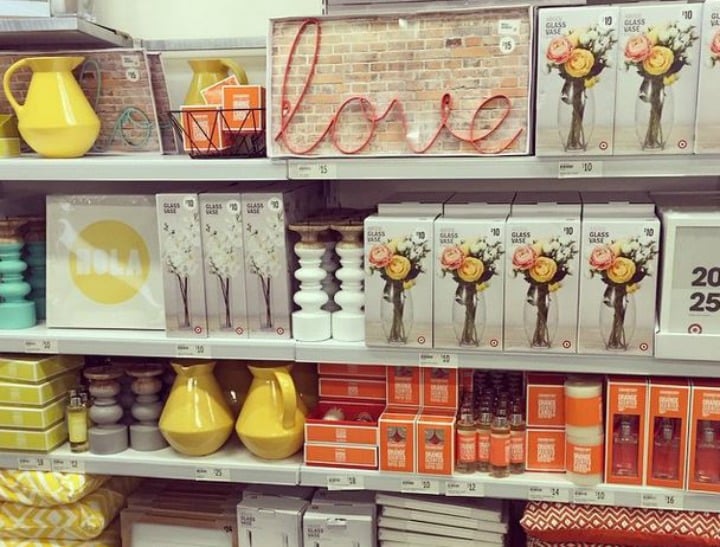 Just so we're clear, no one is telling me to tell you that I love Target. This is not a sponsored post.
There are two types of people in the world. Those who love Target. And those who love Kmart.
A few weeks ago, we ran a post on the best homewares bargains at Kmart right now (and you can read that post here) and so this week, we thought it only fair that we run a Target post too.
So here you have it. My favourite things from Target right now. Time to go shopping?
1. Lisa T Rock Couture Rose Gold Clock.
RRP $25.00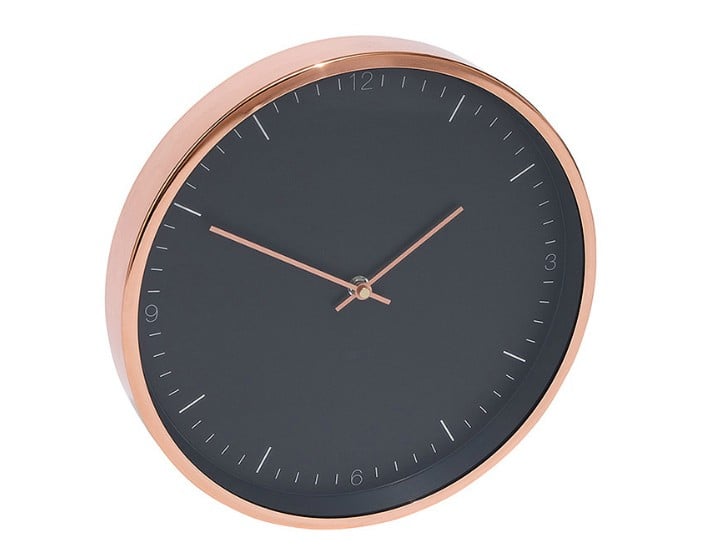 2. Picardy Knitted Cushion.
RRP $25.00