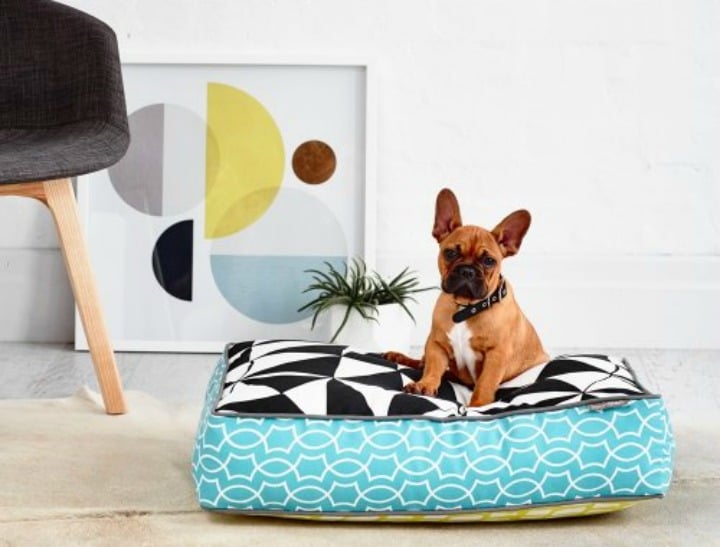 If you've just been paid or maybe feel like some retail therapy, you might feel like indulging.
You know what's tough?
Monthly pay. Lucky for me, the end of the month means pay day and that JUST HAPPENED.
These are the things I've got my eye on at the moment. If there's something you think we should include in next week's post, leave a comment!
1. Metalix Cylinder Vase (Set of 2) from Zanui.
RRP $69.95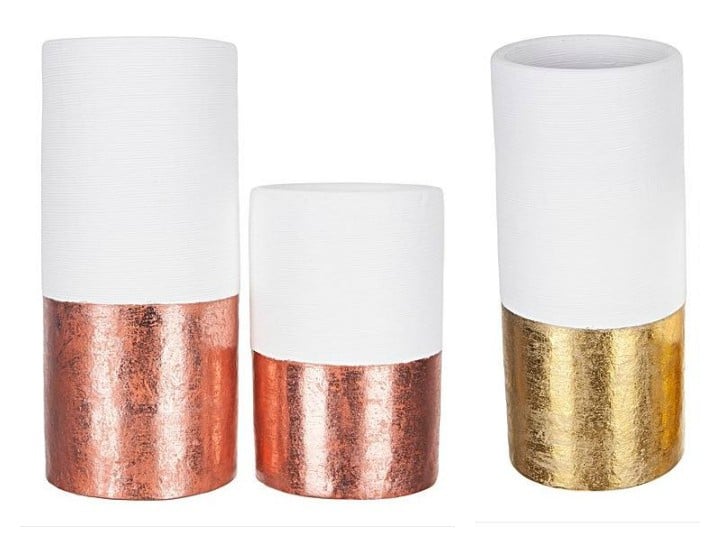 2. Karlsson Desk Clock from Kikki-K.
RRP $39.95