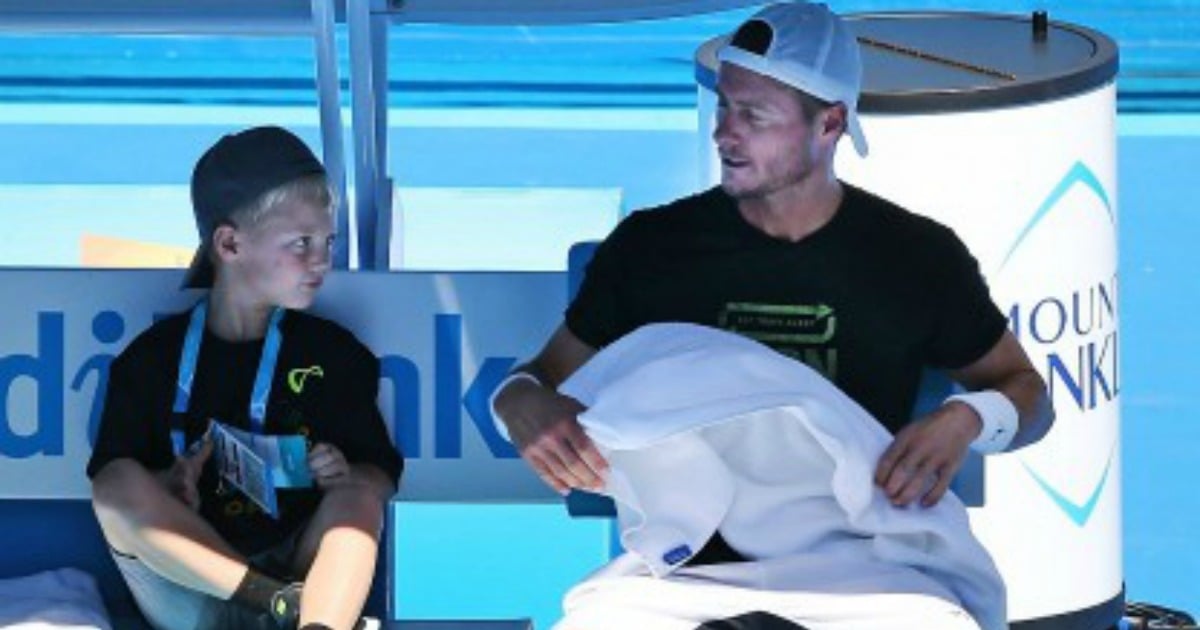 Last night their dad played the final game of his professional tennis career, on home turf, at the Australian Open in Melbourne.
But today we're calling it: Mia, Cruz and Ava Hewitt, the 34-year-old's three gorgeous children with wife Bec, are the ones with serious star power.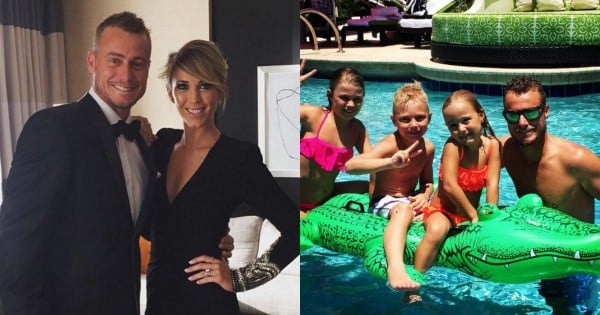 From singing "You're the greatest dad, we're so proud of you…" in a pre-match recording on Channel 7, to seven-year-old Cruz blowing kisses to his dad between points they are point blank cute. Check this out …
(Post continues after video)
After game, set, match was called to his well-deserved Spanish opponent, David Ferrer, Hewitt's children joined him on court where they received big kisses from their proud – sweaty – dad. And as the family made their way towards the locker room post-match, the kids chattered away, completely oblivious to the night's significance.