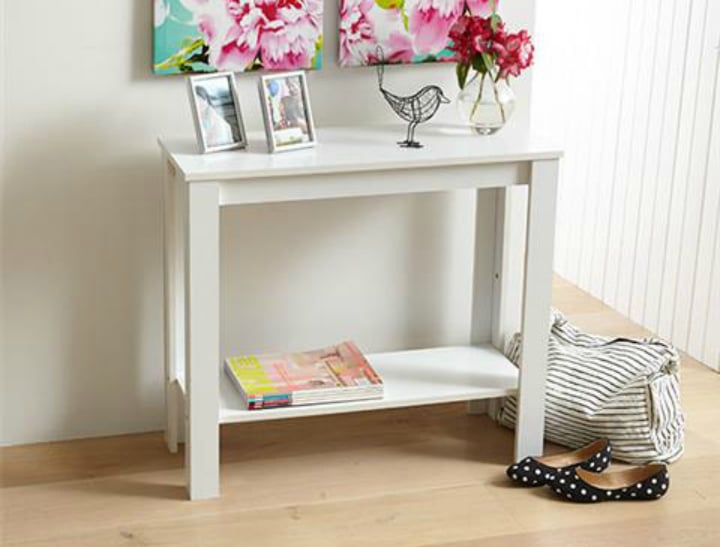 Just so we're clear, this is not a sponsored post, honest.
No-one is paying me to tell you how much I love Kmart homewares right now. I just can't help myself
So I've got two favourite Instagram accounts at the moment.
This first is one called 'Kmart Bargains' and the other is one called 'I_heart_Kmart'. The women who run the accounts have no affiliation with chain store but simply love to share the best bargains they've found in store.
So with the help of the two accounts – and some of my own snooping – here you have it. The Kmart edition of Mamamia's new, regular homewares post.
We'll be back next week, folks.
1. Set of 4 Urban mugs.
RRP $7.00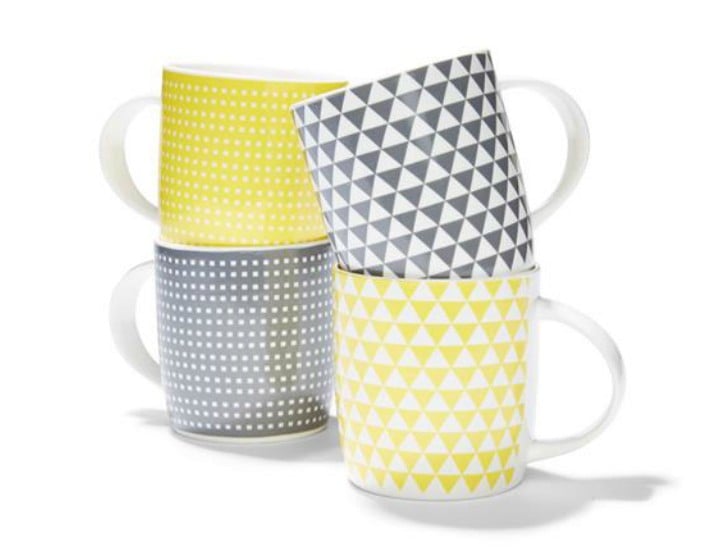 RRP $29.00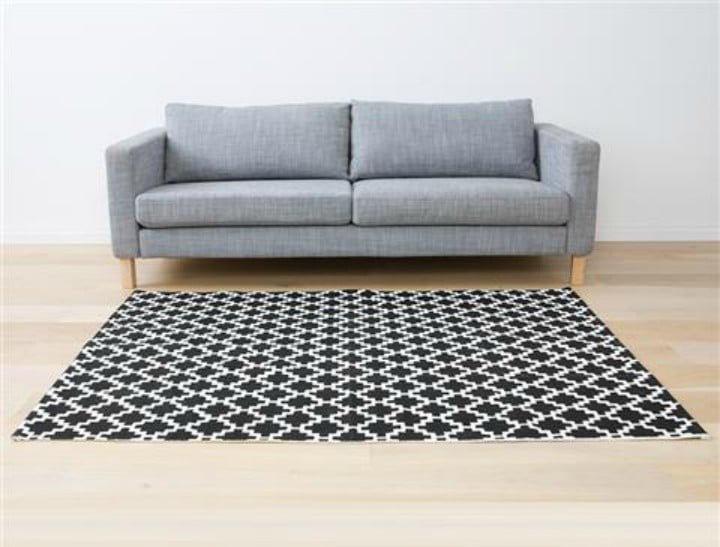 RRP $10.00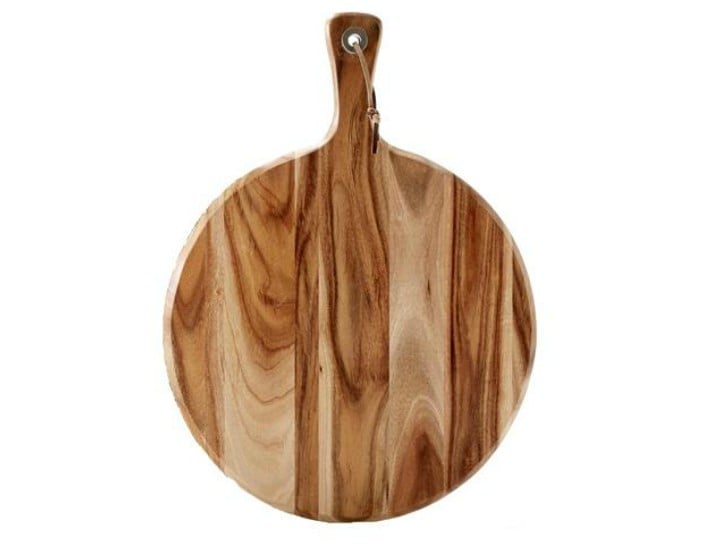 4. Side drawer in 2-tone white.
RRP $35.00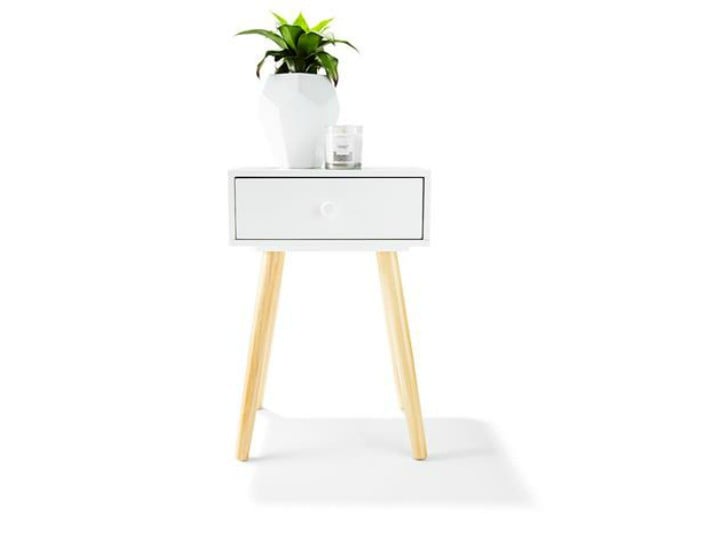 5. Black bar stool.
RRP $29.00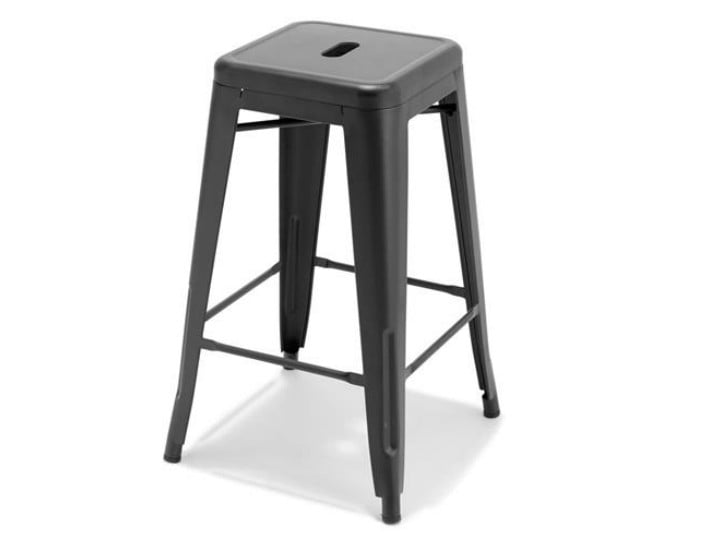 6. Wooden floor lamp.
RRP $39.00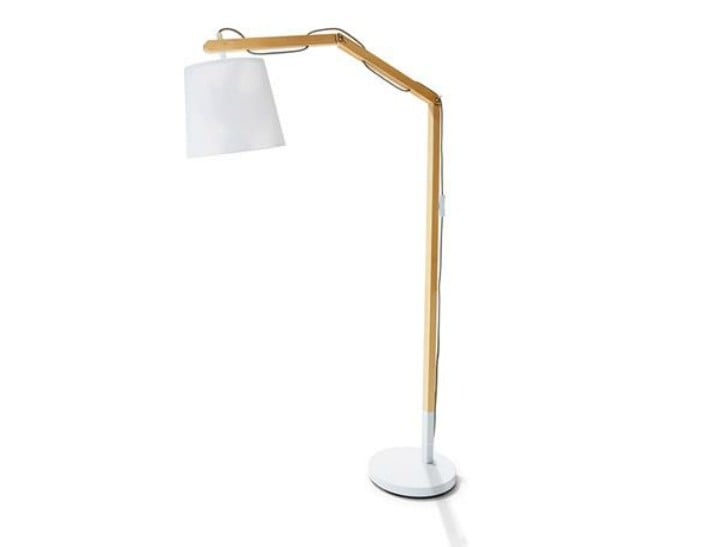 7. Pink Flamingo garden ornament.
RRP $13.00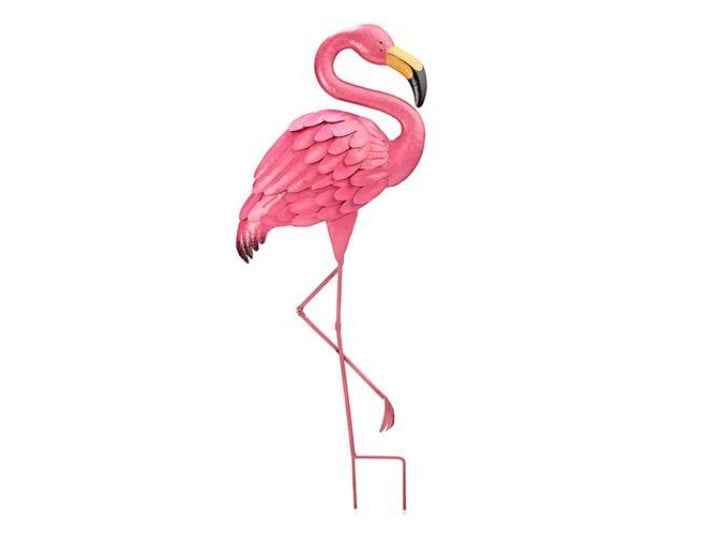 8. Decorative antlers in white.
RRP $9.00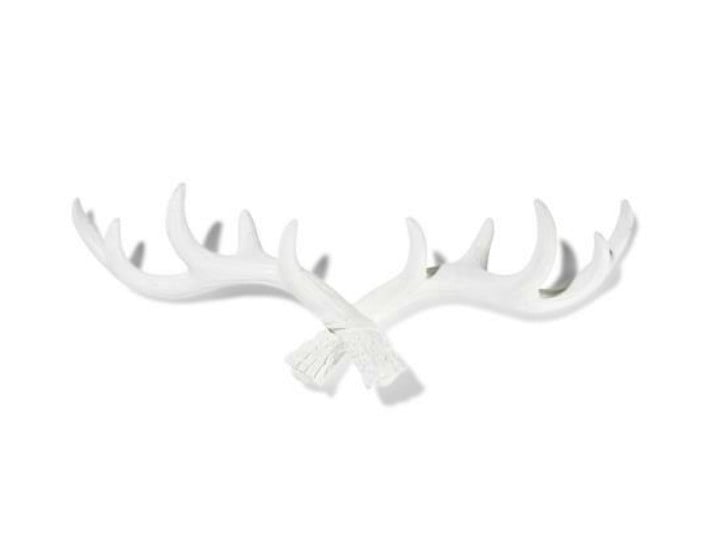 9. White hallway table.
RRP $30.00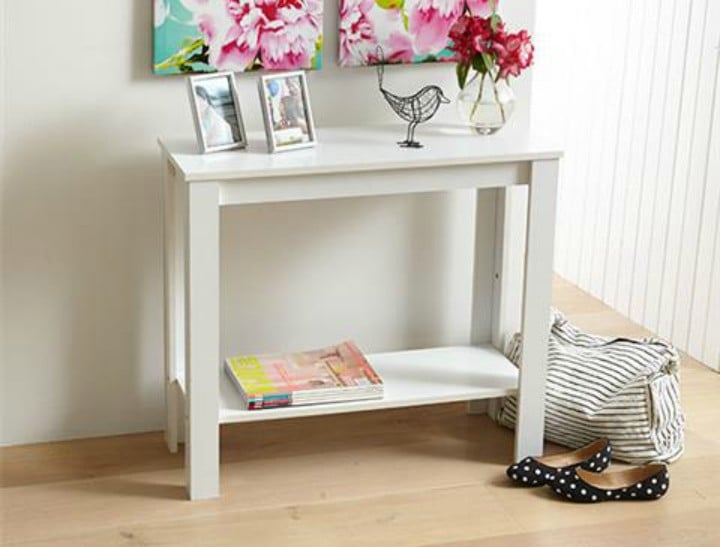 RRP $2.00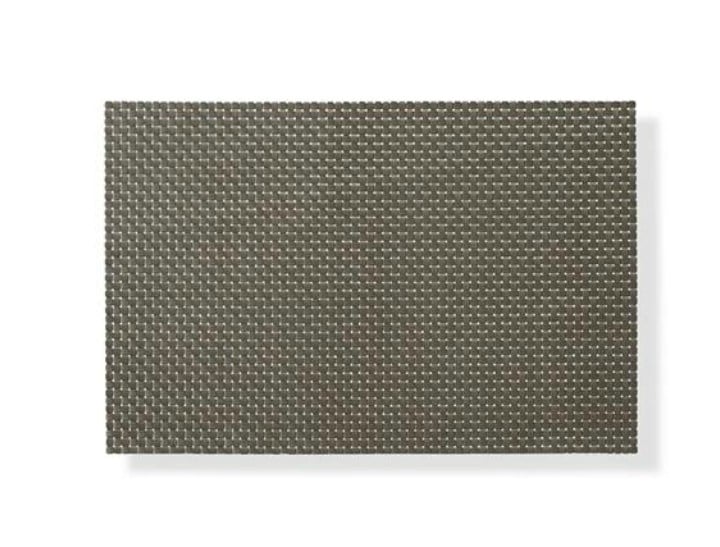 This is NOT a sponsored post.