Bethany Grace Spoor was always destined to be an entrepreneur.
The 20-year-old business graduate started her first "business" when she was five years old, making jewellery. Then, at just nine years old, she started selling hand-made cards to her local florist.
But at 13 she really found her passion when she launched BethanyGrace.net, selling natural skincare products using ingredients found on her family's farm in Lismore, NSW. Through the website her brother helped her create, she's been selling her range of body washes, lotions, facial creams and hair care products.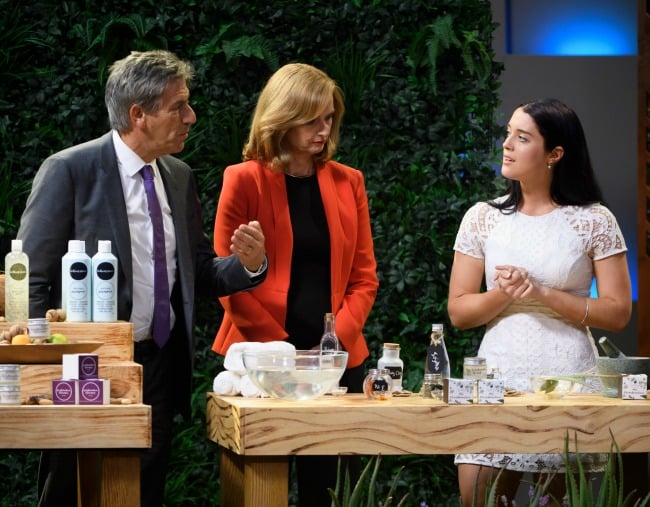 Until recently, it's always been a side-project, worked on while she worked her way up the chain of command at McDonald's to manage four stores and study her way through a business degree.