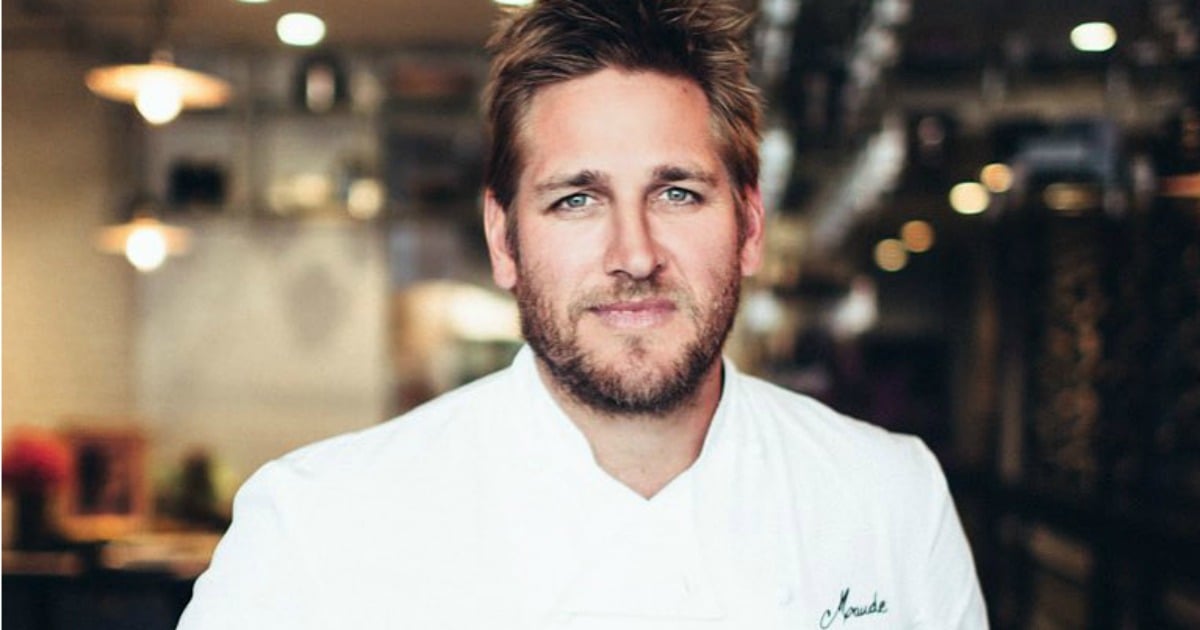 Curtis Stone fans can breathe a sigh of sweet, sweet relief. The dishy Aussie chef is finally back on our small screens after a nearly two-year break.
But where's he been exactly? What could possibly be more important than Masterchef or My Kitchen Rules?
Turns out Stone has been busy doing his real job, cooking food for actual customers at his actual, real-life restaurant, Maude.
Image: Facebook.
Speaking to TV Week, Stone said the demands of starting the LA degustation restaurant were too great to permit much on-camera time.
"I took a pretty good break because I really needed to concentrate on it," he said. "I'm there every night that I'm here in Los Angeles."
Maude's menu 'heroes' (Masterchef speak for 'highlights') a different ingredient each month, depending on what's in season at the time.
"So in essence we open a new restaurant every month, which is kind of exciting, but also a creative treadmill that you're never able to get off," Stone said.
The concept inspired the 40-year-old's cameo on last night's episode of Masterchef, in which he guided the contestants through a citrus-themed degustation challenge.
"MasterChef is such a cool little family that has been built down there in Melbourne," Stone told TV Week.
"I've been very fortunate with television and got to work on some really great projects that I've learnt a lot on."
Stone says he loves learning as much as he loves teaching - one of his many secrets to success.
"If you can, find really talented and amazing chefs," he said. "And also leading from the front is super important."
For him, that means rolling up his sleeves and scrubbing the stove at the end of each shift.
"If you're not prepared to do that, then you can't expect anyone else to do it either," he said. "It's hard work – but that's all part of it."