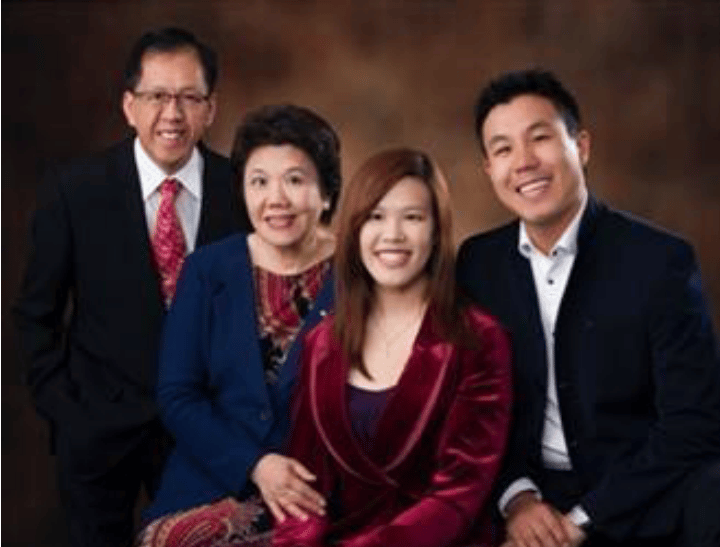 By ABC NEWS.
Murdered New South Wales Police accountant Curtis Cheng has been posthumously awarded a Commissioner's Commendation for outstanding duty during a funeral service in Sydney.
Family, friends and colleagues have joined the public to pay their respects to Mr Cheng, who NSW Police described as a "respected and long-standing police employee".
The 17-year police force veteran was shot and killed by 15-year-old Farhad Jabar outside NSW police headquarters in Parramatta on Friday, October 2.
Two Sydney men are now facing charges in relation to the shooting.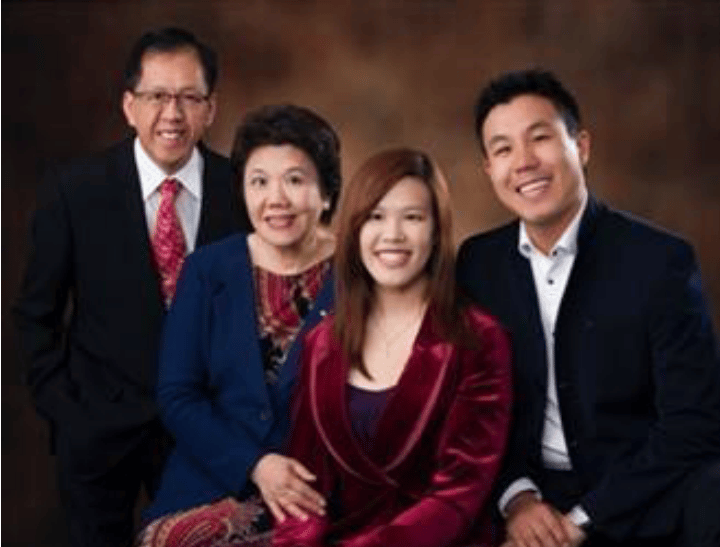 Mr Cheng was a Buddhist who regularly visited St Mary's Cathedral.
The Catholic Archbishop of Sydney, Anthony Fisher, is leading the service and described Mr Cheng as a "gentle, loving family man".
"That any innocent person could be shot dead in our city appals us," Archbishop Fisher said.
"It was an attack not just on Mr Cheng and his family but on the police force and the whole community… it was intended to shake our police force, shake us all."
NSW Police Force Commissioner Andrew Scipione paid tribute to Mr Cheng in a valedictory address, posthumously awarding Mr Cheng a Commissioner's Commendation for Service for outstanding duty to the state's police force.
Commissioner Scipione said October 2 was the Friday before a long weekend. Many people were getting away early, but Mr Cheng stayed back a little later than usual to work on the budget.
"Improbable and unjust things happen… but when they happen they invariably happen to someone else… but Curtis was one of our own," he said.