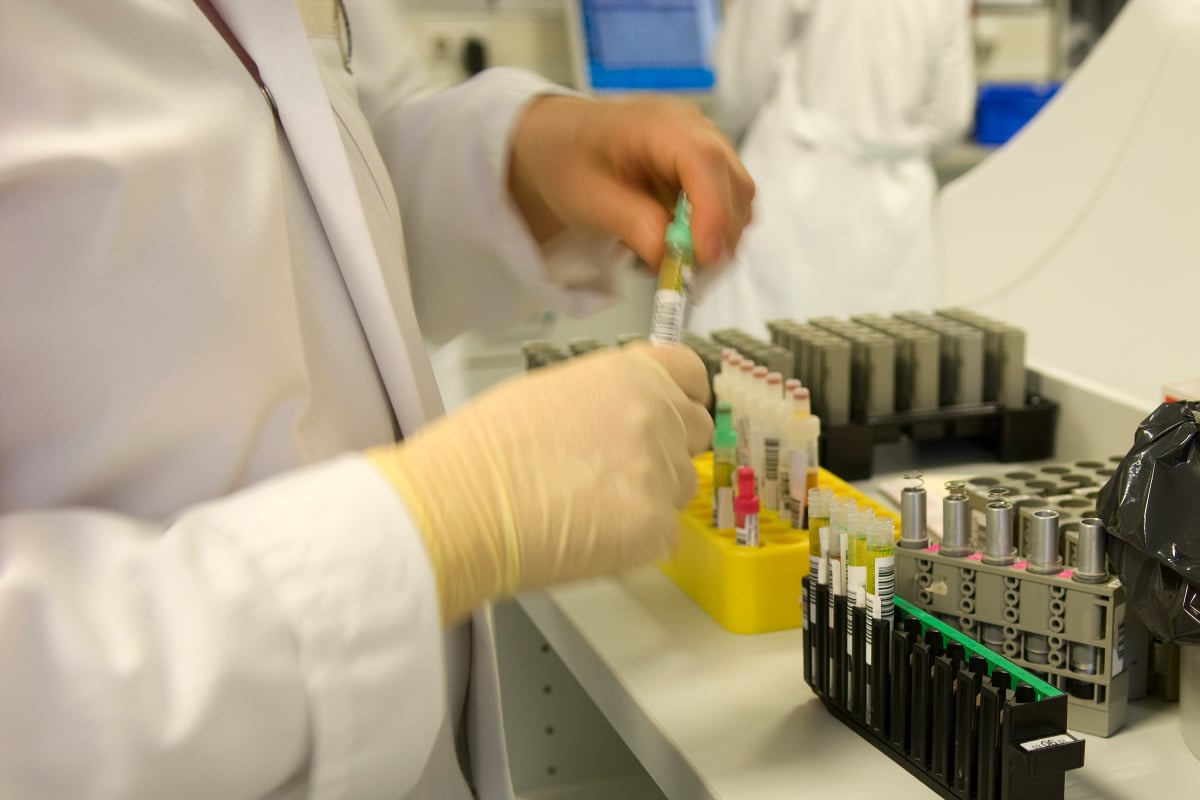 It's the glimmer of hope in the coronavirus crisis that we've all been hanging out for.
Earlier this week, Queensland researchers said they'd identified two drugs that had the potential to be a "real cure" for patients infected with COVID-19. The Royal Brisbane and Women's Hospital Foundation asked the public to donate $750,000 to fund a major trial.
Within two days, more than double that amount was raised.
Our very own Claire Murphy breaks down your most answered questions about COVID-19. Post continues below.

Now that the funding is there, a trial of the drugs in Australian hospitals is set to begin next week.
"We knew the science was good and obviously the research is very good," Simone Garske, CEO of the RBWH Foundation tells Mamamia. "I think people are really hungry for some hope and some good news on the horizon."
The trial, headed by Professor David Paterson from the University of Queensland Centre for Clinical Research, was originally only going to involve a handful of hospitals, but is now set to take in at least 50.
"This overwhelming call from other hospitals, particularly the regional ones, has made us think that we've got to keep going," Garske explains. "The more money we can raise, the more hospitals potentially that can partake in the clinical trial."
The drugs involved in the trial are two that have already been widely used in Australia. One was previously used on HIV patients while the other, chloroquine, was used for malaria.
The idea of using this HIV drug for coronavirus was originally suggested to Australian doctors by Chinese patients in Australia, who'd heard about the treatment being successful in China. The Australian doctors were dubious, but to their surprise, they saw the same positive result.
Professor Paterson has now proven that both drugs are "highly effective" at killing the virus in the test tube. He's also seen patients recover after taking them.
"Prior to the clinical trials going ahead, the medications were given to some of the first Australian patients infected with COVID-19, and all have completely recovered without any trace of the virus left in their system," he says.