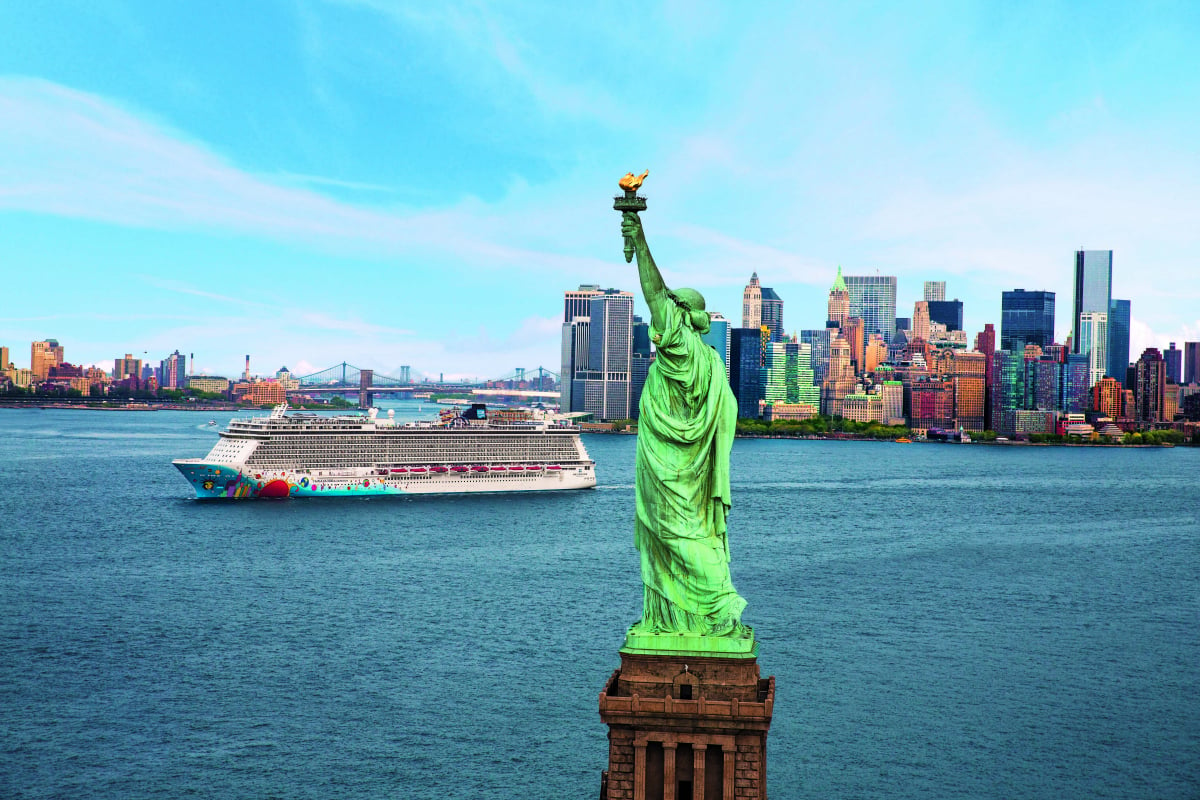 If 2019 was your year of staring at everyone else's epic holidays on Instagram and wondering "how did you even afford that?", then 2020 is when you make it happen for yourself – without having to completely firebomb your savings account.
We've scoped out three of the best-value deals from The Cruise Café, the one-stop shop that packages together flights, cruises and hotel stays so you literally don't have to plan a thing.
And yes, they throw in freebies. Like free drinks packages. Balcony upgrades. Nice hotels. All the good stuff.
Get this, though – we've also scored a Mamamia exclusive offer for anyone reading this: $100 off any of The Cruise Café's holidays for a limited time only. Just mention us when you call 1800 956 502. You're welcome.
Let's start with our fave deal first: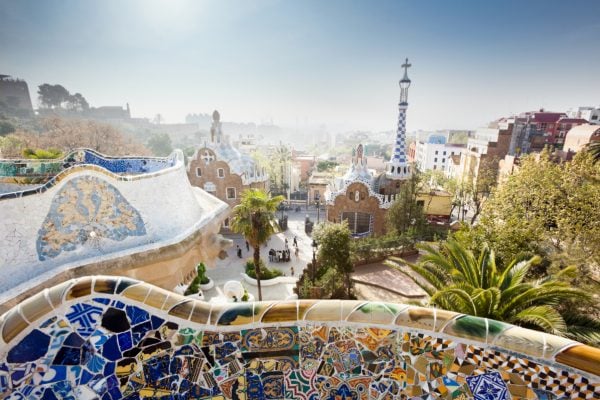 Cruise line: Norwegian Cruise Line
Duration: 19 nights
Departing: 21 April 2020
Price: From $4999 per person.
Inclusions:
All flights and taxes
Two nights at a 4-star New York hotel
Two nights at a 4-star Rome hotel
15-night cruise on board Norwegian Getaway with all meals and entertainment
Free All-Inclusive Drinks Package
Free Balcony to Suite Upgrade
Free bonus offers for Balcony & Suite bookings including:

Free shore excursion credits
Free specialty dining package
Free on-board Wi-Fi
The What: This one's a trip of a lifetime. Board the Norwegian Getaway, where you can enjoy Broadway-style entertainment on board, more than 25 top restaurants, and an award-winning spa and salon.
You start out in New York, where you can shop, visit great restaurants, explore Central Park and get your customary selfie with the Statue of Liberty. The cruise takes you across the Atlantic to Lisbon, Portugal, one of the most beautiful cities in Europe with its colourful Neoclassical buildings, iconic tram lines, and local arts and crafts. Did we mention authentic Portuguese tarts?
Next up is Spain: the white-washed buildings of gorgeous town Cadiz; the vibrant port of Malaga; and the Mediterranean gem that is Mallorca. And finally, the capital of Spain's Catalonia region - Barcelona in all its beautiful, sangria-soaked, Gaudi architecture-filled glory.