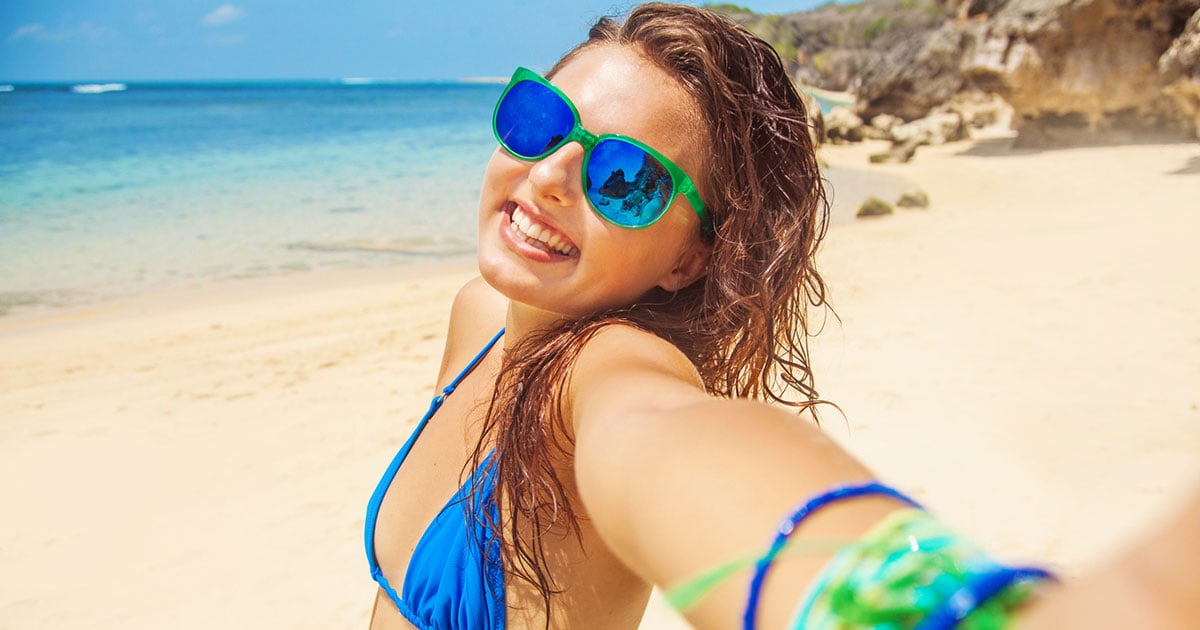 If your New Year's resolution involves quitting your job, living on a cruise ship and pursuing a career as a "professional Instagrammer" in 2017, you're in luck.
(And if it's not, I'm sure there's still time to sneakily add it to your list and pretend it was there this whole time, right?)
Royal Caribbean UK & Ireland is looking for someone to spend three weeks aboard three of their ships, documenting their daily adventures on the high seas for Instagram.
It's being called an "extraordinary intern-ship" because a) it's a pretty awesome opportunity and b) puns are never NOT fun.
The "winner" will travel on three cruise ships over a three week period, exploring Beijing, New York and Barcelona. Sounds truly terrible, right?
Of course, like every job in the world, the position comes with a few requirements.
Like, owning a smartphone. Looks like your old Nokia just isn't going to cut it this time.