Hi, my name is Katy, and I'm a beauty and skincare addict.
I religiously hit Mecca come payday, cruise past Sephora on my way home and more than regularly keep an eye on new products being added to ASOS' ever-expanding beauty range. My bathroom cupboards are overflowing, my handbags hold lipsticks I've honestly never seen before and my bank balance hates me.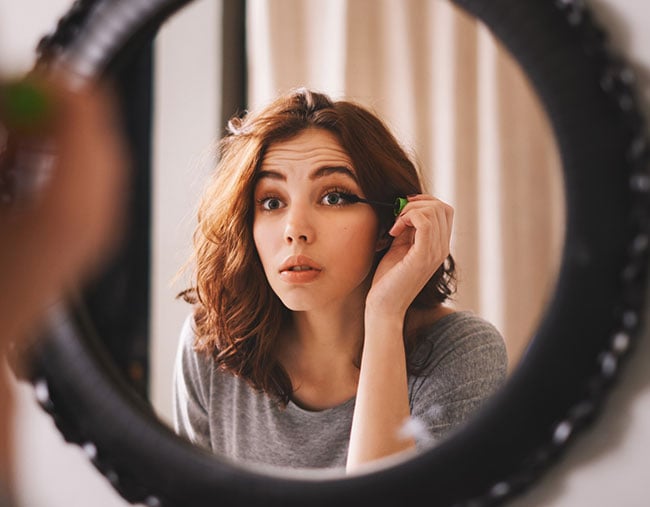 But in being an aficionado comes one big problem that thousands of other women around the world face, and that's knowing exactly what is in the products we're buying and whether or not they're tested on animals.
Enter Cruelty Cutter, a free-to-download app that allows users to scan the barcodes of just about any skincare, makeup or miscellaneous beauty product and tell you more about it, specifically, whether or not said product is tested on animals.
Listen: Skincare guru Zoe Foster-Blake shares her best beauty advice for the time-poor woman. Post continues... 

"Each product has a barcode that relates to both the product itself and the company who produces it," Cruelty Cutter explain on their website. "Our database links these barcodes to company profiles that include information about their animal testing status, as well as individual brands and subsidiary companies."
Currently, it's estimated that millions of animals are tested on each and every year by major cosmetics and skincare retailers. The animals most commonly tested on include mice, birds, cats, dogs, fish, guinea pigs and rabbits - something that can be easy to forget about when you're amongst the bright lights and shiny packaging of a cosmetics store.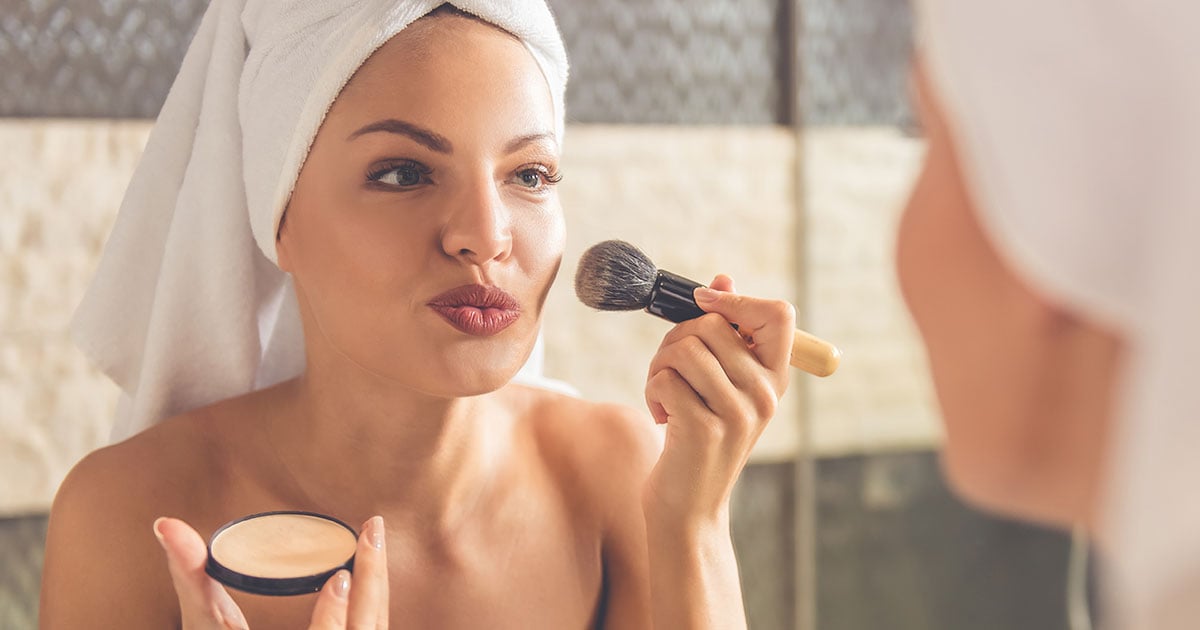 Deciding to test its local power, I took Cruelty Cutter out for a test run over the weekend, visiting some of my favourite stores. I swiped barcodes in Myer, Sephora, MAC and even at Woolworths.
Some of the findings pleasantly surprised me, while other were seriously disappointing. And sure, finding out a brand you love isn't up to scratch sucks because you now have to find a replacement, but it seems like a pretty small price to pay in exchange for knowing what you're putting in your body and on my face, and that you're not taking part in the harm of animals.
Cruelty Cutter is available on Apple and Android phones.