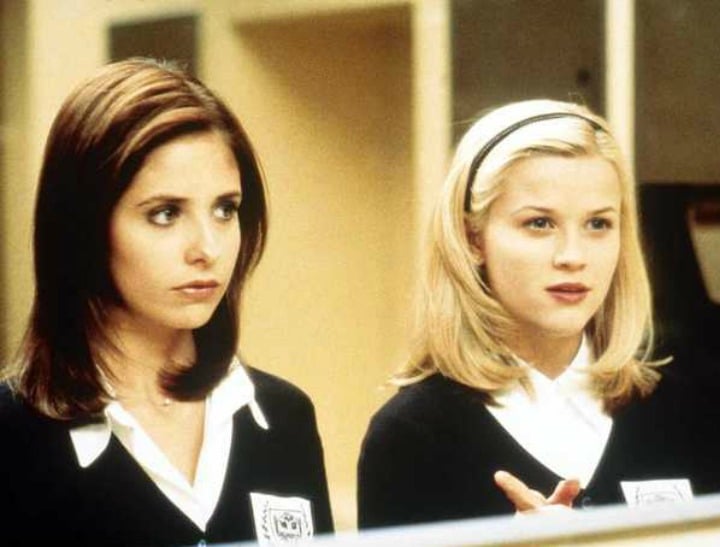 Cruel Intentions is one of those films that has been seen by everyone with a pulse who was alive in the 90s, and many more since.
It was sexy, it was smart, and it was dark, much like the ridiculously beautiful people who were its stars (okay, so you probably wouldn't describe Reese Witherspoon as 'dark').
Cruel Intentions was so seminal, it now has its own entirely unauthorised musical parody. We can only imagine.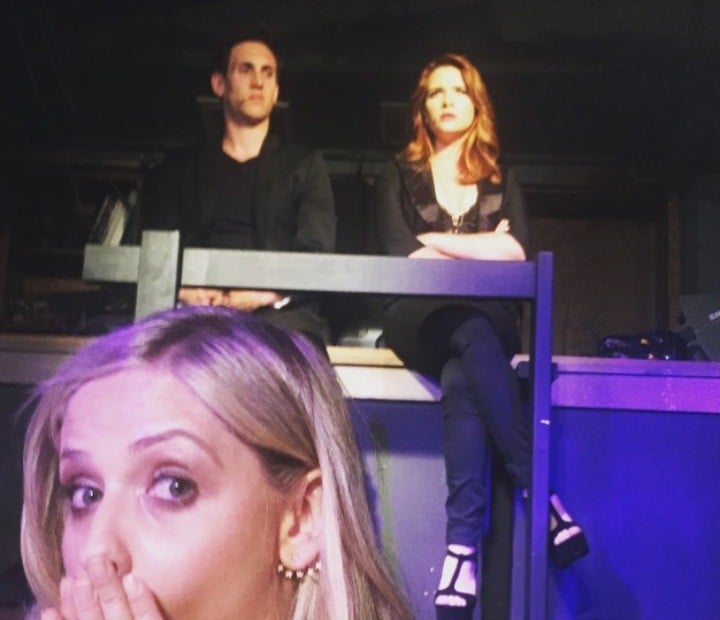 On Thursday this week Reese Witherspoon (Annette- the 'conquest'), Selma Blair (the naive and innocent- Cecile) and Sarah Michelle Gellar (Kathryn- 'The Marcia fucking Brady of the Upper East Side') attended the show. Funnily enough Ryan Phillippe, Witherspoon's ex-husband played the male lead Sebastian in the 1999 film, was not in attendance.