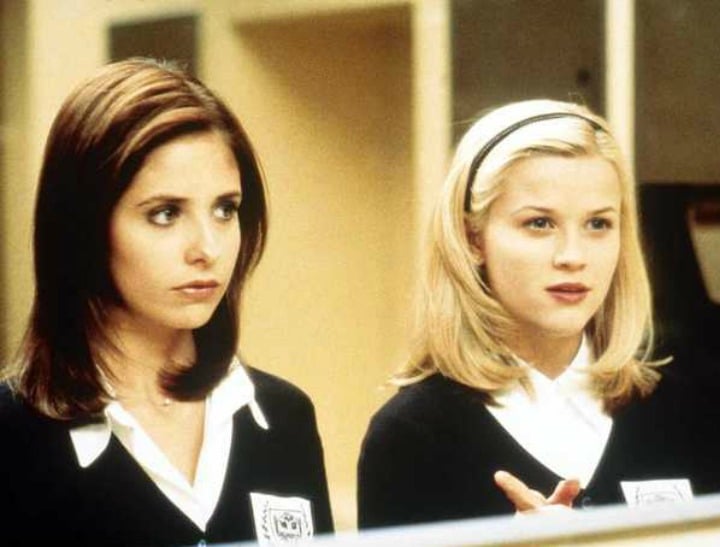 Cruel Intentions is one of those films that has been seen by everyone with a pulse who was alive in the 90s, and many more since.
It was sexy, it was smart, and it was dark, much like the ridiculously beautiful people who were its stars (okay, so you probably wouldn't describe Reese Witherspoon as 'dark').
Cruel Intentions was so seminal, it now has its own entirely unauthorised musical parody. We can only imagine.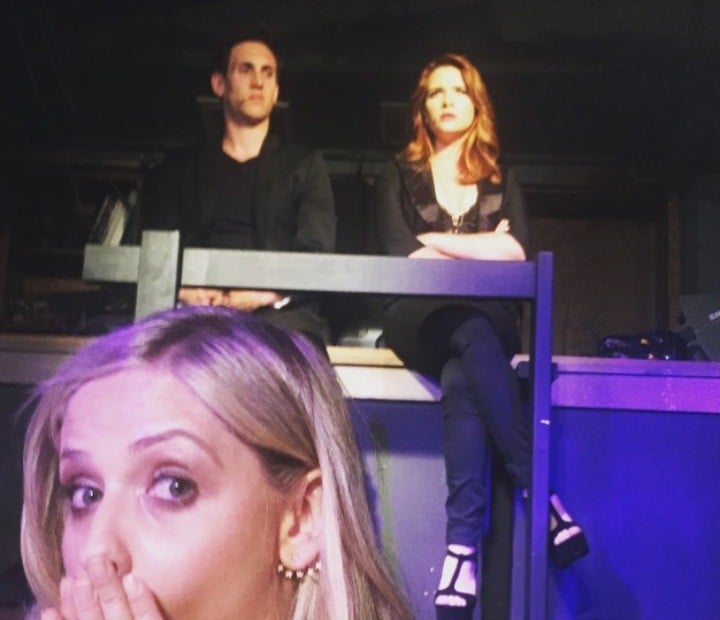 On Thursday this week Reese Witherspoon (Annette- the 'conquest'), Selma Blair (the naive and innocent- Cecile) and Sarah Michelle Gellar (Kathryn- 'The Marcia fucking Brady of the Upper East Side') attended the show. Funnily enough Ryan Phillippe, Witherspoon's ex-husband played the male lead Sebastian in the 1999 film, was not in attendance.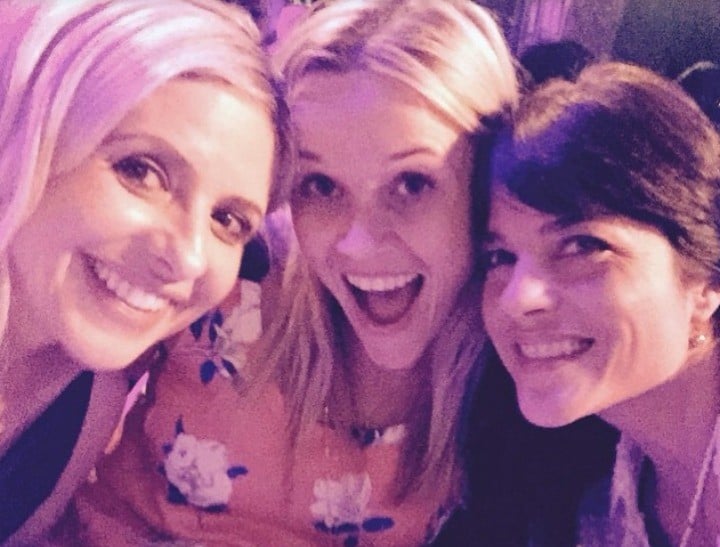 "Best girls night of the year!!! #cruelintentions" said Witherspoon, posting this picture to Twitter.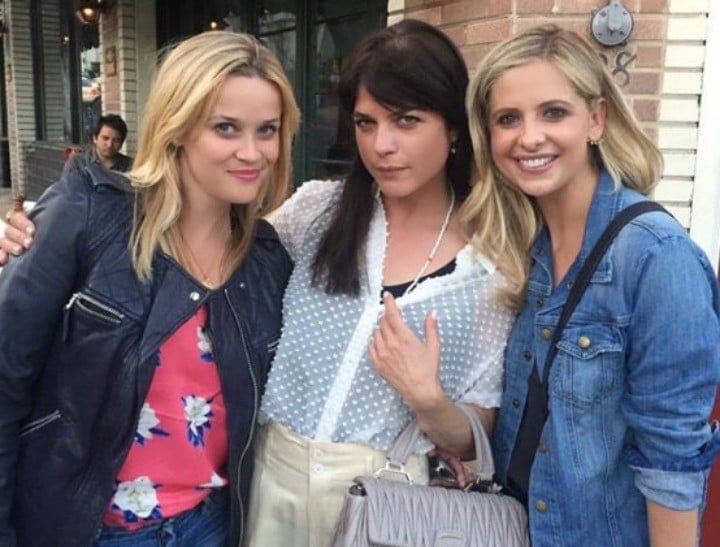 Evidently the ladies had a fantastic time, bombarding social media with happy snaps or their long awaited reunion. Much to the delight of fans everywhere, and because 'God forbid they exude confidence and enjoy sex,' Blair and Gellar reenacted THE KISS. "Still my favourite kiss," said Blair. Ours too Selma. OURS TOO. 
Sadly, despite the great times had, we don't think an on-screen reunion in the form of a sequel is in the works (we are actively ignoring the abomination that was Cruel Intentions 2 at this point), but we do have this footage of Reese Witherspoon lip-syncing her little heart out to Natalie Imbruglia to keep us going.
If this post has got you feeling all 90s nostalgic, why not have a click through this gallery of your favourite 90s pop stars. Oh the tank tops…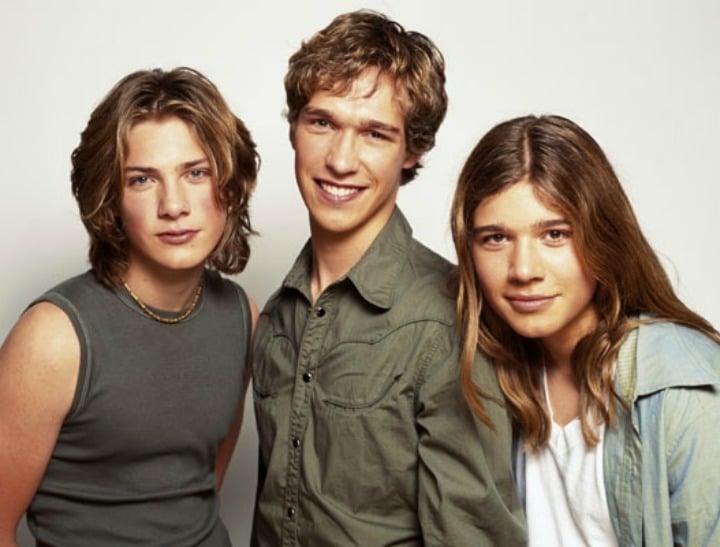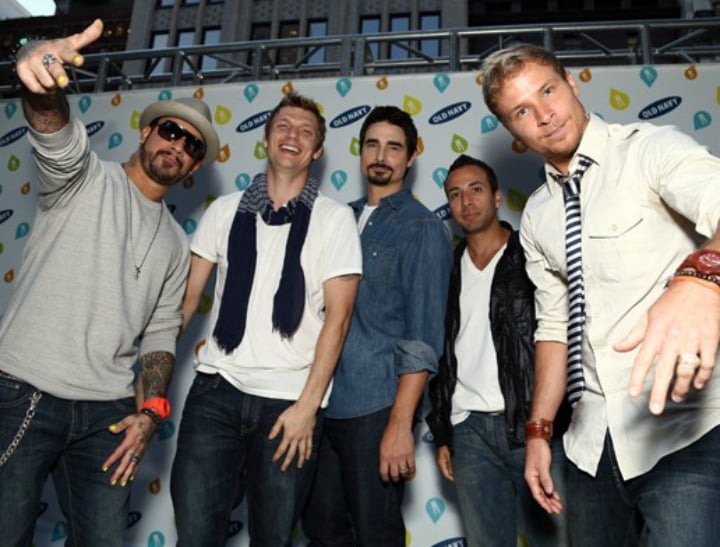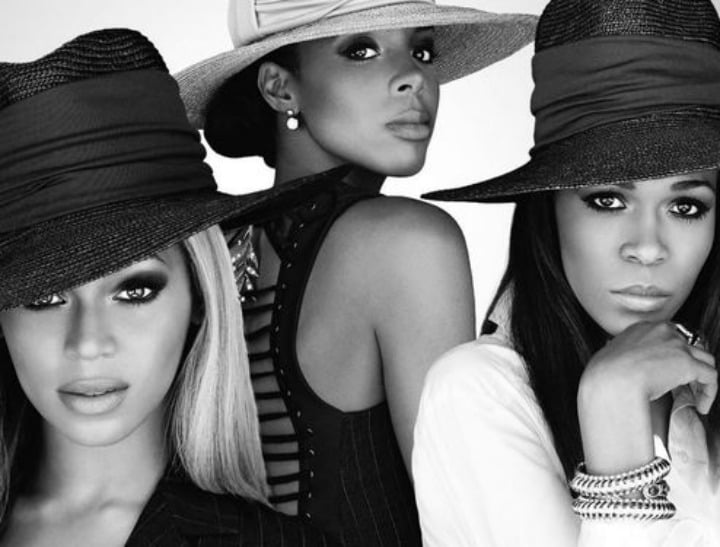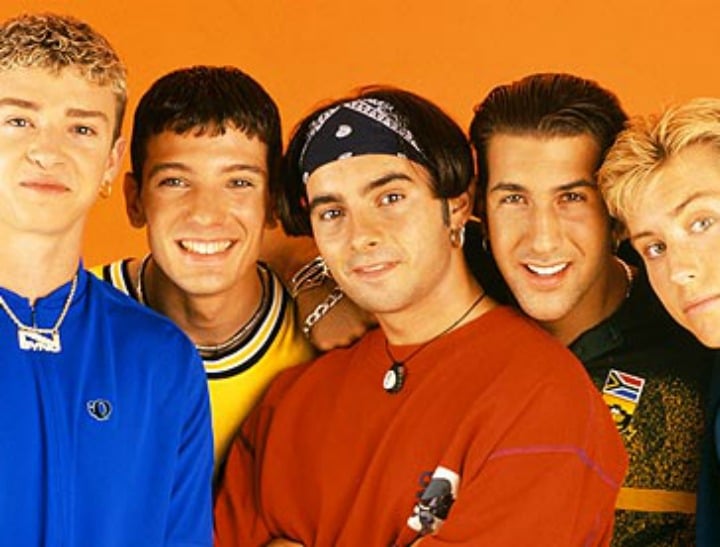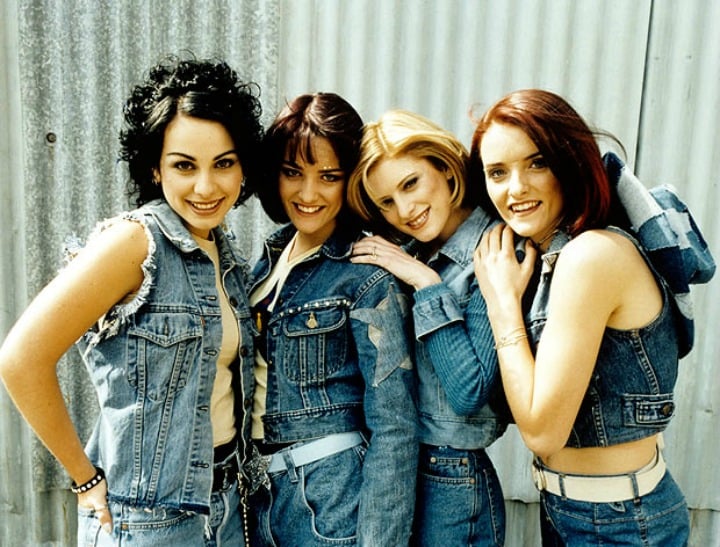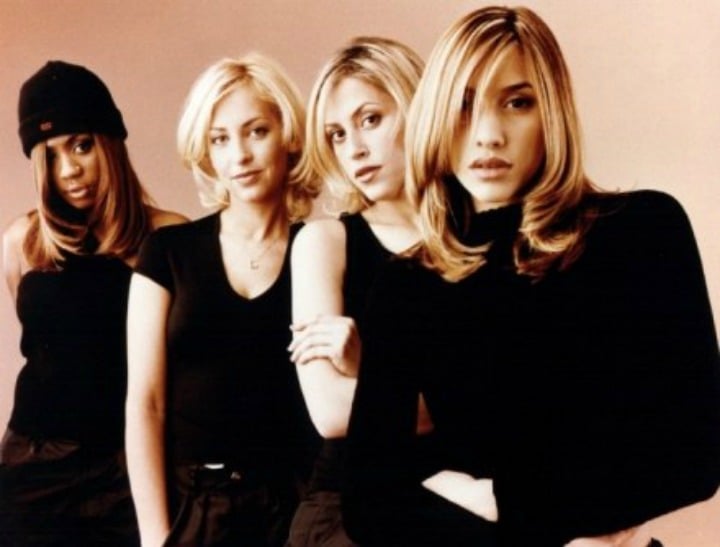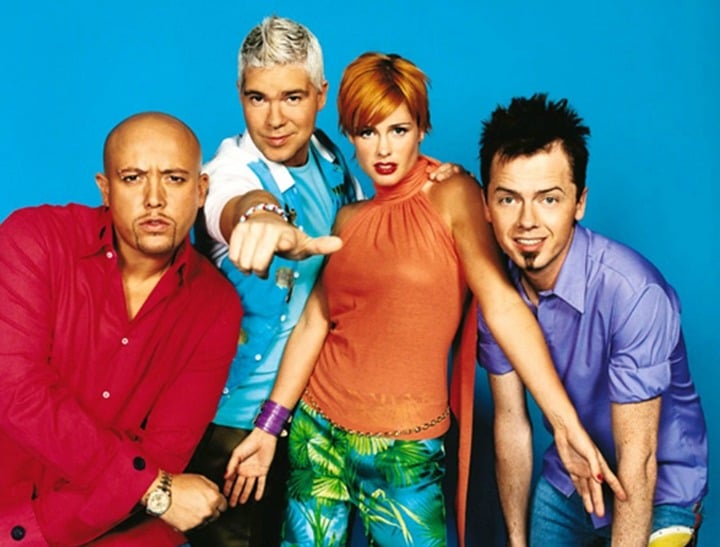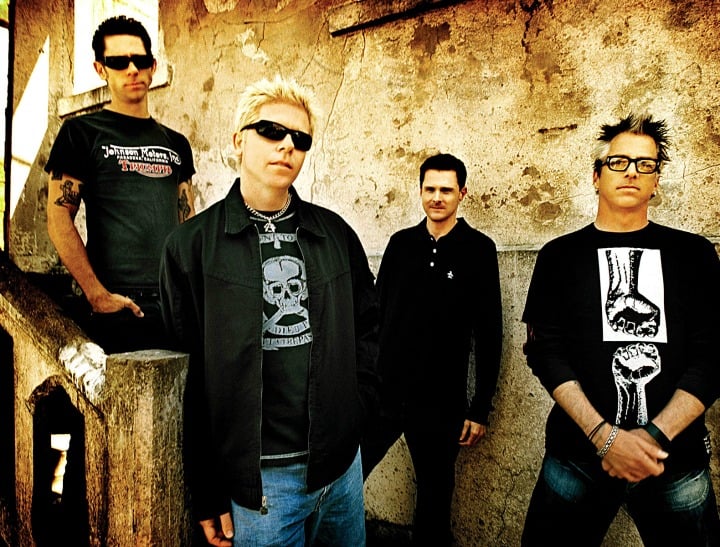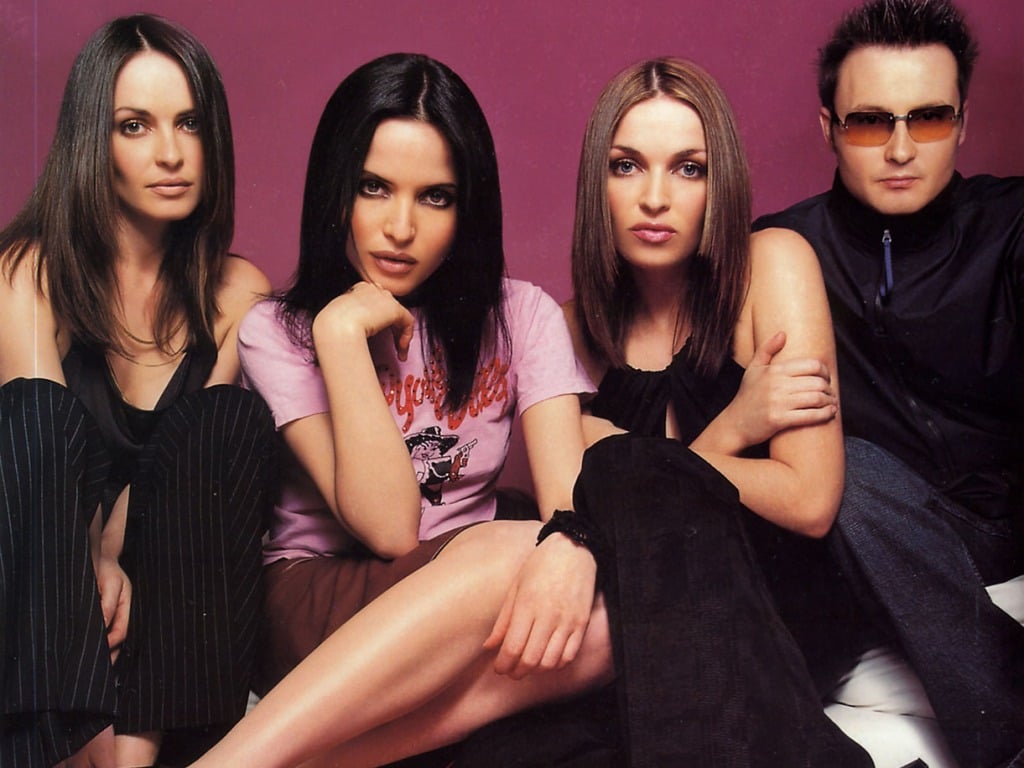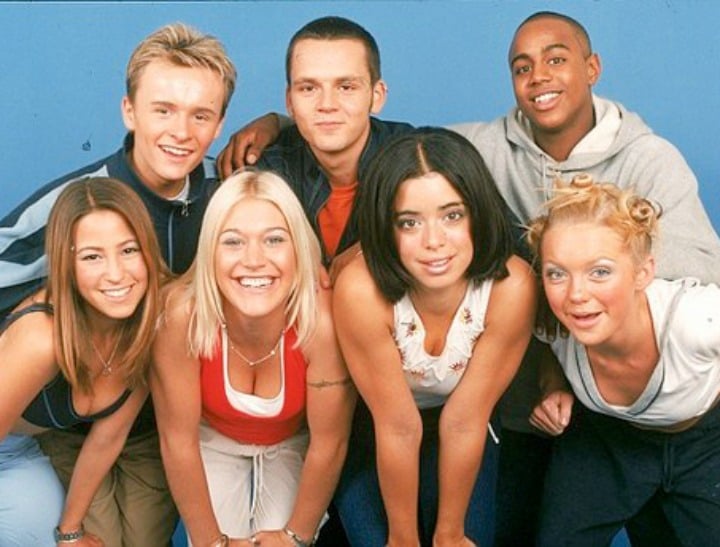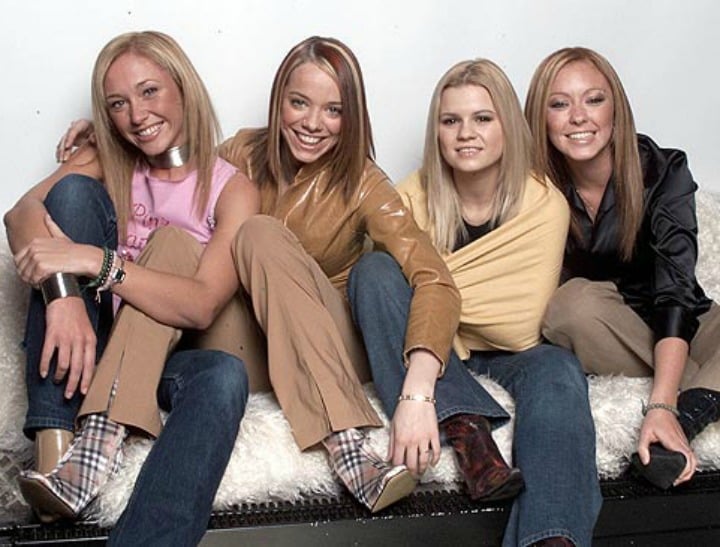 For more 90s goodness, check out these:

15 things you didn't know about your favourite 90s rom-coms.

The five 90s bands we want to see reunited more than Oasis.

One of your favourite 90s actors has started a cult. A real, live cult.