There are few certainties in life aside from, a) drunk and disorderly people attending Melbourne Cup, and b) the fact that there will be fascinators perched upon many of their heads.
However, this year's throng of glamorous types attending Flemington Racecourse for the celebrations have burned the fashion rule book to a smoking cinder.
In fact, fascinators now seem to be perfectly passé. Gone. Dead. Over. 
In their place are crowns. Yes, queen-worthy crowns that belong on the noggins of Disney Princesses. Bejewelled, embellished and of the classy variety that wouldn't be out of place on the likes of Princess Mary, these crowns look like they weigh a tonne but their beauty surely outweighs any serious neck complications that'll arise, right?
First on the bandwagon is the ever stylish blogger and owner of online boutique The Con-Nection, Nadia Bartel, in a Christie Millinery creation.
Model and fashion blogger Nikki Phillips is donning a Viktoria Novak golden crown adorned with clear and ruby beading and jewels.
We're not surprised that racing royalty Kate Waterhouse (her mother is legendary horse trainer and businesswoman Gai Waterhouse) got the crown memo. (Post continues after gallery.)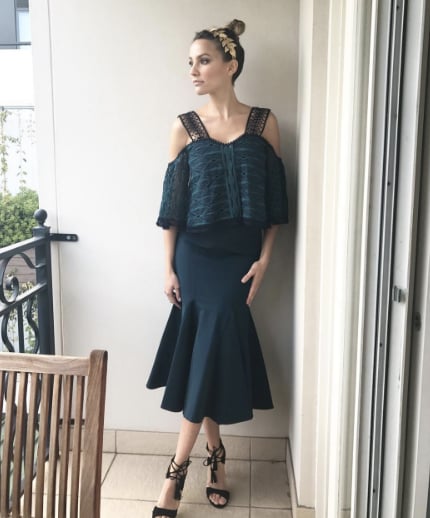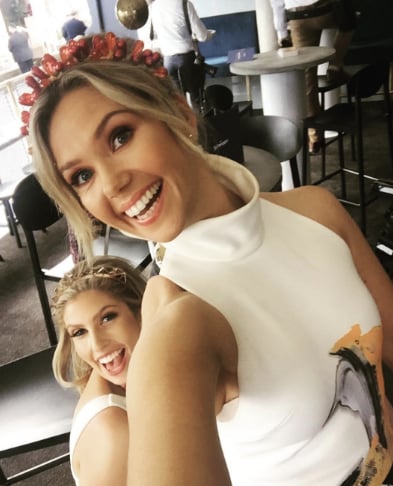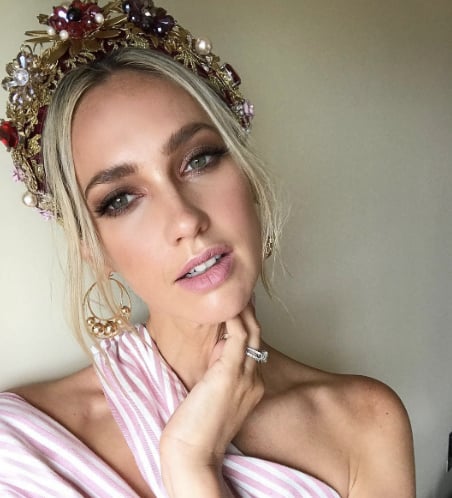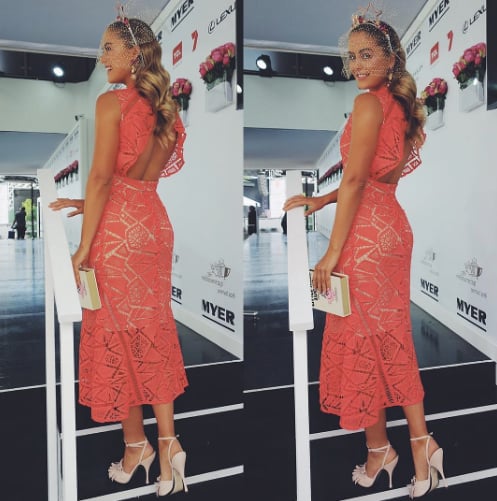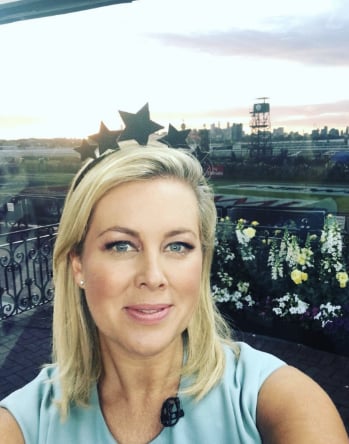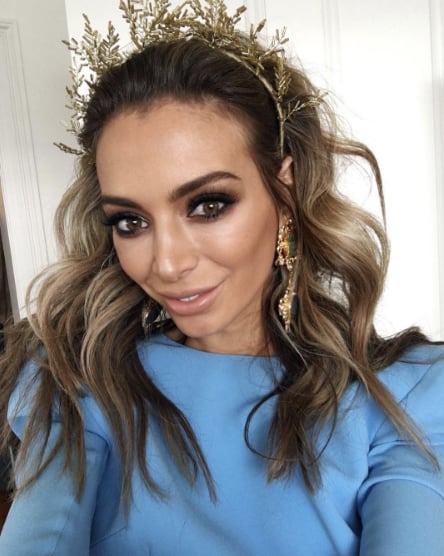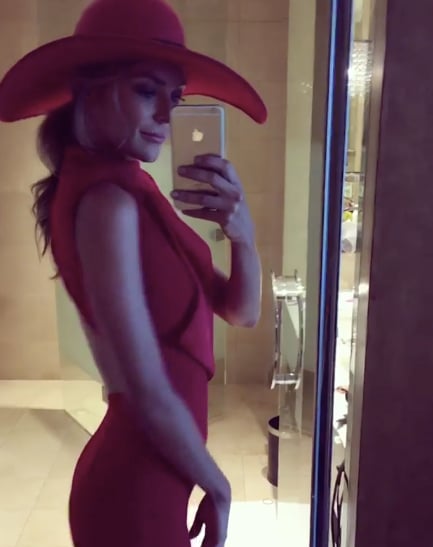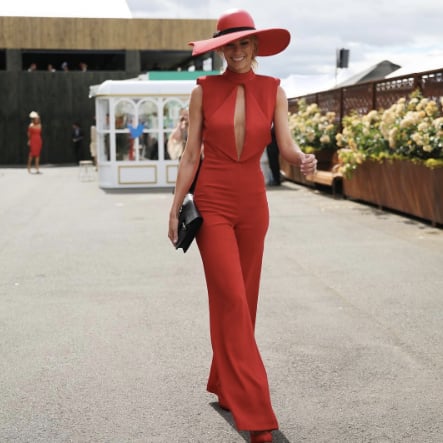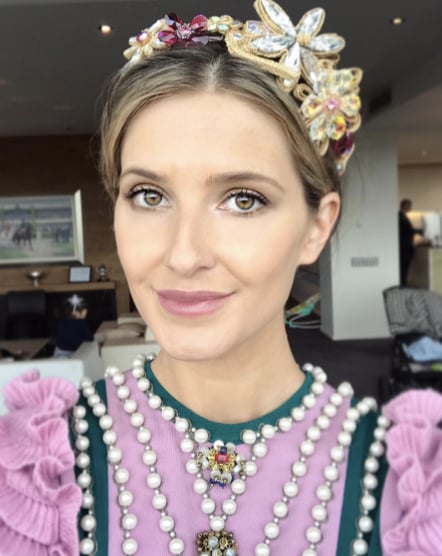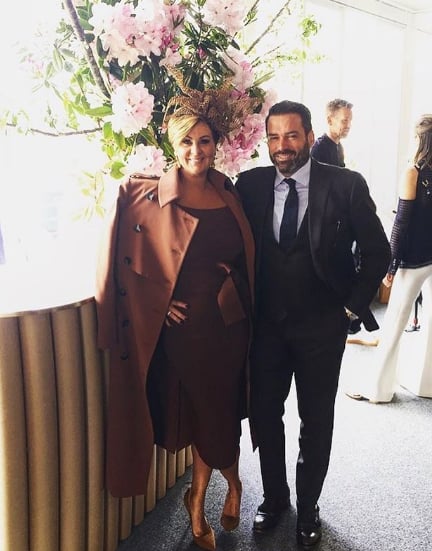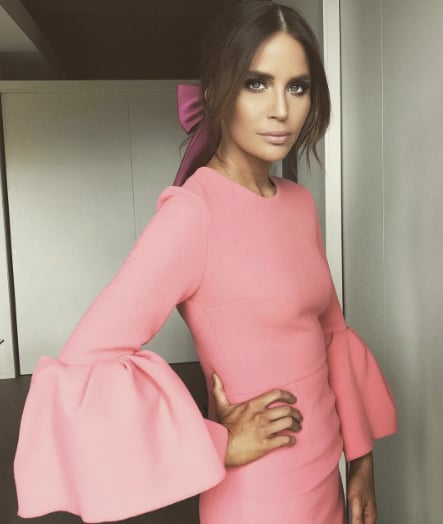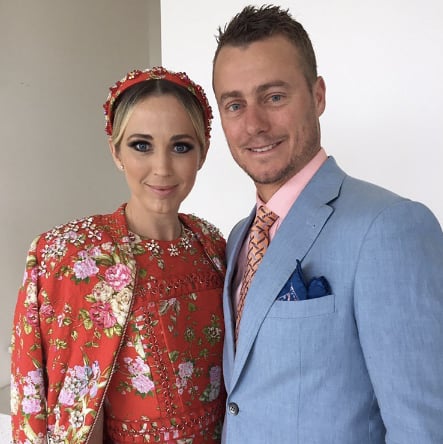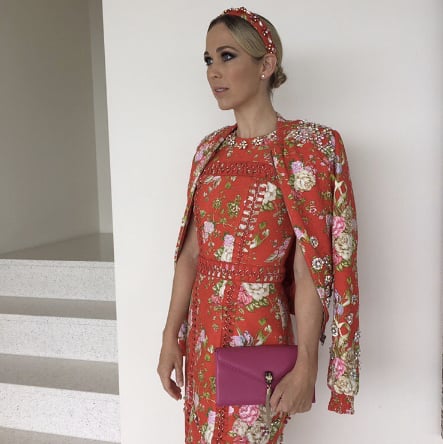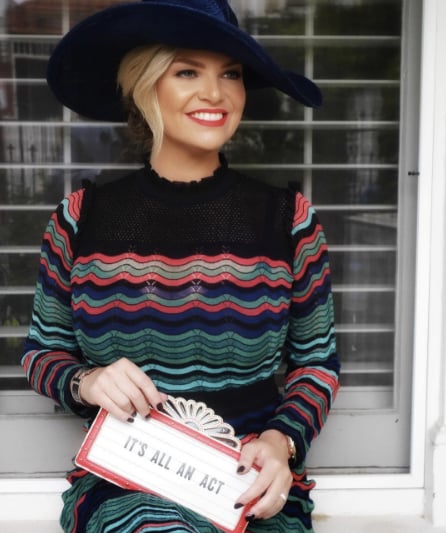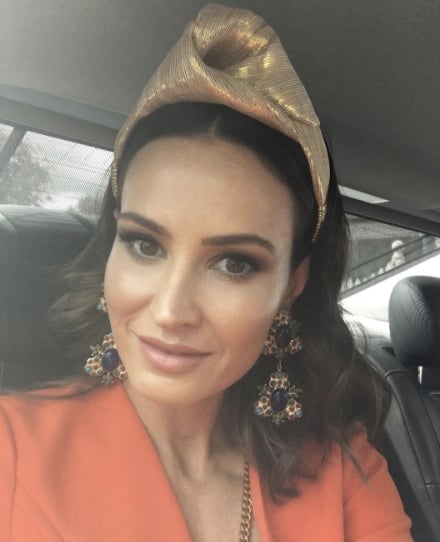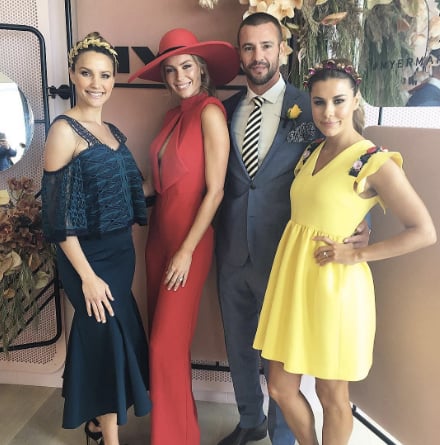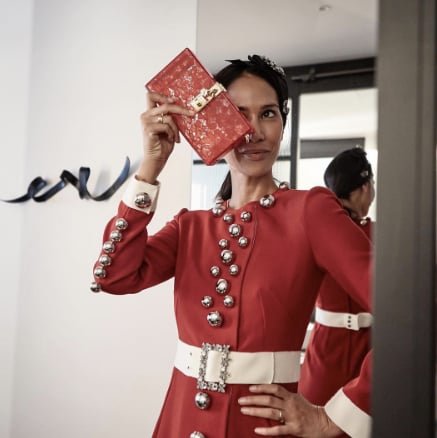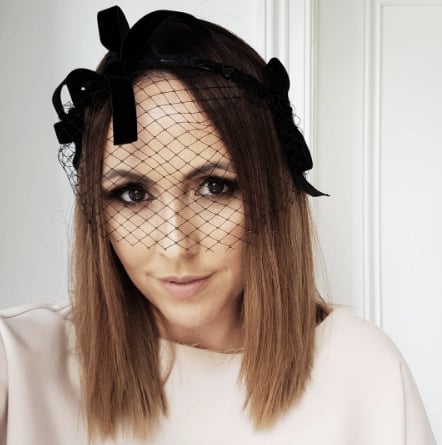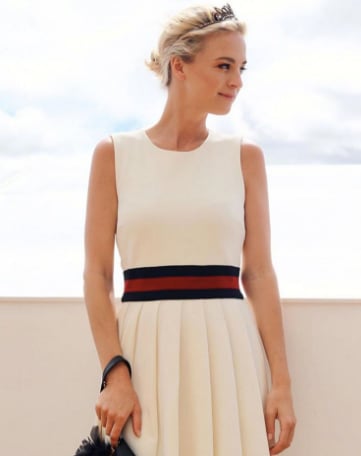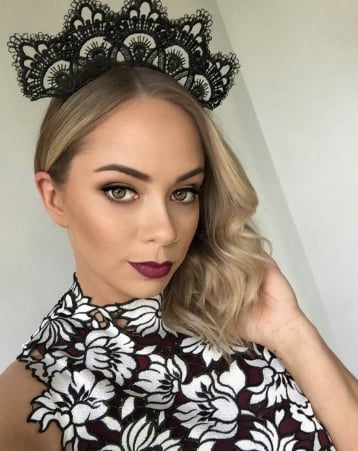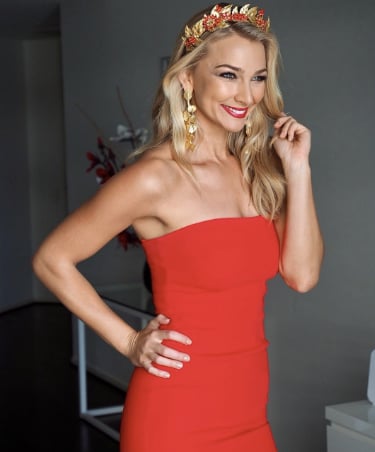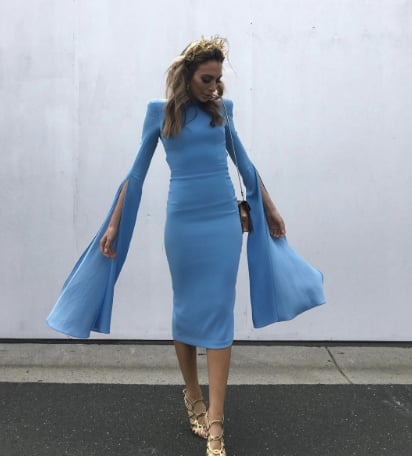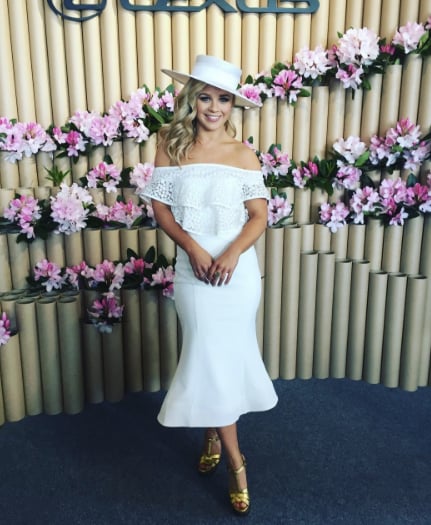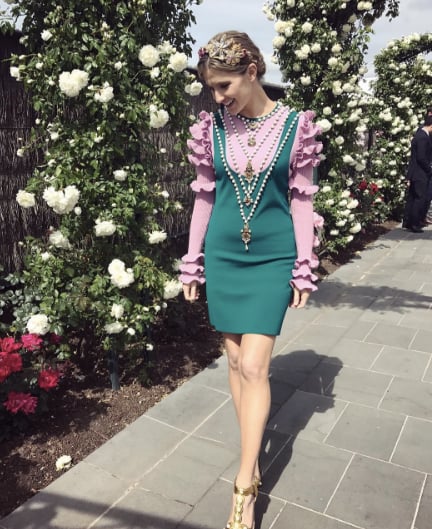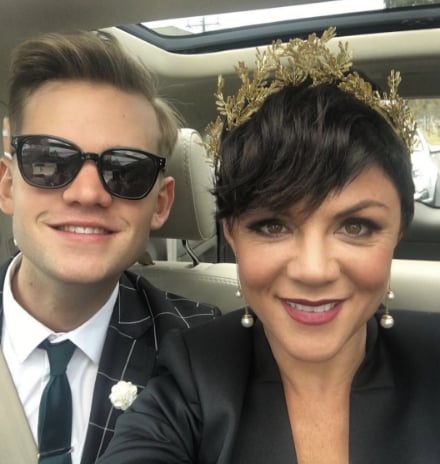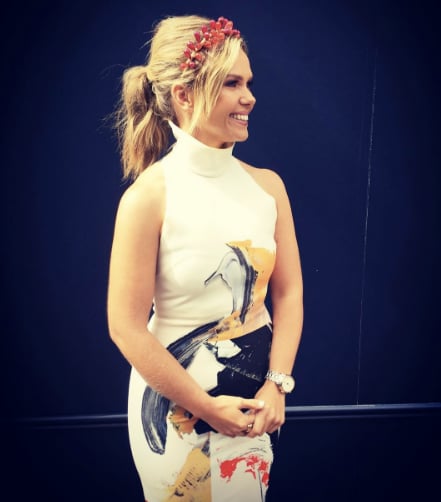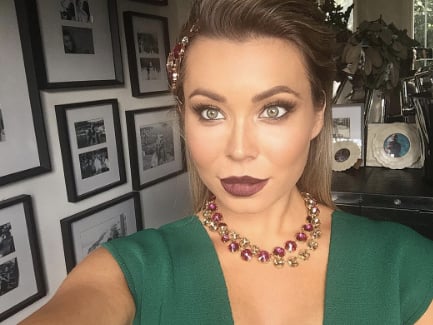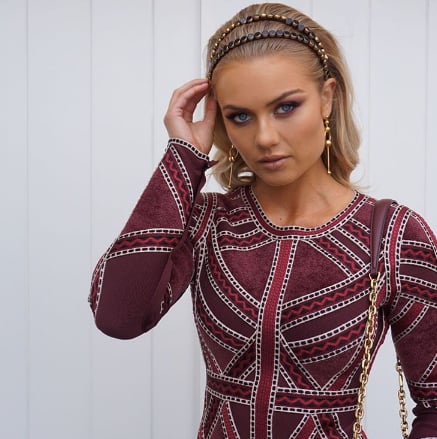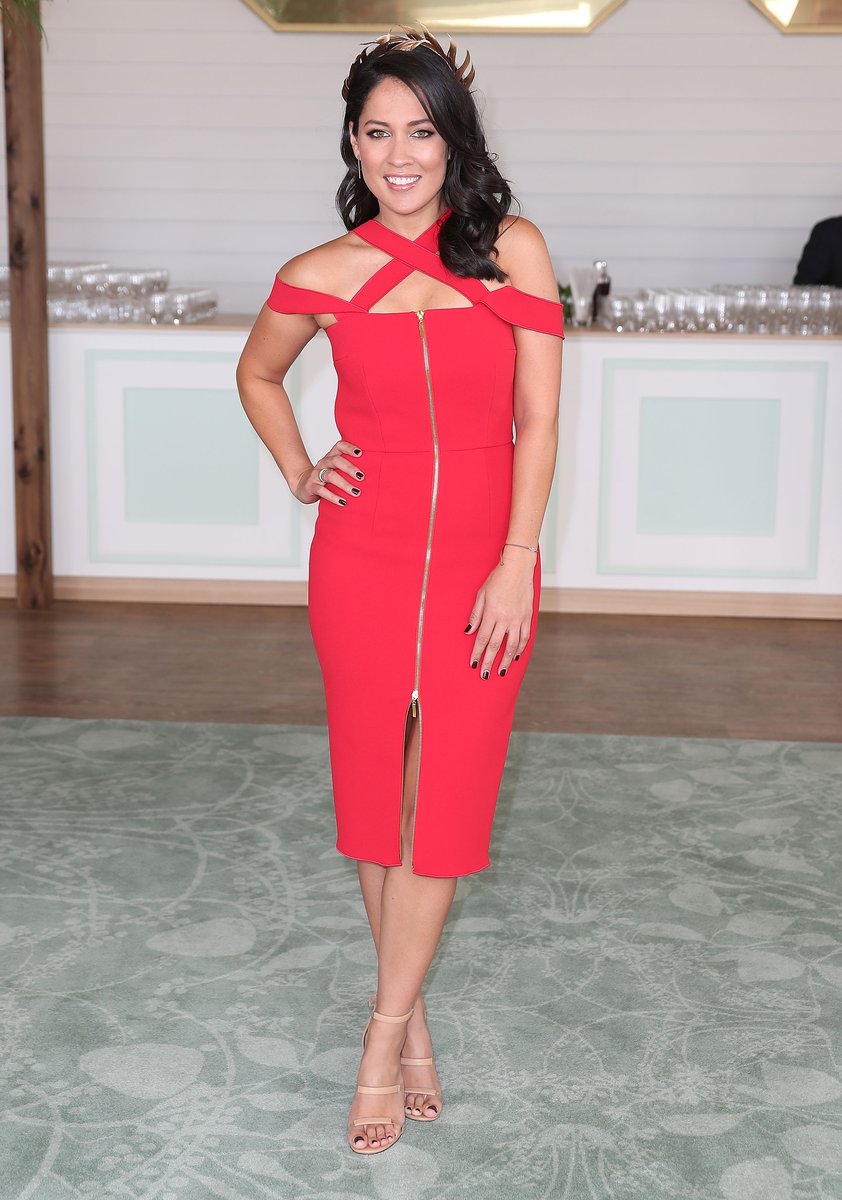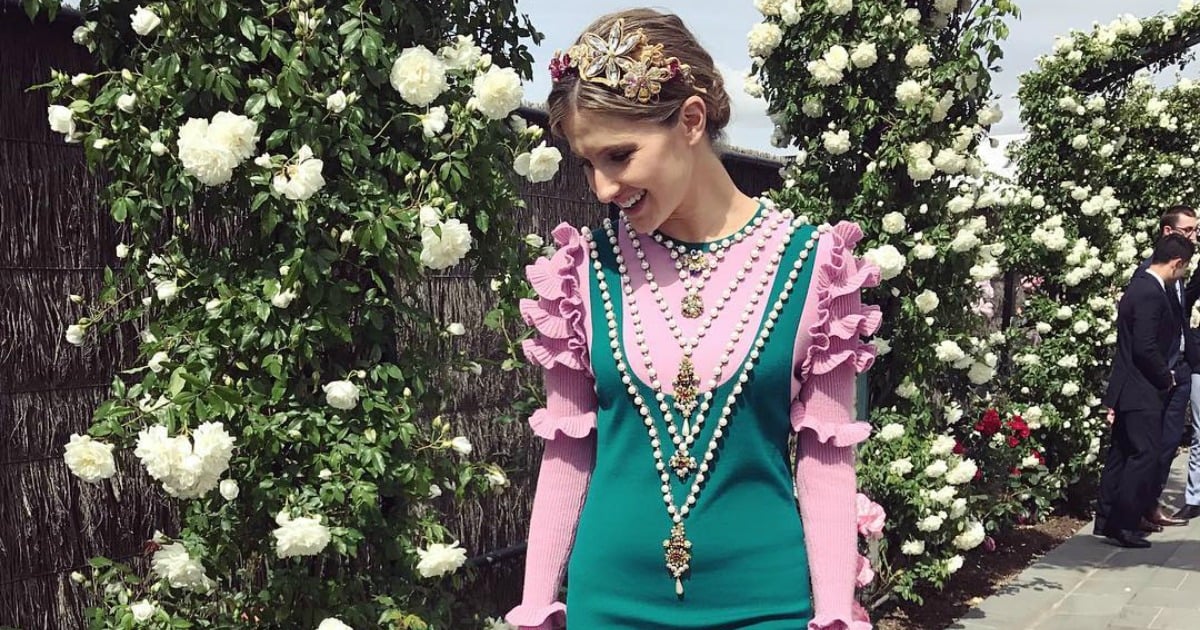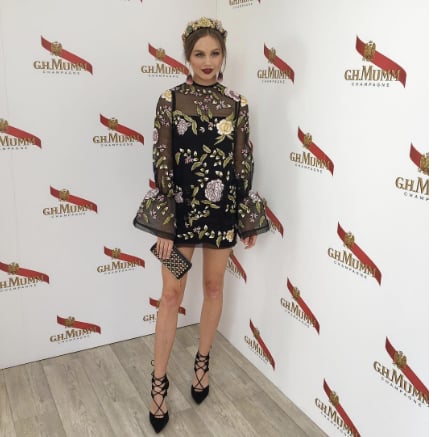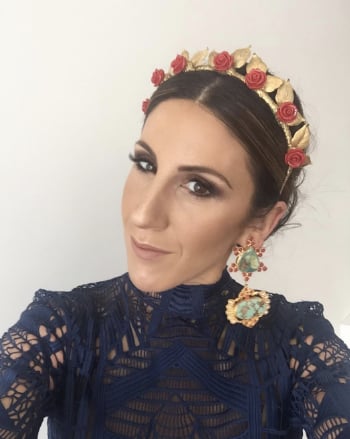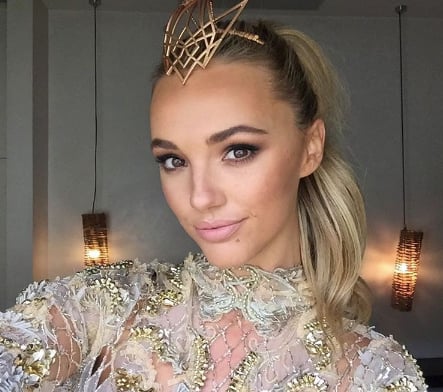 The mother of two chose a Hatmaker Australia crown decked with a bunch of flower-shaped jewels that are probably worth a holiday in the Maldives.

Model and Myer Ambassador Rachael Finch opted for a rather subtle golden, leafy Viktoria Novak option. Nice.
The Bachelor alumni Anna Heinrich decided to don all red everything (just gorgeous) and a Viktoria Novak gold crown with red beaded flower detailing (extra gorgeous).
Sunrise presenter Edwina Bartholomew took a quirky take on the trend with a Viktoria Novak (we're pretty sure the milliner, who started her label in 2006, is retiring to a castle after today) crown with orange and red bead detailing.
Ksenija Lukich, co-host of E! Australia's The Hype program, is a card-holding member of the Viktoria Novak Crown Squad.
Channel Nine presenter and Myer ambassador Lauren Phillips opted for a subtle take on the regal trend.
Featured image: Instagram/@Katewaterhouse7.