In 1980, Colin Warner was just 18 and living in a neighbourhood called Crown Heights in Brooklyn, New York.
He was a Trinidadian immigrant with dreadlocked hair and a core group of good, close, childhood friends around him.
On April 10, and on an otherwise average spring night, the cops came knocking. Arrested and snatched from the streets, his freedom was stolen, he was put behind bars. He wouldn't see the outside world for another 21 years.
Murder, they told him. He had, apparently, shot 16-year-old Mario Hamilton dead. Colin Warner did not know who Mario Hamilton was. The police, however, did not believe this.
In the same neighbourhood, on that same April 10 spring day, Mario Hamilton's brother Martell was standing outside his high school, when a young kid called Thomas Charlemagne rode up to him on his bike.
Charlemagne was just 14 – a young, eager-to-please, impressionable kid – who delivered Martell the news. His brother Mario had been shot, and he knew this, because he had seen the whole thing.
He actually hadn't, but in the moment, he lied.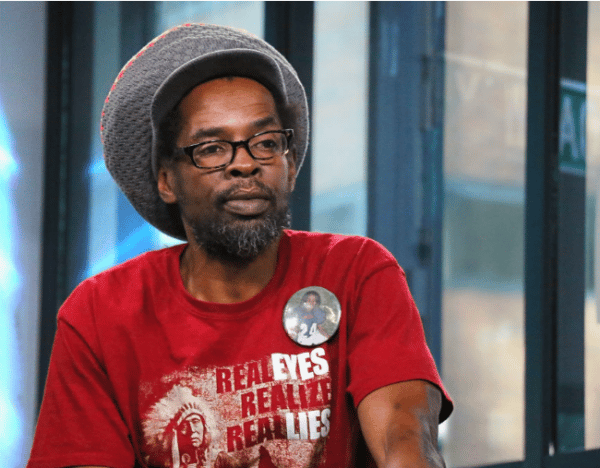 "I think he only told me that so that maybe trying to make me feel better. And trying to think that he's being helpful. But he only, instead of being helpful, ended up creating a disaster," Martell told This American Life in 2005.