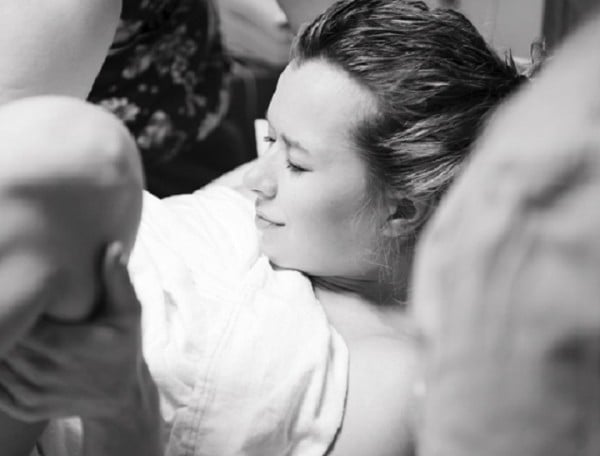 For many of us, social media has become so engrained in our lives that it's almost second nature.
Hands up who checks their Facebook account and Instagram before the kettle has even gone on in the morning?
(Yeah, me too.)
But a new trend is emerging in birthing suites worldwide which has me questioning exactly where the line should be drawn when it comes to over-sharing on social media.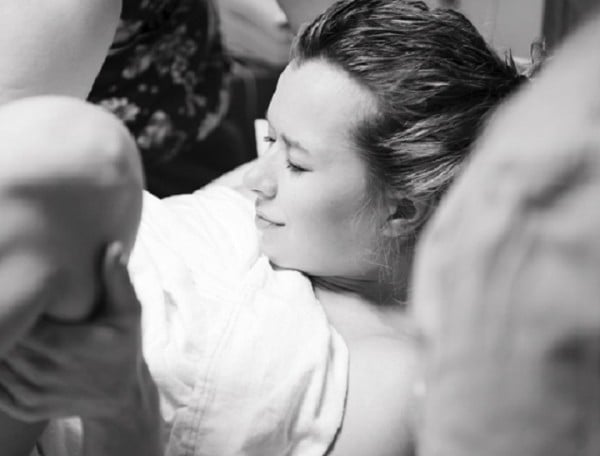 Welcome to crowd birthing.
It's a trend where social media obsessed mums are so keen to keep friends and family up to date with the pregnancy and birthing progress that they invite extended family and friends to be present and to take part in the main event it self.
Many of these mums also actively encourage their guests to share updates and even pictures of their progress on social media channels.
Read more: Are there any benefits to a lotus birth?
According to a survey conducted by website Channel Mum, some labouring women are inviting up to eight other people into the delivery suite in addition to their partners and medical staff.
The same survey also found that of the 8,000 new mothers included in the study, over a quarter elected to post birthing experience updates themselves throughout labour and delivery.
Read more: Photographer captures her friend's water birth beautifully.