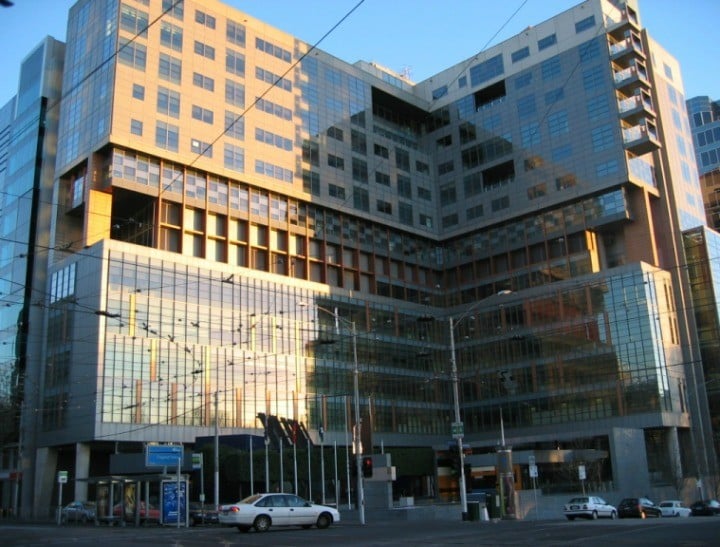 The federal laws very desperately need to change.
Eleanor* knew a custody dispute over her three children with her former partner in the Family Court was going to be difficult.
But she had no idea she would be cross-examined by the man who raped and beat her over the course of their 11-year relationship.
It wasn't until she turned up to court on the day she was to give evidence that she learned he had dismissed his lawyer and was representing himself.
Unlike the criminal courts, the Family Court – which comes under the federal jurisdiction – does not protect victims of domestic violence from being cross-examined by their abusive ex-partners.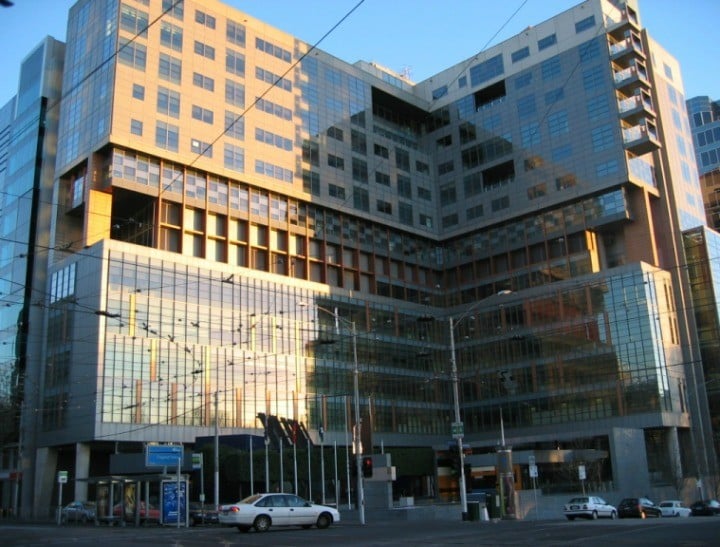 Though she had been granted an intervention order against the man in the same court the week before, but the judge still allowed him to cross-examine her.
"The experience was horrendous. It stripped me to my absolute core," she said.
Eleanor said she suffered from post-traumatic stress disorder after more than a decade of abuse from the man.
"Being within a short distance of him in the courtroom invoked a physiological reaction in me, let alone him having all his power back and asking me questions directly," she said.