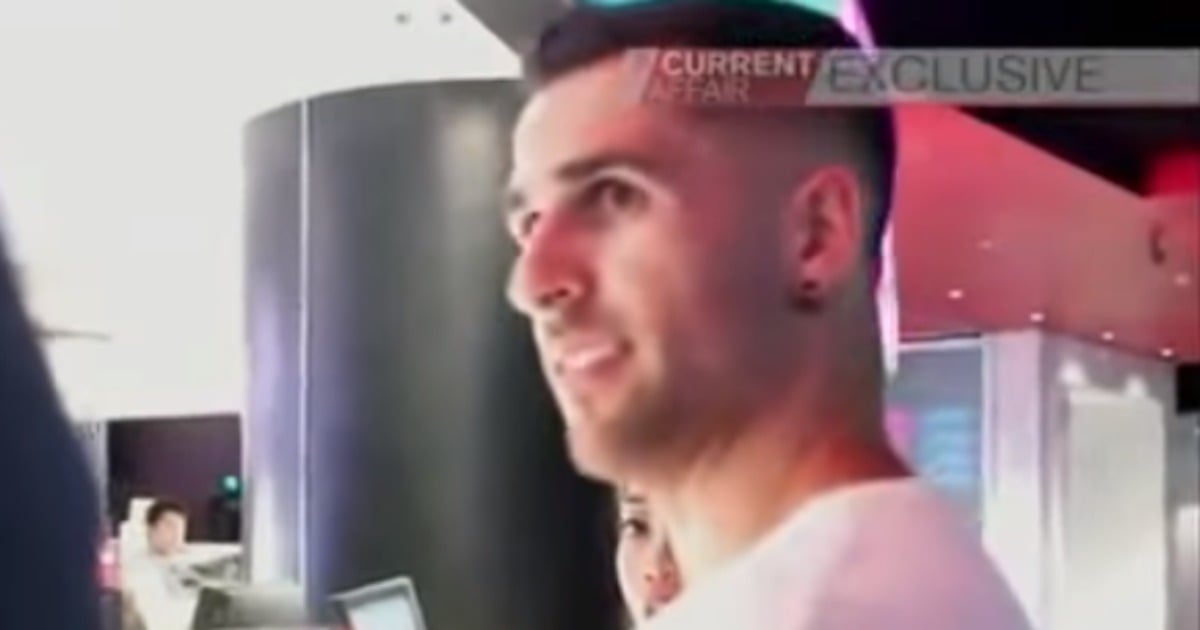 One of three Melbourne men who pleaded guilty to the rape of a 17-year-old girl in Croatia last year has been ambushed in a movie cinema by A Current Affair while on a date.
Waleef Latif, 21, was approached by a reporter from the A Current Affair while he was at a movie cinema screening of Zoolander with a female friend.
While Latif remained silent, the young unidentified woman had plenty to say in defence of Latif, appearing to argue that because the girl had accepted compensation for the assault, she had not been attacked.
He did ask his date whether she wanted to get a donut.
"You're disgusting for harassing him," Latif's date told the reporter.
"What feral girl would accept $10,000?"
"If it was rape, why would he only pay $10,000?"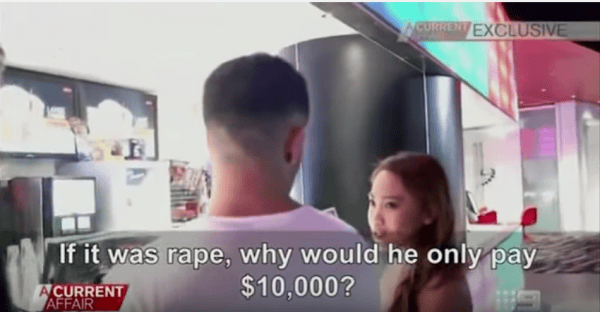 Latif and his two friends, Dylan Djohan and Ashwin Kumar, both 23, pleaded guilty to the rape of the unidentified 17-year-old Norwegian woman in Croatia last year.
According to the girl, she had been drinking in the bar with the men when she was dragged into the men's toilet and raped.
Although she immediately reported the rape to police, two of the men said the sex was consensual while one claimed he had not been involved.