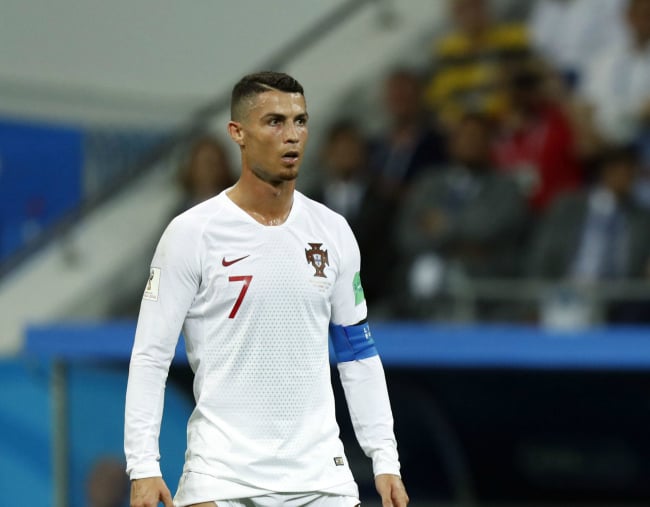 Yes, well. Cristiano Ronaldo did something weird with his shorts at the World Cup and we all need to talk about it.
Overnight, Portugal lost against Uruguay in the World Cup with a finishing score of 2-1. The game was tight and tense throughout, but one bizarre moment dominated the discussion after.
When Ronaldo was given a free kick in the first half of the game, he pulled his shorts up waaaay past his knee, to make them look not dissimilar to undies.