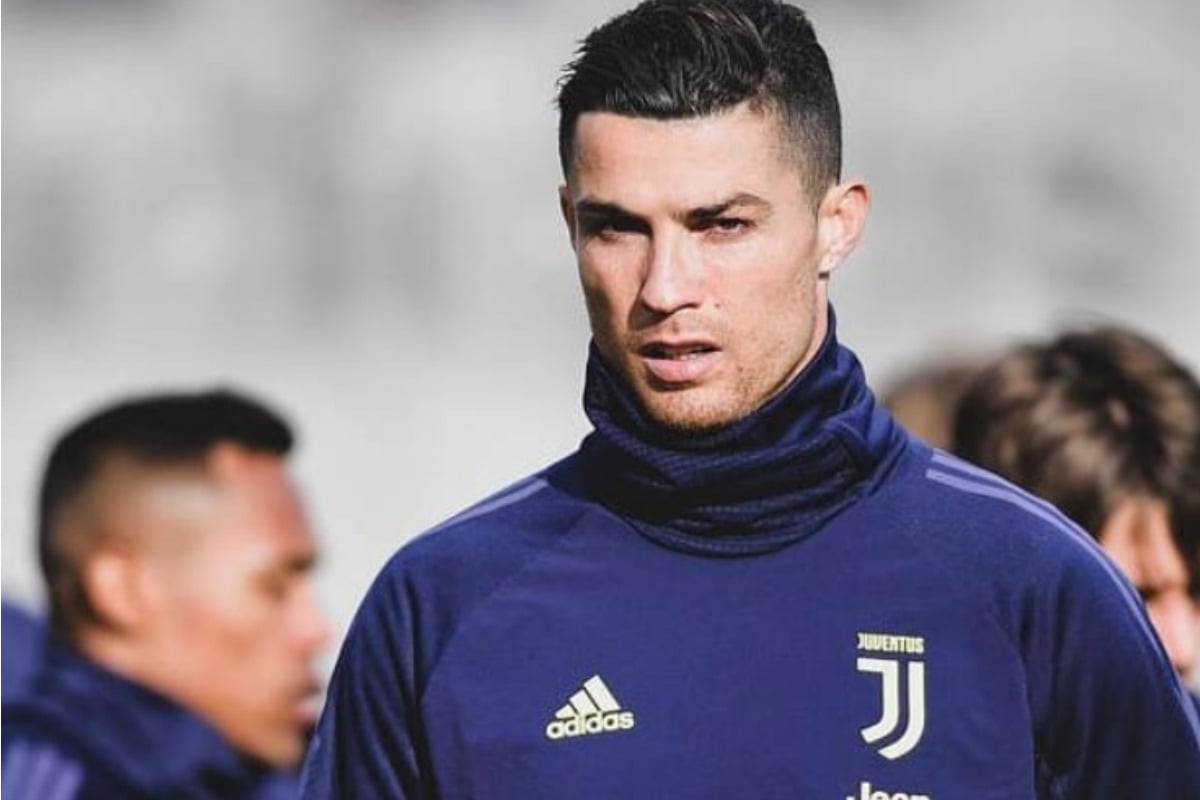 Cristiano Ronaldo is doing so well in his career as a professional footballer right now, the media have started calling him the best player in the history of the sport.
On Tuesday night, he almost single handedly took his Italian team Juventus to victory in their Champions League clash against Madrid.
But the 34-year-old is also in the middle of a fierce legal battle, accused of raping American woman Katherine Mayorga, 34, in a Las Vegas hotel in 2009.
Six months ago his alleged victim filed a lawsuit against him and the crime was re-investigated, but since then things have been unsettlingly quiet.
Here's everything we know.
Here is the trailer Cristiano Ronaldo's documentary, the world famous sportsman.
In 2009, the initial police investigation was closed, when Mayorga refused to name her attacker.
But the story managed to make it out of the woodwork seven years later, when German magazine Der Spiegel published the story, getting most of their information from a hacking group known as Football Leaks, which exposes the murky underworld of international soccer business transactions.
In September 2018 the case was reopened, and Mayorga not only named Ronaldo, but claimed he had paid her AUD $528,000 to keep quiet after intimidating her with private investigators. She filed a civil lawsuit, separate to the criminal investigation.
She told the same magazine that broke the story about the violent details of the alleged rape. She claimed Ronaldo assaulted her and anally raped her while she screamed no, and left her suffering depression and PTSD in the years since.
Her lawyer got around the non-disclosure agreement she'd signed, because Ronaldo never actually read it, which is a requirement of the agreement.
Der Speigel also unearthed documents including one in which Ronaldo described the 2009 encounter to his lawyer as 'rude' admitting Mayorga "said no and stop several times."