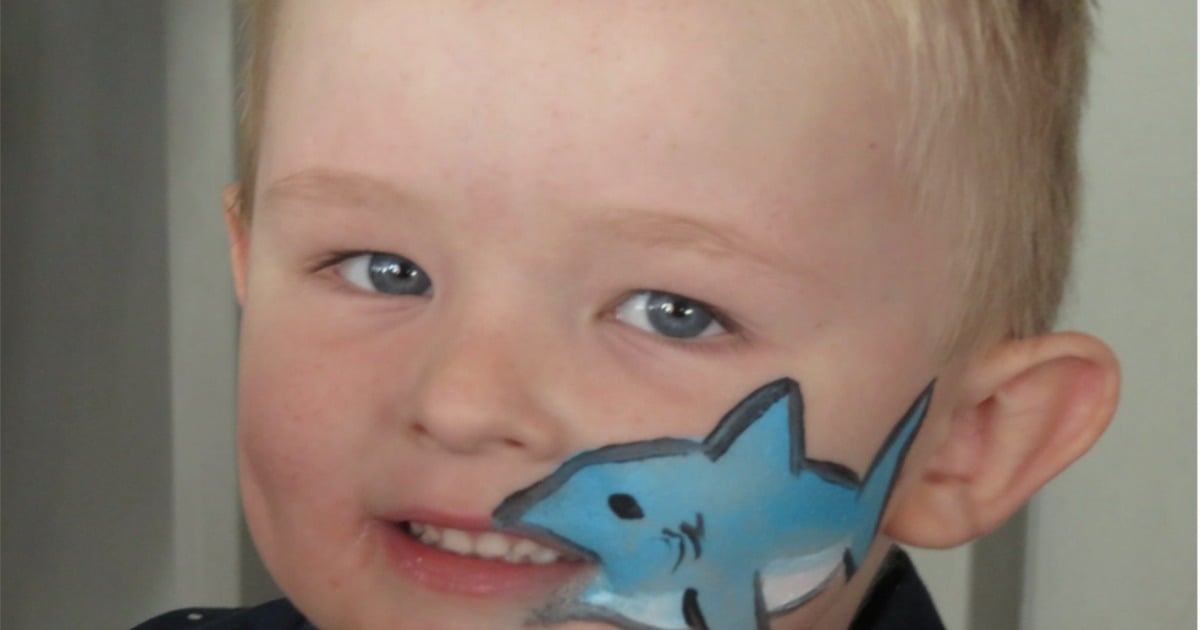 A four-year-old boy playing with his older brother and a group of other kids on a hot summers day drowned after he entered a pool via a gate propped open with a piece of wood.
His tragic death devastated his family and the local community, but it now may have far reaching consequences with the pool owners facing possible criminal charges after the coroner signaled he would refer the case to the state prosecutor.
In February last year on a blistering summers day William Corben, 4, was playing with his older brother, Tom and a group of other children outside their Pacific Pines home on the Gold Coast.  They'd been swimming in their own pool with their parents and had raced outside to play at a neighbour's house with their children and another child.