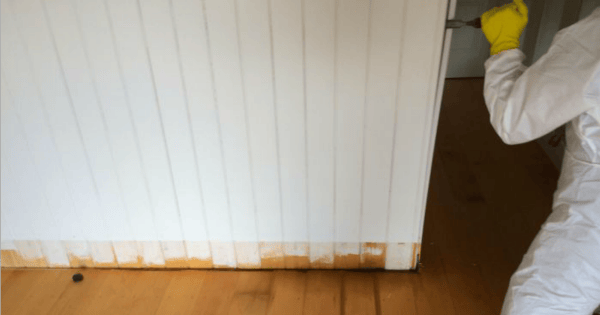 When a household becomes a crime scene, who cleans up the mess that remains?
Every day, Elias Bobridge and Charina Farry from Aust Bio Cleaning attend to homes that have become crime scenes throughout south-east Queensland.
The duo works in conjunction with police, decontaminating areas resulting from suicides, homicides and meth lab discoveries.
WARNING: This story contains graphic images
Mr Bobridge said the idea for the business came about when a couple he knew had a friend who took their own life and they were asked to help clean up.
"When I spoke to them about what had happened, they said cleaning it still played a part in their minds as it was their friend and it was upsetting," he said.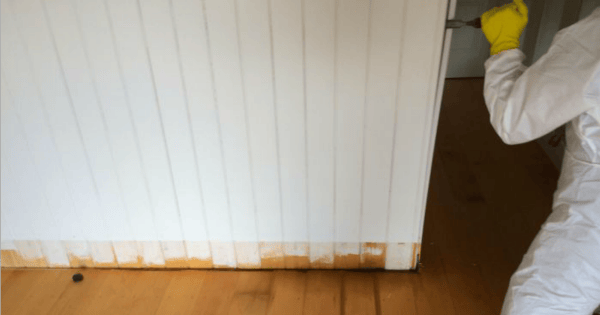 "You don't want to clean up the remains of someone that you know and you don't want it to be the last thing that you remember about the deceased.
"It's extremely traumatic and upsetting."
He said the conversation prompted him to think more about who was cleaning up homes after people died.
"There's little awareness of this industry and many people don't know that we exist," Mr Bobridge told 612 ABC Brisbane's Steve Austin.