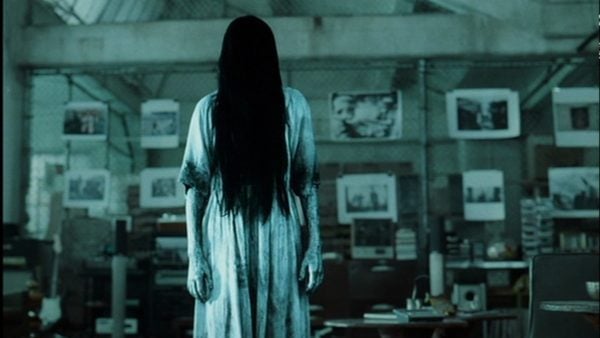 There's no doubt that working in a hospital is a tough (albeit rewarding) job, but it turns out it can be a touch scary too.
In a recent Reddit thread, hospital workers shared their creepiest experiences at work – and they're not for the fainthearted.
Seriously, you might want to turn all the lights on for this.
1. The Ring IRL.
"During the night we turned half the lights off so it was darker for the evening and didn't get a lot of light in the residents' rooms. We had one resident who was younger (70s) and was mostly in for mental reasons. She had long, dark hair and was very thin," wrote user blameitonthewookie.
"I was sitting at the nurse's station at the top of the hall and heard a call and saw a light go off. I stood up, looked down the dark hall, and on all fours – straight out of The Ring – this resident was crawling up the hall toward me. The other nurse had forgotten to put the bed rail up and the resident was VERY good at climbing out of bed.
"Needless to say, I needed some new britches and my heart was racing a mile a minute."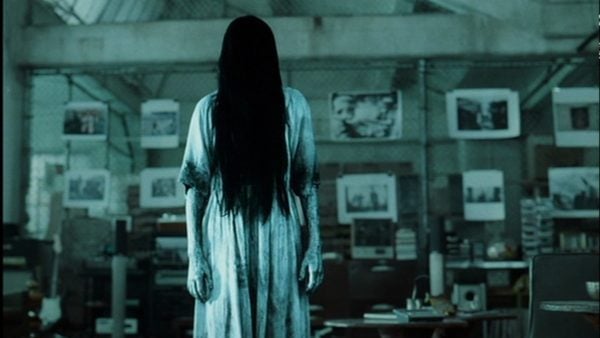 Image: The Ring
2. Ghosts of patients past.
"I used to work in St Barts hospital in London, which in parts is over 1000 years old. One of the buildings had two floors (with massively high ceilings), and so the floors were taken out and rearranged to make into five floors," wrote jenthejedi.
"The nurses working night shift would often tell us of the ghost of a night nurse who wandered silently doing her 'rounds' at night- but due to the new floors, only her head would be visible drifting down the ward." (Post continues after gallery.)