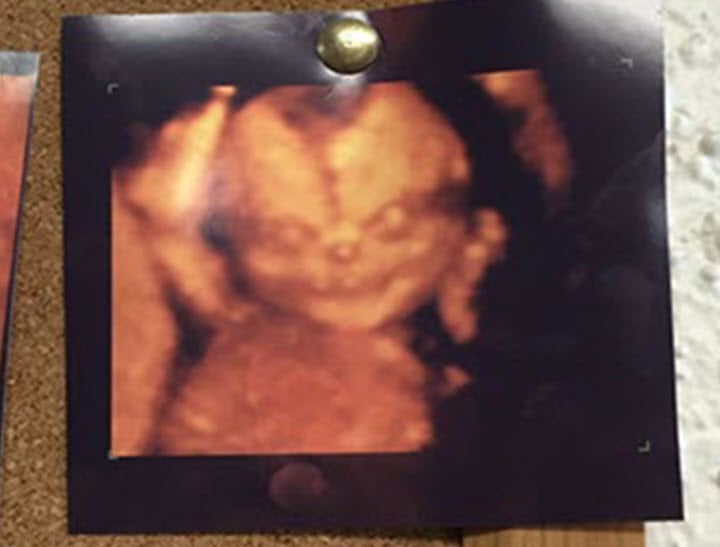 DEVIL CHILD.
Getting an ultrasound is a wonderful experience that brings joy and happiness to all.
Until you discover that your unborn child is probably a demon baby and then the whole experience really loses its shiny appeal.
A commenter on a recent Reddit thread realised this when he went to get a 4D ultrasound with his partner and saw a picture in the waiting room.
He posted the below photo with the comment, "Wife and I went to get a "4D" ultrasound of our unborn child. Saw this picture. Changed our minds."
This is the photo.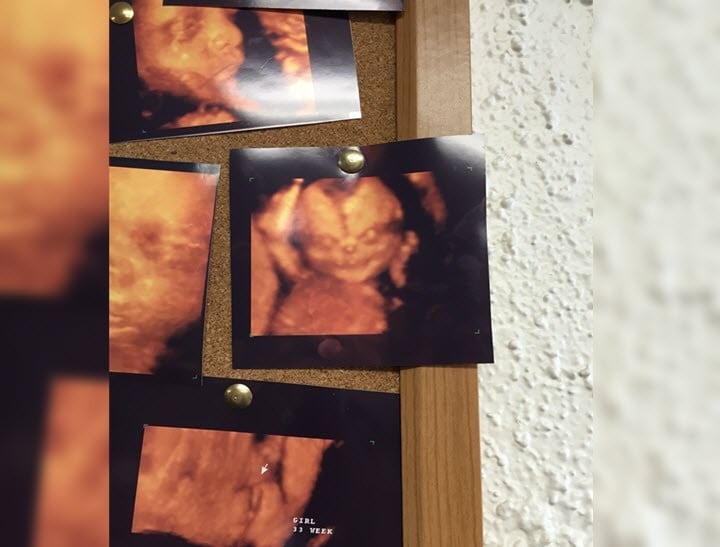 Devil baby sees you.