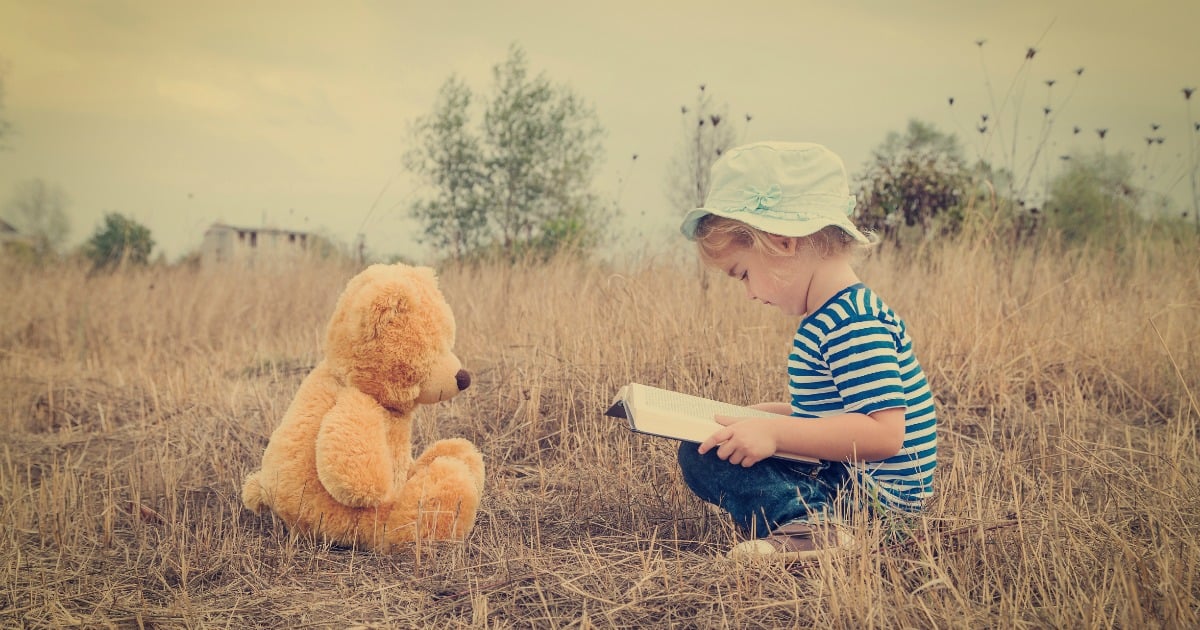 Their first crawl. Their first steps. The quality of their writing. The type of books they can read. As parents we tend to focus on all the major developmental goals. Which is totally fine (and normal). Sometimes though, it feels like we are unintentionally wanting our little ones to grow up faster – at least that is how it feels to me.
I get so excited when I get to tick a box off the development app I installed on my phone for my child. While it tends to focus on all the skills she is rapidly learning, the app seems to miss out on the stuff that makes a childhood a childhood.
You know, the magic. The pretend. The imagination.
The stuff that leads you to think creatively as you grow up. It might start out as you genuinely believing that your teddies can talk to you (right now, that's where my little one is at) and eventually result in thinking up stories and creating art pieces. So I scrolled through the mummy forums and these are some activities that I found to help keep that imagination alive (especially in a time where us parents are competing with iPads and Xbox).
1. Get them outdoors.
Twigs and mud are nobody's friends. Twigs are boring. Mud gets everywhere. One way to get your kids outdoors is to create a little space in the garden for them. One example is a fairy garden. All you really need is a little corner space with some potted flowers and plants, a couple of little ornaments from a two-dollar shop (think little windmills, plastic mushrooms, fairies, etc.), and you're good to go.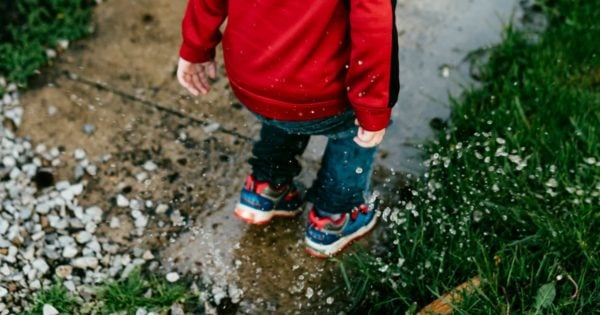 Twigs and mud aren't all that great. If it's raining, try a little fairy garden instead. Image: Pexels.
2. Help their toys come to life.
It doesn't have to be every day and it doesn't have to be for very long (don't you love/hate kids and their short attention spans), but sitting with your kids and asking to be part of their imaginative play with their teddies, dolls and building bricks makes you feel like a kid again. If they're little, help them along with setting the grand adventure they are about to have with their toys. If they're a little older, be prepared to be told what you should be saying/doing.