Warning: This article contains information about sexual assault which may be distressing for some readers.
Craig McLachlan is a Gold Logie-winning actor who first appeared on Australian television screens more than 30 years ago in 1987 as Henry Ramsay on Neighbours.
Since then, the 52-year-old has appeared on Home and Away, McLeod's Daughters and the recent Channel 10 hit The Wrong Girl. He's released three studio albums and has appeared in theatre productions of Grease and The Rocky Horror Show.
He's also the latest Australian entertainer to be accused of indecent assault, sexual harassment, exposing himself and bullying by his former female colleagues.
As part of the same joint investigation that revealed Don Burke's alleged history of sexual harassment and bullying, Fairfax and ABC report a number of McLachlan's former female castmates allege they were abused, harassed or assaulted. He has denied all allegations levelled against him.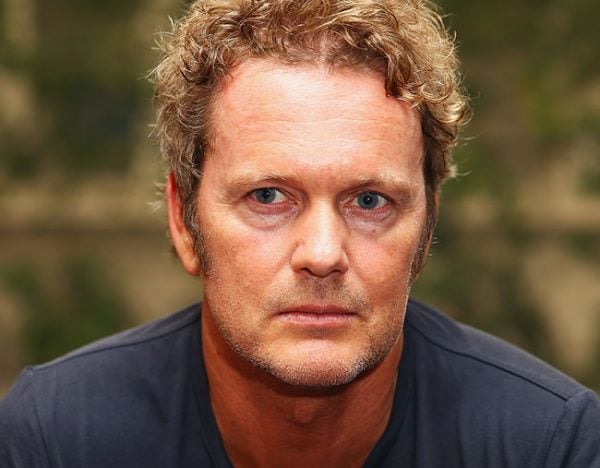 In the report written by Fairfax journalist Kate McClymont, multiple women who worked with the star during the 2014 production of The Rocky Horror Show allege the star touched their genitals and groped their breasts, and claim that McLachlan also exposed himself and pressed his penis up against them during the show.
One former co-star, model and actress Erika Heynatz, described McLachlan as a "really calculated, very manipulative, predator".