Logie-winning actor Craig McLachlan has been accused of using his role in the risque Rocky Horror Show to sexually harass and assault his co-stars.
Three women who were cast in the 2014 stage production alongside him, Erika Heynatz, Christie Whelan Browne and Angela Scundi have told the ABC and Fairfax he took advantage of the sexual nature of his role to grab at and kiss them, crossing the line between acting and assault numerous times.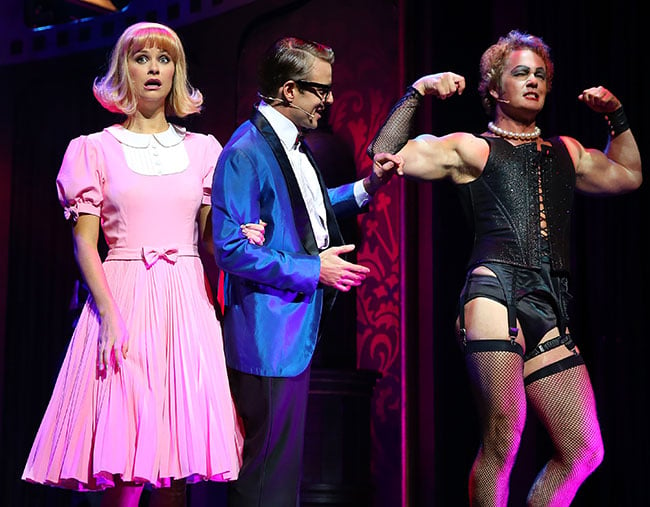 Scundi, who was an understudy for character Columbia in the production, said the one time she tried to stop his behaviour he threatened to "end" her during what she describes as the most terrifying moment of her life.
During an interview with 7.30 that aired Monday night, the actress described how McLachlan would often go off-script and 'improvise' by kissing his co-stars. Not wanting this to happen to her when she stepped into the role on-stage, the performer took action.
"I approached the resident director and I said, 'I don't want to do the kiss. That's not what I have written down. I don't want to do it.' She assured me I didn't have to do it," Scundi told 7.30.