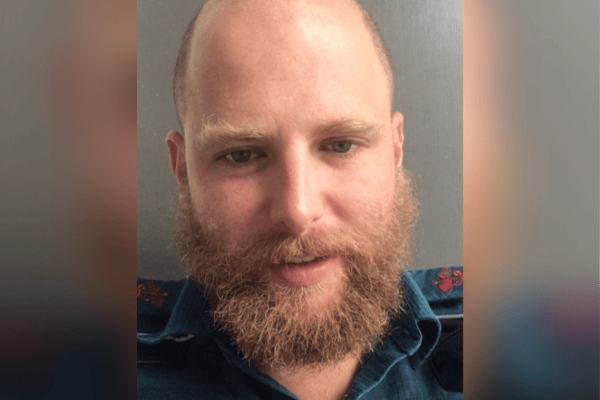 -With AAP.
1. "Loving father" Craig McCulloch named as paramedic who tragically died in ambulance crash.

A Queensland paramedic killed in an ambulance crash on the way to an emergency has been described as a loving father of two.
Craig McCulloch, 32, was the only one in the vehicle when it rolled several times and smashed into a tree near Mackay, just after 8am on Monday.
"To say we are saddened by the tragic death of one of our own is an understatement," the Queensland Ambulance Service (QAS) said in a Facebook post.
"Craig McCulloch was a respected and reliable colleague and a loving father to two young children. Our thoughts remain with his family and his colleagues past and present."
QAS commissioner Russell Bowles said McCulloch was a well-known paramedic with more than a decade of work experience in both Australia and the UK.
"That's one of the reasons that he's touched so many hearts – because he actually worked in multiple locations," Bowles told 9News.
Queensland Premier Annastacia Palaszczuk tweeted that McCullouch's death was a reminder of the dangers emergency workers face daily to keep others safe.
Bystanders and responding paramedics tried to save McCulloch, who was in a critical condition, but he died at the scene in Benholme, QAS' acting deputy commissioner Gerard Lawler told reporters on Monday.
"It's our most tragic day … it's a most distressing event for those attending, (we have lost) a colleague, a friend and a loved one, who was highly respected in his profession and no doubt his family," he said.
"Every support is being provided to those who responded … in these tragic circumstance we have experienced today."
The advanced care paramedic was responding to a code one medical emergency with lights and sirens when the incident occurred.
"It's the highest code and urgency an officer can respond to," Mr Lawler said.
2. Australian refugee 'terrified' at extradition.
Thailand has received Bahrain's request for the extradition of footballer Hakeem al-Araibi, who has refugee status in Australia. https://t.co/ZgHXJCmDDI

— Al Jazeera News (@AJENews) January 29, 2019