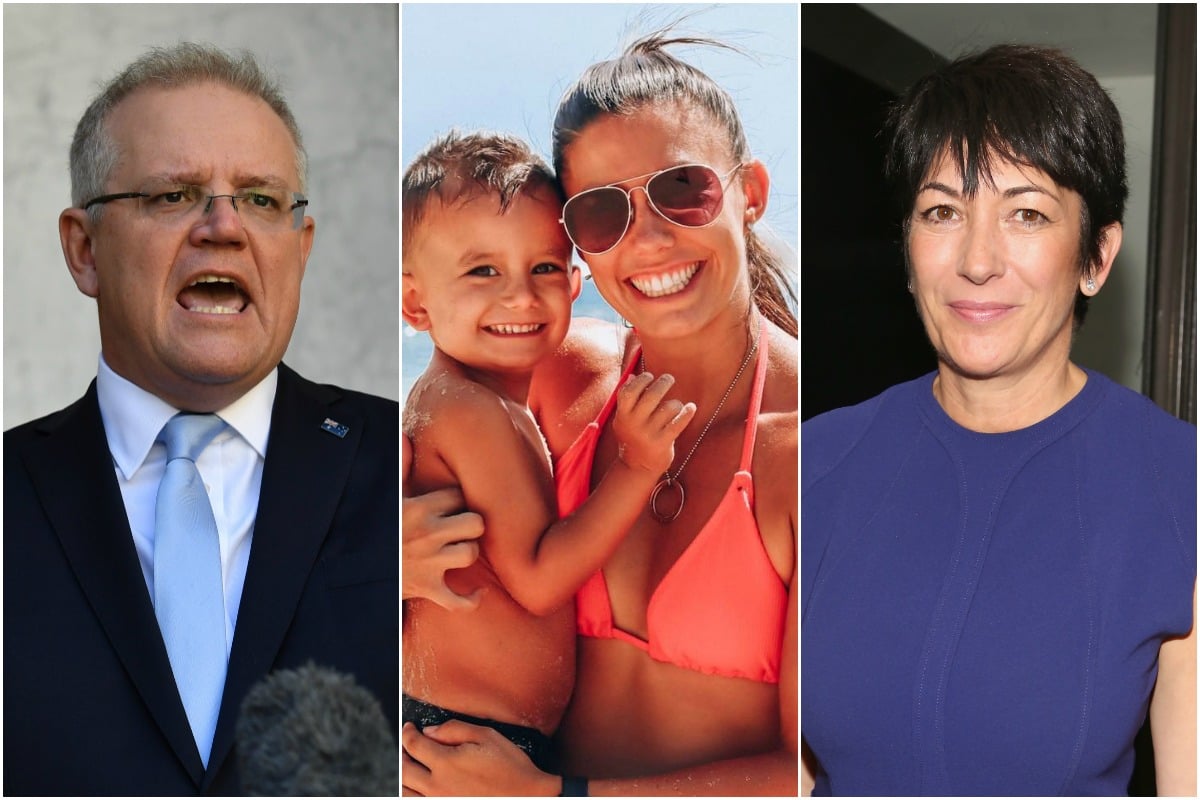 Morrison: COVID-19 vaccine will be as "mandatory as possible".
Prime Minister Scott Morrison says he intends to make a COVID-19 vaccine "as mandatory as possible" for all Australians once it becomes available.
Speaking to 3AW's Neil Mitchell this morning, Morrison said that vaccination needed to get to about 95 per cent of the population.
"I would expect it to be as mandatory as you can possibly make it. There are always exemptions for any vaccine on medical grounds but that should be the only basis," he said.
"I mean we're talking about a pandemic that has destroyed you know, the global economy and taken the lives of hundreds of thousands all around the world and over 450 Australians here. We need the most extensive and comprehensive response to this to get Australia back to normal."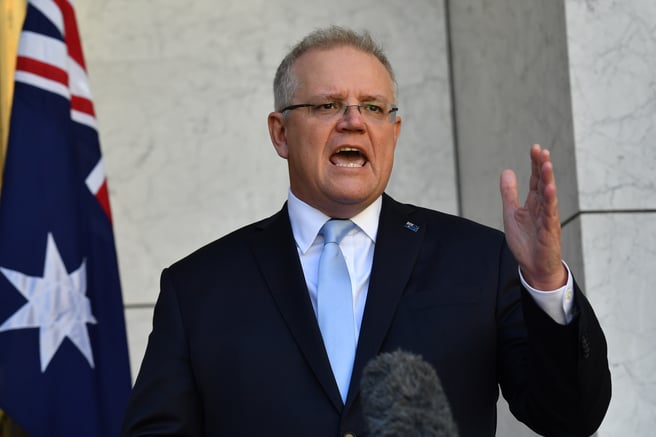 When a vaccine is approved, every Australian will have access for free. Image: Getty/Sam Mooy.