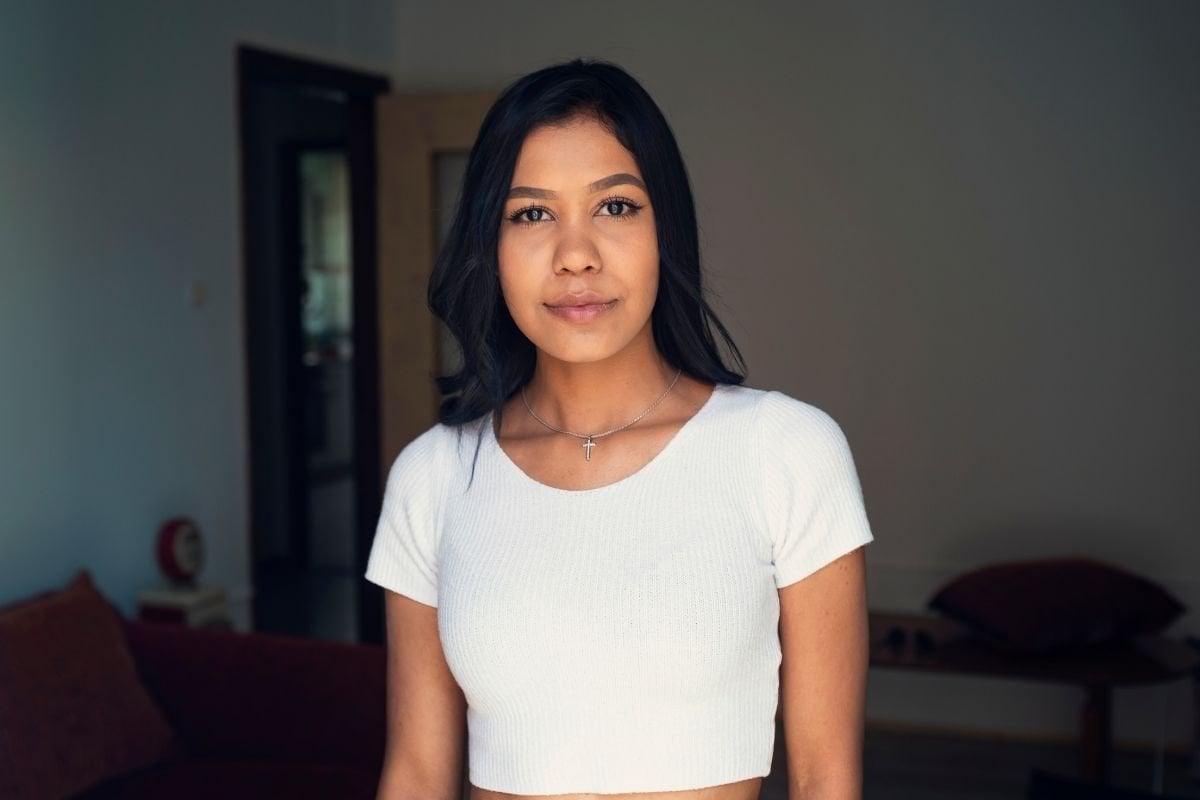 Last week, I poured my heart out in an article about my recent - and ongoing - experiences with COVID, and the trivialisation I had at times encountered on social media. 
And I've got to be honest, as I hit 'publish', a flutter of butterflies took flight, right from the pit of my stomach, ascending to my throat. Vulnerable, I expressed my lived reality and deep feelings – in all of their rawness. 
Watch: Signs to use when talking about COVID. Post continues after video.
But something resonated. 
Within minutes, the Mamamia Facebook page blew up with comments, and many reached out to me publicly and privately on Instagram. Other women, feeling validated, shared what they and their loved ones have been going through. 
Their worries. Their realities. 
"I felt a little less alone after reading about your experience with COVID." 
It was the sentiment that echoed again and again.