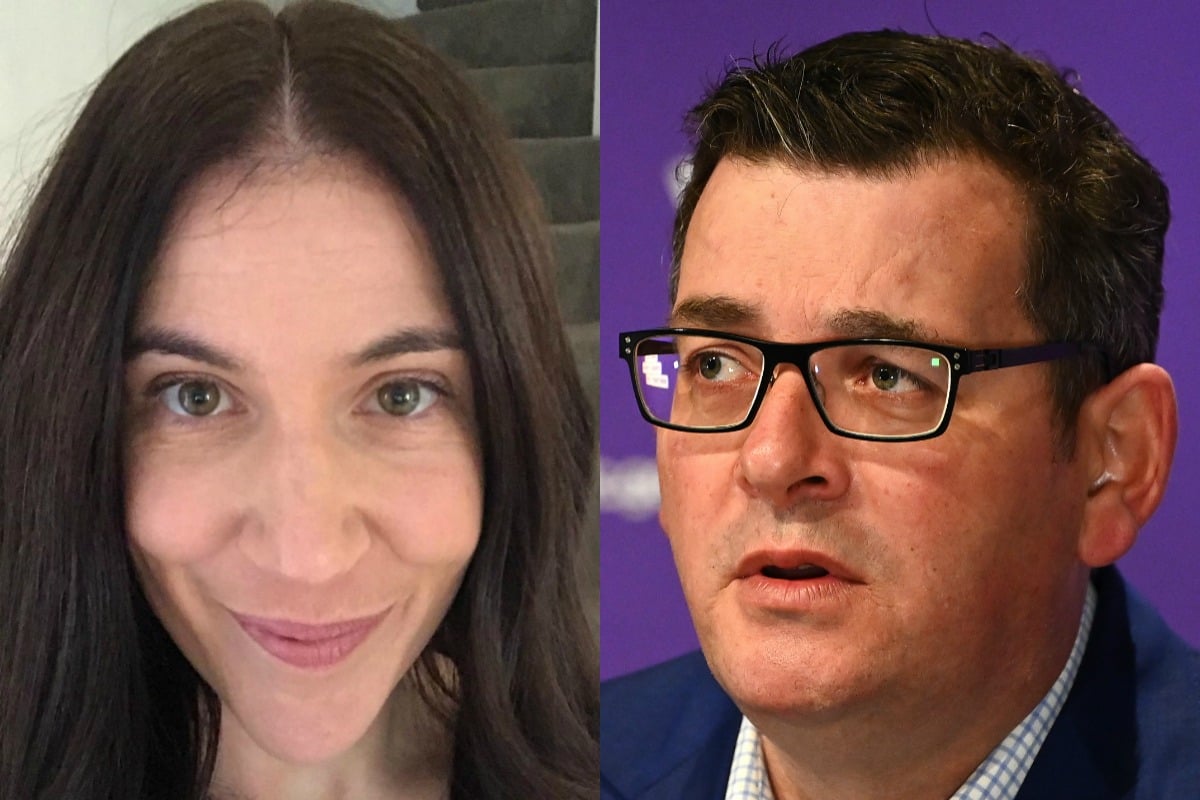 Apart from a nine month stint in Canberra, I have lived in Victoria my whole life. I was born in Melbourne, raised in regional Victoria and now my family – husband, two daughters, goats and cats - are growing up here too.
I have always been proud of living in the 'Garden State', the 'Education State' and all the other numberplate versions of Victoria there have been. I love the people, I love the vast regions and culture, I love the community.
Yes, even with the surge of COVID-19 numbers within Victoria, I have always been absolutely in love withand proud of the state that I live in.
Until today.
Because today everything changed. Today I was let down. Millions of Victorians were let down by members of our own community.
When Premier Andrews announced our second biggest number of positive cases – 627 – second only to yesterday's 723, he also announced that one in four of the people who were meant to be in isolation were not home when door knocked.
One in four COVID-19 positive people were not self-isolating. They were not at home.
Watch: Daniel Andrews announce that masks will be mandatory across Victoria. Post contiues below.