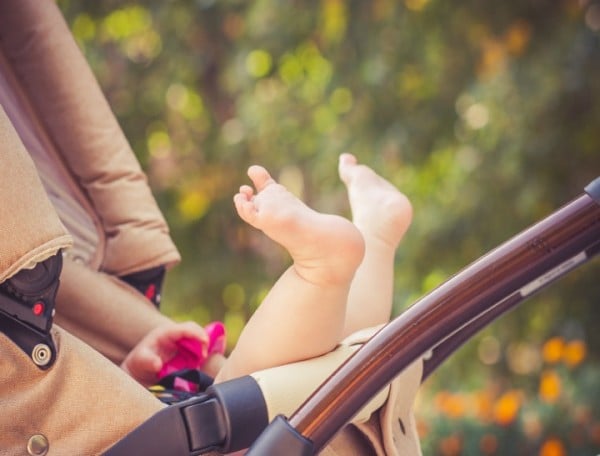 Do you ever read concerning articles which warn against covering your baby's pram with blankets or muslin cloths?
Do you read the frightening headlines and doubt yourself like I do?
Well, these reports are based on a 2014 Swedish study in which a children's hospital conducted an experiment where they tested the temperature of a pram after they covered it with a thick cloth and left it in the midday sun. They then tested it again at half hour intervals.
Frighteningly, the thermometer rose from 22 degrees to 37 degrees in an hour, creating a thermos in the pram and by doing so, mothers were putting our children's lives in danger by this "common practice."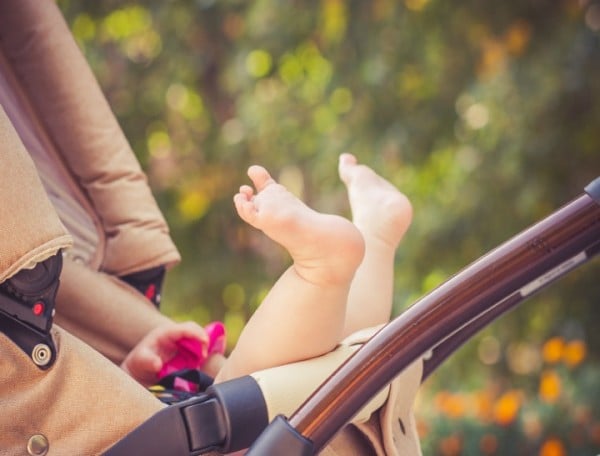 It left me reeling. After all, I did this with all three of my children on a daily basis.
It quoted Svante Norgren, a paediatrician at the Astrid Lindgren children's hospital in Stockholm who told the newspaper, Svenska Dagbladet in 2014 that in Sweden during the summer, temperatures can easily reach 30C. In these conditions, with a thin cover or towel over the hood of a pram, it can be life threatening.
"It gets extremely hot down in the pram, something like a thermos. There is also bad circulation of the air and it is hard to see the baby with a cover over the pram," Norgren said.
Dr Norgren warned that this method of providing shade could even raise the risk of SIDS (Sudden Infant Death Syndrome) as the incidence of it is dramatically increased when a young baby is exposed to intense heat.