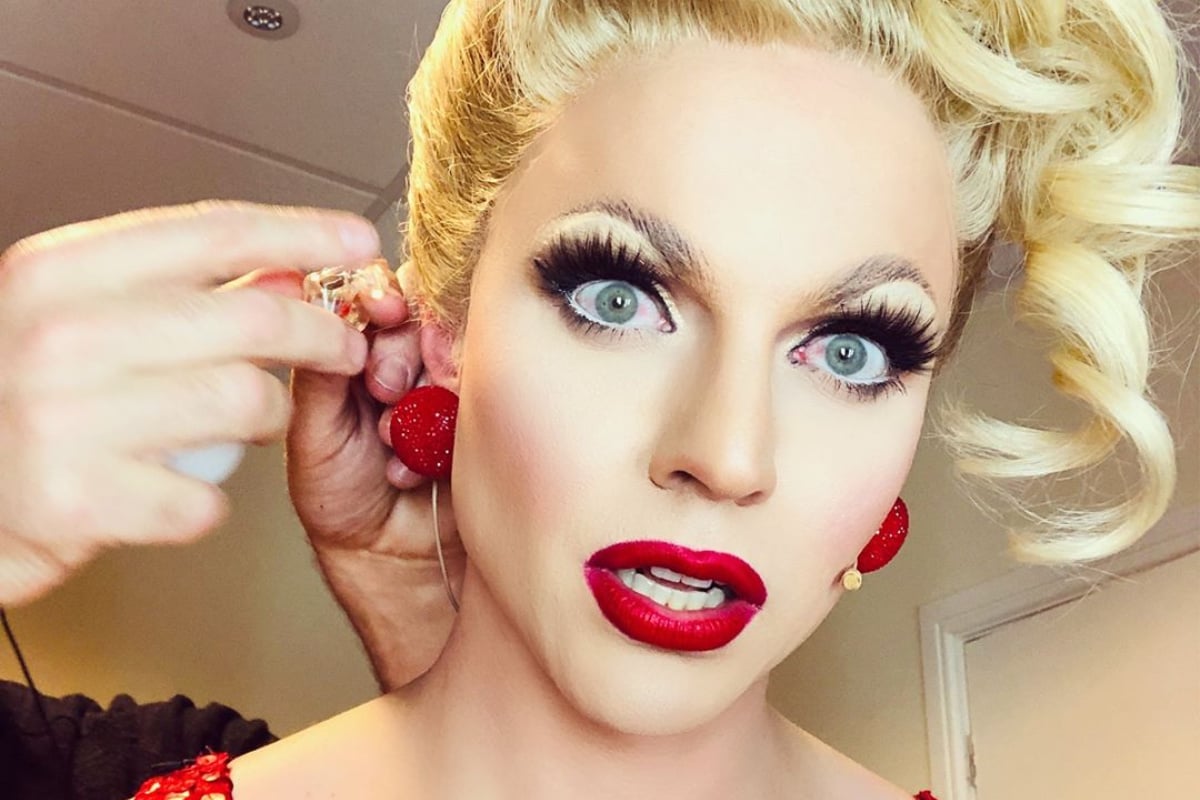 In the first episode of Dancing With The Stars on Monday night, Courtney Act killed it on the dance floor and topped the leaderboard with a score of 23 out of 30.
If you were left wondering who Courtney was and why she looked so familiar, we've gone deep, watched far too many Australian Idol videos and RuPaul's Drag Race episodes to help you out. Because research.
Here's the lowdown on the DWTS frontrunner.
Courtney – a.k.a Shane Gilderto Jenek – is no stranger to our screens. In fact, she first appeared on TV during the first season of Australian Idol way back in 2003.
Courtney failed to make the top 12 but after the show released her single Rub Me Wrong (#banger).
Shane was born in Brisbane and moved to Sydney at age 18.
He originally planned his drag name to be Ginger Le Bon, "a redheaded, smoky voiced nightclub singer" but a friend suggested something more "cutesy", he told Philly Mag.
Thus Courtney Act – a play on saying 'caught in the act' in an Australian accent – was born.
Since her Australian Idol appearance, Courtney has had lots of success on a number of international reality TV shows – and we're willing to bet she'll be just as successful on DWTS.
Besides reality TV, Courtney also co-owns wig company Wigs by Vanity, designing wigs with a larger cap than that found in traditional wigs for smaller female heads.
Courtney moved to the United States in 2010 and in 2013 appeared on season six of RuPaul's Drag Race, finishing as joint runner-up.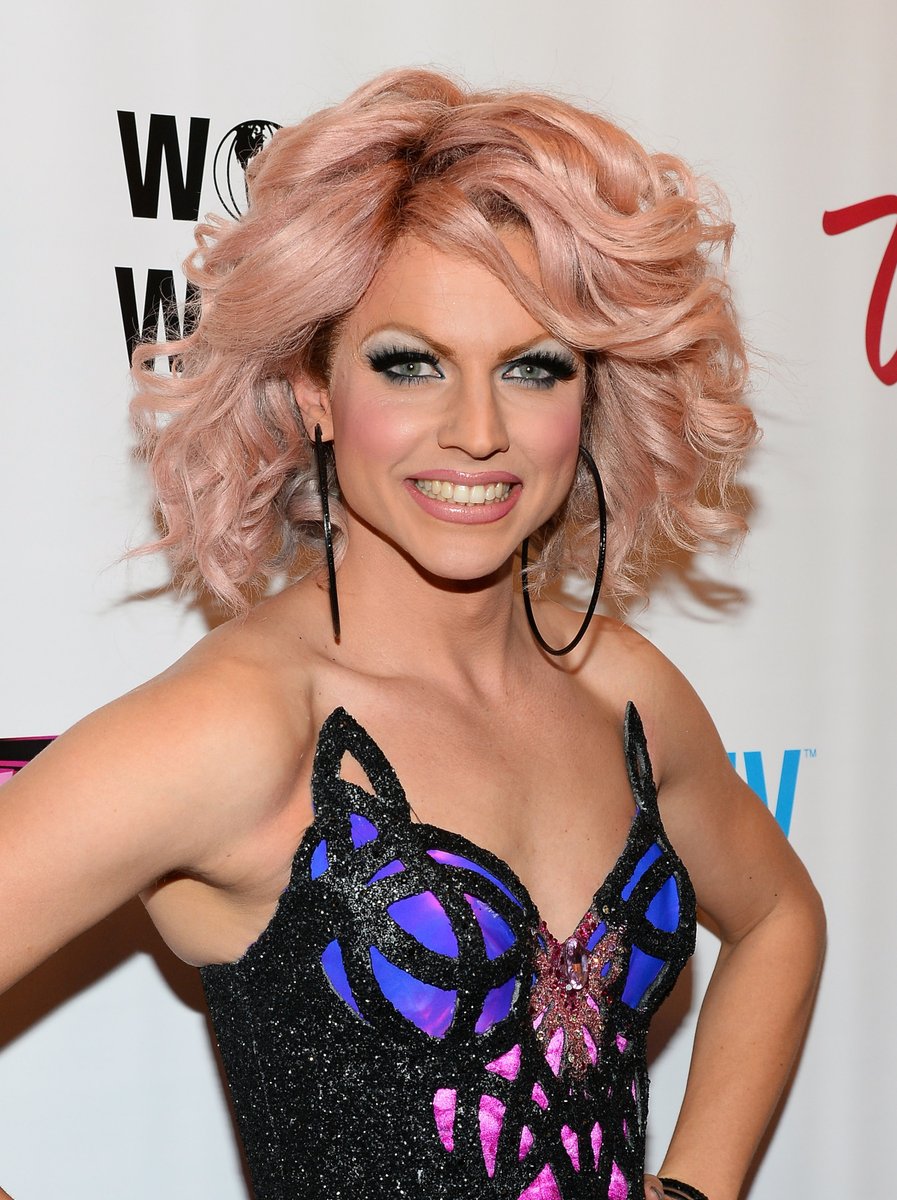 The following year Courtney and fellow Drag Race queens Alaksa and William Belli became brand ambassadors and models for American Apparel with each featuring on limited-edition t-shirts and releasing a song called 'American Apparel Ad Girls'.
Following a move to London, Courtney appeared on UK celebrity dating show Single AF in 2017.
At the beginning of 2018, Courtney (who also appeared as Shane) took part in the UK's 21st season of Celebrity Big Brother. She quickly became a fan favourite and was crowned winner of the series with 49.43% of the final vote.