After years of battling with her appearance and the ageing process, Courteney Cox says she is now in a better place than she's ever been before.
"Hollywood makes it [ageing] hard; this business makes it harder. I grew up thinking appearance was the most important thing. That as long as I looked OK, I would be OK, which got me into trouble," the 53-year-old said in an interview with New Beauty earlier this week.
"I was trying so hard to keep up, and that actually made things worse," she said.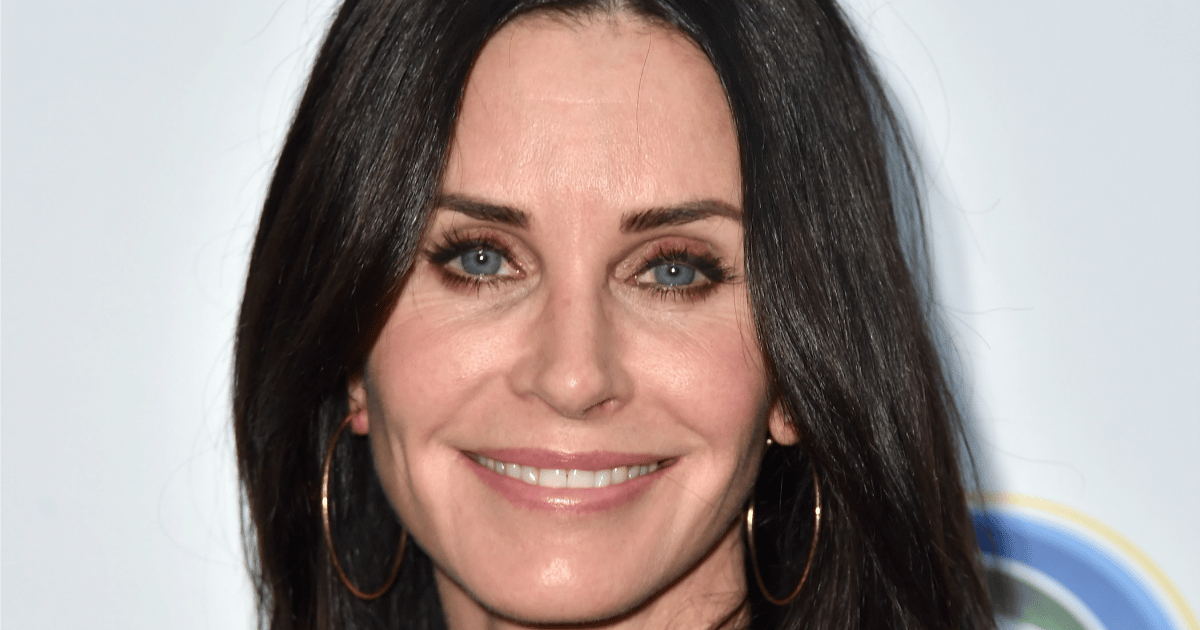 Speaking about her skincare routine, relationship with her 13-year-old daughter, Coco, and romance with Snow Patrol band member Johnny McDaid, Cox conceded that it took her many years and a step back from the spotlight to get to the point she's finally at now.
Specifically, the Friends and Cougartown star spoke about her highly publicised use of fillers, Botox and rumoured plastic surgeries, saying, "what would end up happening is that you go to a doctor who would say, 'You look great, but what would help is a little injection here or filler there.' So you walk out and you don't look so bad and you think, no one noticed—it's good. Then somebody tells you about another doctor: 'This person's amazing. They do this person who looks so natural.' You meet them and they say, 'You should just do this.' The next thing you know, you're layered and layered and layered."