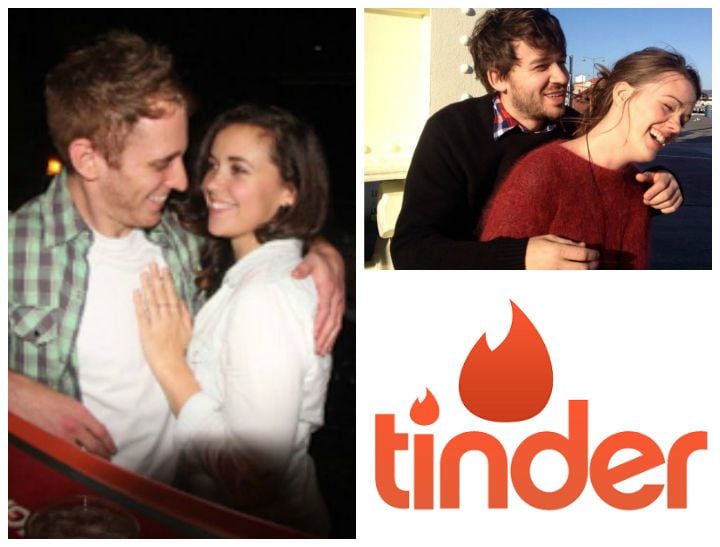 Dating apocalypse? What dating apocalypse?
Five months ago, one of our writers, Lucy, went on a date. It was a dinner date, at a real-life restaurant. It went well – so well that she and her 'date' will be moving in together in a couple of weeks.
It wasn't a blind date exactly, although the pair had never met before, it was a Tinder date.
"We chatted for about two weeks [after we 'swiped'] before we met up," she says, "Mostly because we were both busy."
"But when we were chatting we both knew that we had a connection, because we were already making each other laugh and finding lots of common ground."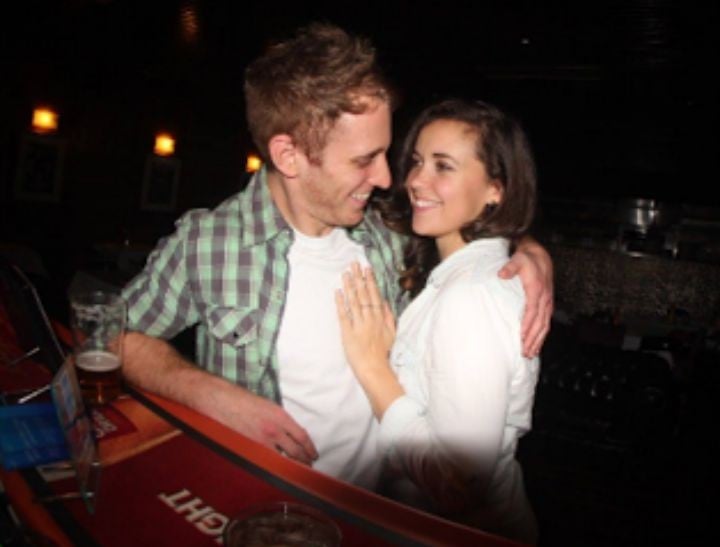 Lucy admits she's had a little bit of trouble explaining how she met her partner to her grandparents but, for the most part, she's pretty up front about it.
"Neither of us are backing down from the fact we met on Tinder — some people in their profiles write 'happy to say we met in the supermarket'," she says.
"Hell, no! I think it's a great story! A Tinderella story. A Tinder surprise."
A recent Vanity Fair article by Nancy Jo Sales lamented the 'hit it and quit it' culture surrounding hook-up apps such as Tinder and Happn, arguing that millennials are sealing their sexed-up, loveless fates as they swipe blindly towards the rapidly approaching 'dating apocalypse'.
Sales evidenced her claims with a series of interviews, including with a group of wealthy Manhattan "fuckboys"; callous, 20-something womanisers who use their smartphones to bed women with no intention of forming relationships afterwards.