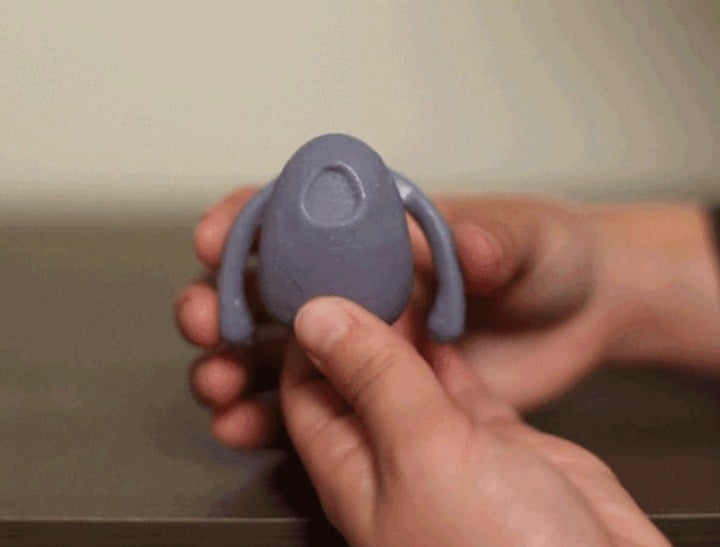 Orgasms can be damn elusive things.
No matter how much you need or want one, or how many bargains you make with the arousal gods, you can't always make it happen.
For most women, this is especially true of orgasms during sex. According to studies, as many as one in three women struggle to reach climax through penetration alone. In fact, sexologist and researcher Carol Queen told Cosmopolitan that she suspects this number is actually closer to 70 per cent of women.
READ MORE: All-female band tries to sing while having orgasms. Unsurprisingly, 5 million people tune in to watch.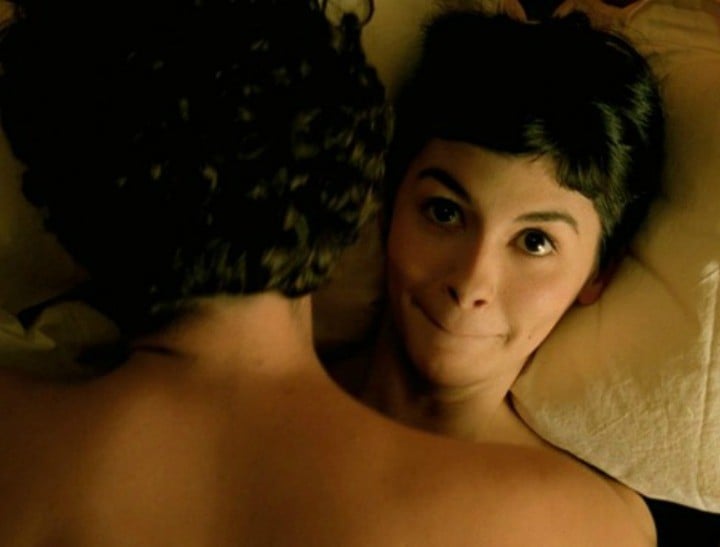 Regardless of which statistic is true, there are certainly a number of us out there missing out on our slice of the fun and that's not cool. So what to do?!
Enter the brand new vibrator that claims to be the, er, silver bullet so many of us need. This exciting invention is called Eva, and it's the first sex toy to offer hands-free, strap-free and non-invasive fun for couples during sex.
RELATED:Vibrators. What's the buzz all about?
Post continues after gallery…