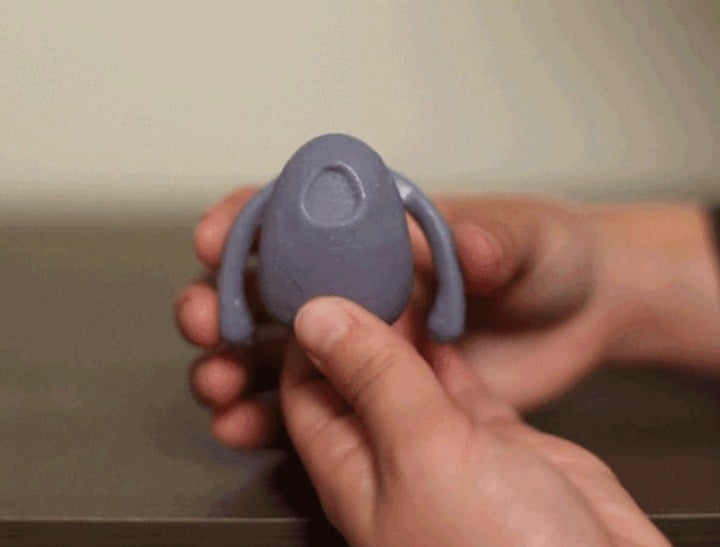 Orgasms can be damn elusive things.
No matter how much you need or want one, or how many bargains you make with the arousal gods, you can't always make it happen.
For most women, this is especially true of orgasms during sex. According to studies, as many as one in three women struggle to reach climax through penetration alone. In fact, sexologist and researcher Carol Queen told Cosmopolitan that she suspects this number is actually closer to 70 per cent of women.
READ MORE: All-female band tries to sing while having orgasms. Unsurprisingly, 5 million people tune in to watch.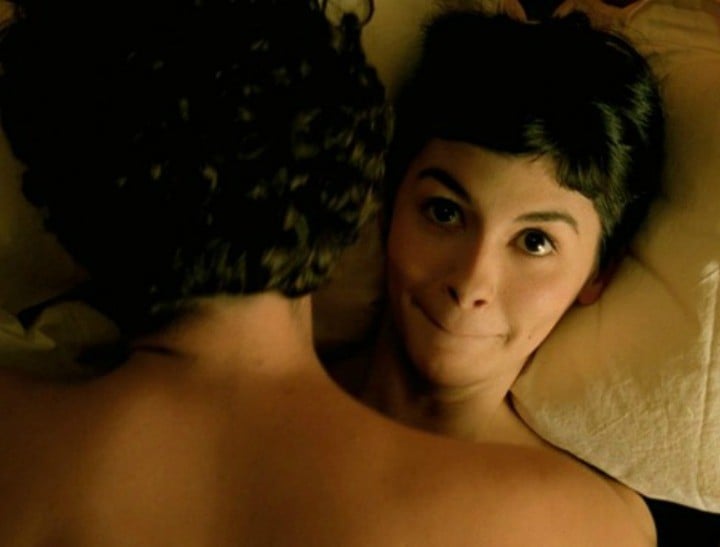 Regardless of which statistic is true, there are certainly a number of us out there missing out on our slice of the fun and that's not cool. So what to do?!
Enter the brand new vibrator that claims to be the, er, silver bullet so many of us need. This exciting invention is called Eva, and it's the first sex toy to offer hands-free, strap-free and non-invasive fun for couples during sex.
RELATED:Vibrators. What's the buzz all about?
Post continues after gallery…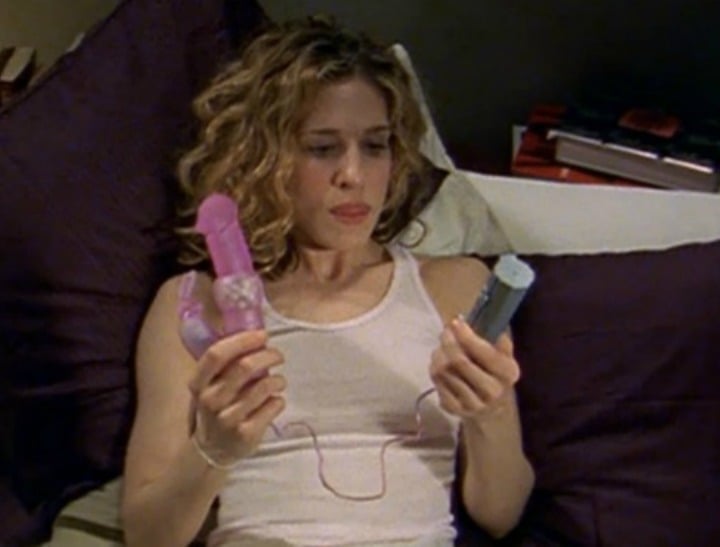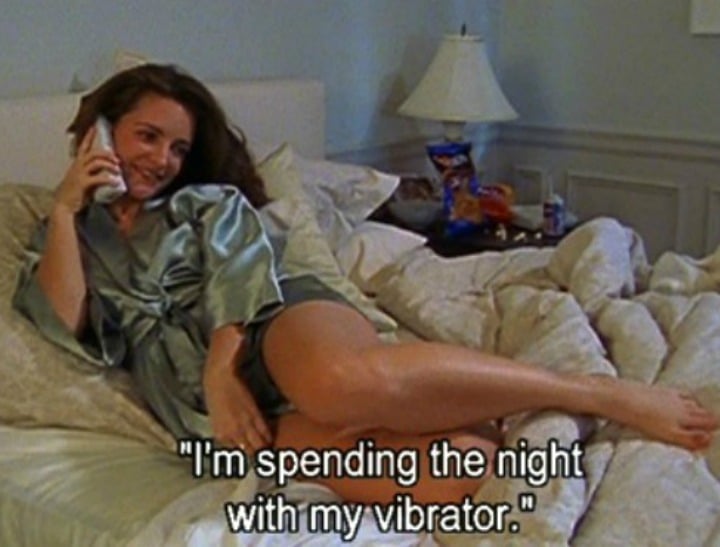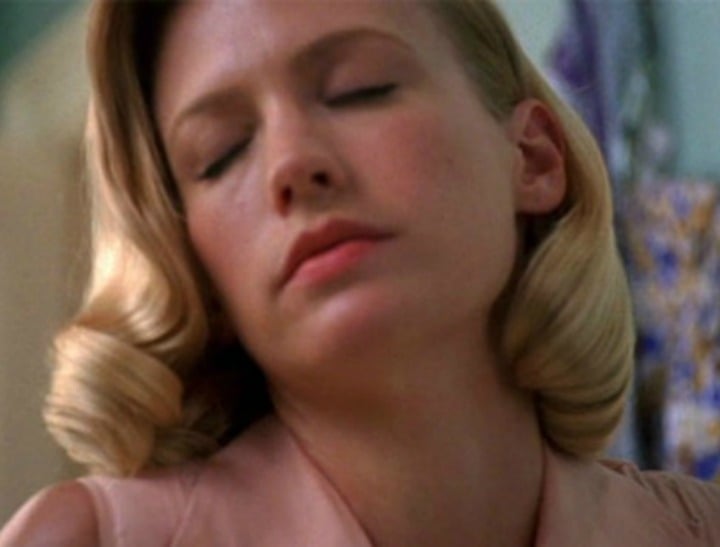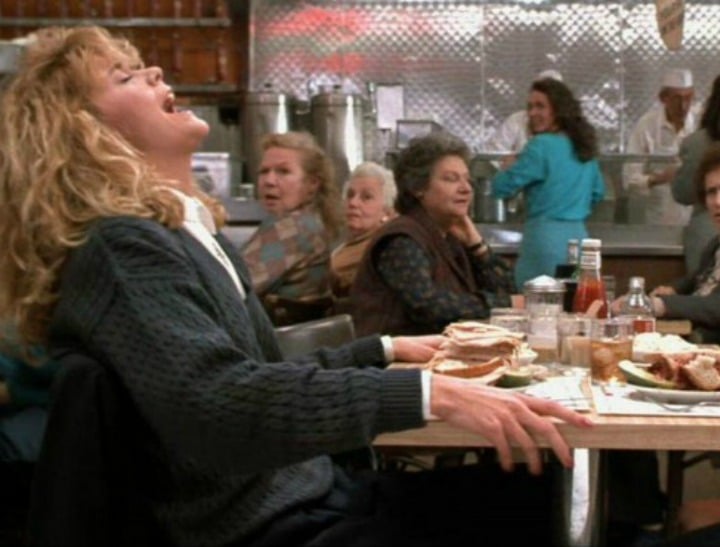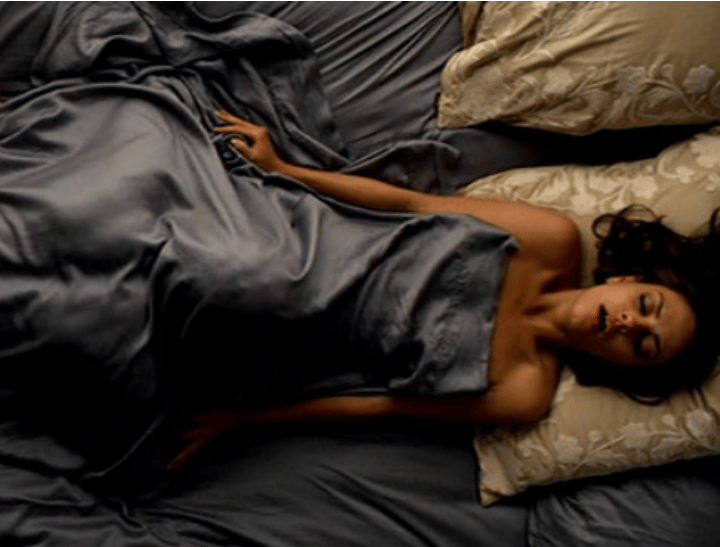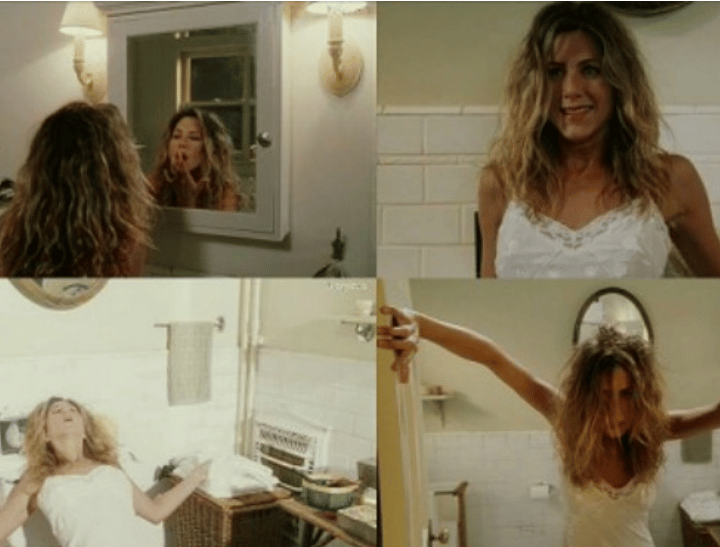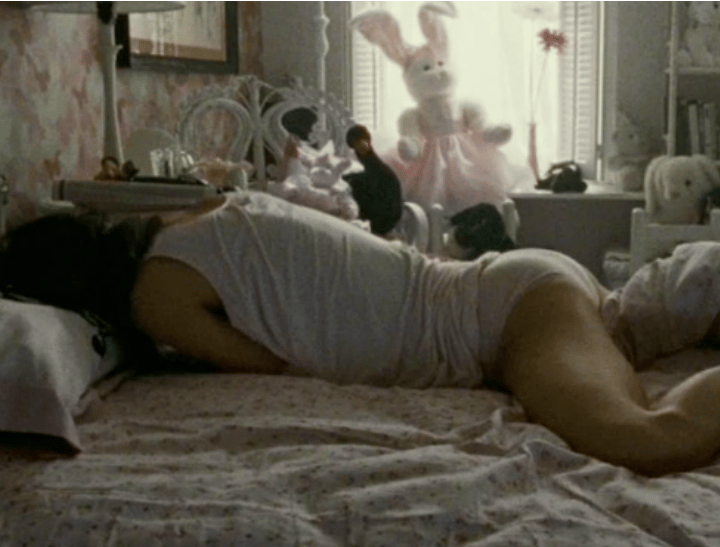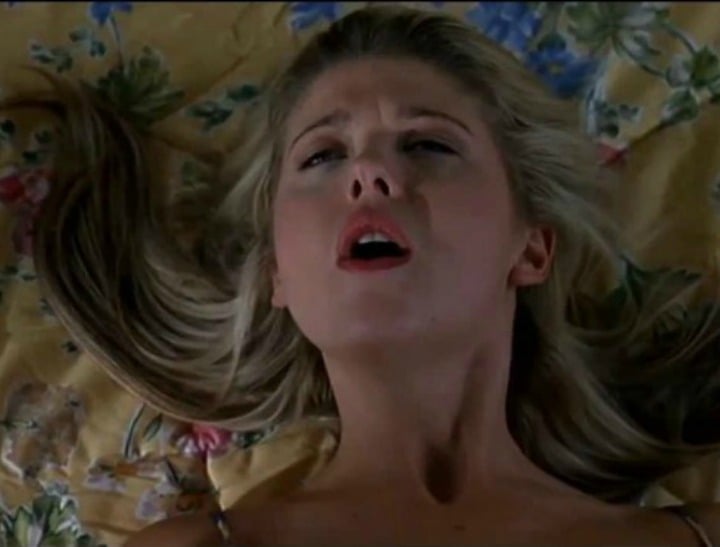 Invented by two twenty-something women from New York, the small, squishy gadget — which is available in lovely lavender and aqua shades — tucks up under the labia and over the clitoris., juts like so: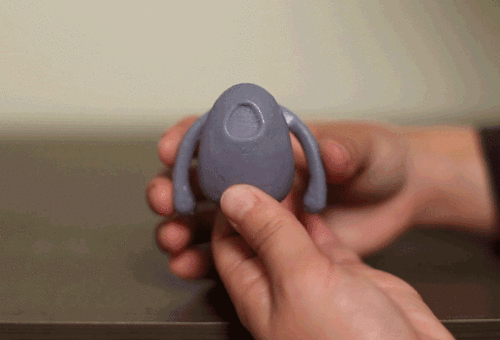 The vibrator's 'wings', which you can see in the gif above, allow it to sit firmly in place without forming a barrier to penetration. (Side note — it looks like some kind of flying beetle, right?)
This part is important, because clitoral stimulation is known to be paramount in helping women orgasm, and sex toys can sometimes make things a little bit clumsy.
TRY THIS: A quick(ie) history of vibrators. Because why not? 
You can get a better look at Eva in this video created by its founding company, Dame:
This is the latest in a string of gadgets seeking to help women grab their orgasms with both hands (quite literally, in some instances). Last week, a new activity tracker that monitors orgasms was released, supposedly to help women discover the capabilities of their body and determine what gets them off.
There's also a selfie stick for your vagina that can give women (and their partners) an intimate glimpse of the inner workings of the orgasm.
And now we have the Eva vibrator. At this rate, it'll be orgasms ahoy for the women of the world, which can only be a good thing.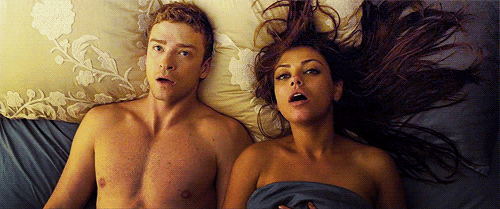 The Eva will set you back $105 with $23.80 shipping. You can order it pre-sale here, to arrive in May. Go forth and have fun.
This article can be found in its original form on The Glow.
Do you have any favourite sex toys?