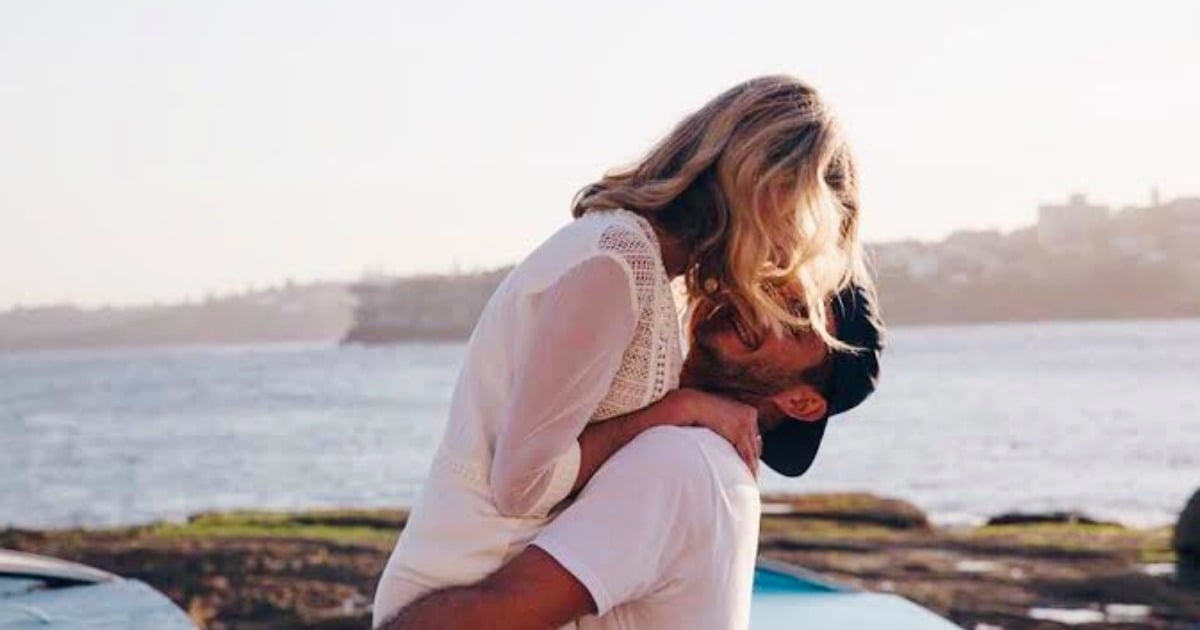 So, you took a holiday with your partner over the summer break.
You'd planned to feed each other sundaes with the waves lapping at your toes, make beautiful shared plans together for the year ahead, and sensually rub coconut oil into each other's lightly tanned backs before catching up on sexy-times in the soft, dusky light in your beachside bungalow.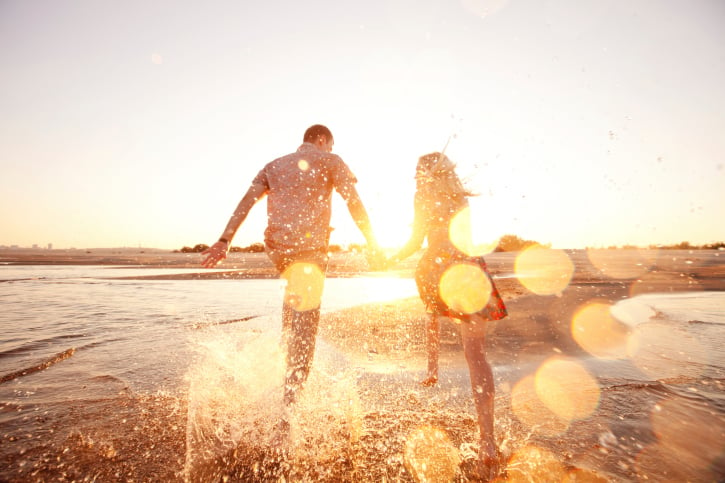 Let me guess: This is what you had in mind.
What you probably overlooked is that day after day of of unadulterated time with a single person — no matter how special and adorable he or she is — is always going to be a little, well, underwhelming.
In fact, if your trip went for more than a few days, there's a good chance you wanted to pour your frozen margarita over your significant other's head, before embarking on an Eat Pray Love-style adventure sans partner.
Let's face it: Holidaying with your dude or lady gets pretty old, pretty quickly — no matter how much coconut-scented oil is involved.
So, anyone else experience these reality checks during their couple's trip this year?
Expectation #1: Relaxing on a pristine beach together.